How Does The Knot Make Money: A Deep Dive into Their Business Model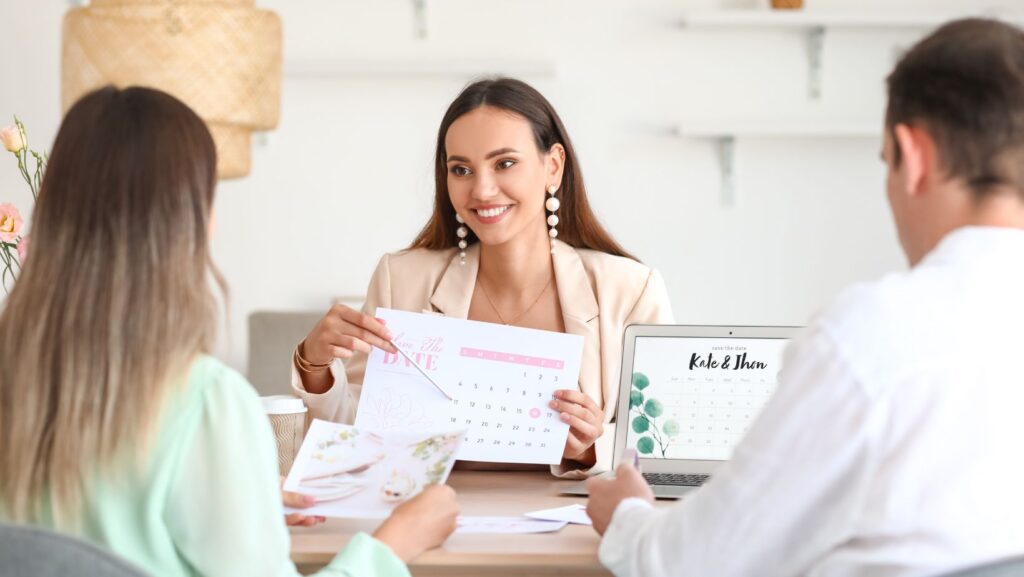 How Does The Knot Make Money
Have you ever wondered how The Knot, a leading wedding planning and registry resource, makes its money? Well, I'm here to shed some light on this intriguing topic. The Knot has successfully carved out a niche in the bustling wedding industry. By offering an array of services tailored specifically for soon-to-be-married couples and their families, it's established itself as a comprehensive resource for wedding planning.
The primary revenue streams for The Knot are advertising and vendor commissions. Businesses pay to advertise their products or services on the platform, capitalizing on the high traffic volume The Knot receives from engaged couples searching for everything from venues to photographers. Additionally, vendors listed on the site pay a commission to The Knot for any bookings made through their listings.
The Knot's Business Model
Delving into the business model of The Knot, it's easy to see how this company has become a leading resource in the wedding industry. Their primary revenue stream comes from advertising and featured listings for wedding vendors. They've built an impressive network that connects brides and grooms with everything they need to plan their dream wedding. From caterers to photographers, venues to dress designers, vendors pay for exposure on The Knot's platform.
Now let's break down exactly how this works. Wedding professionals have options when it comes to boosting visibility on The Knot. There are free basic listings, but premium placements come at a cost. These preferred spots provide greater exposure, ensuring these businesses appear at the top of search results within their category and region.
But there's more to The Knot's revenue than vendor listings alone. They also offer online tools designed specifically for event planning. These include budget planners, guest list managers and personalized website builders – all available via subscription fees.
Another key aspect is their e-commerce sector which sells products directly related to weddings like invitations and party favors among others things:
Invitations: Couples can custom design their own or choose from pre-made templates.
Party Favors: Everything from customized glassware to unique keepsakes.
Wedding Accessories: Items such as cake servers, ring pillows and more.
The combination of these various streams makes up The Knot's diversified income strategy – a powerful mix that helps them stay profitable in a competitive market space while providing valuable services to both couples planning their weddings and vendors seeking customers.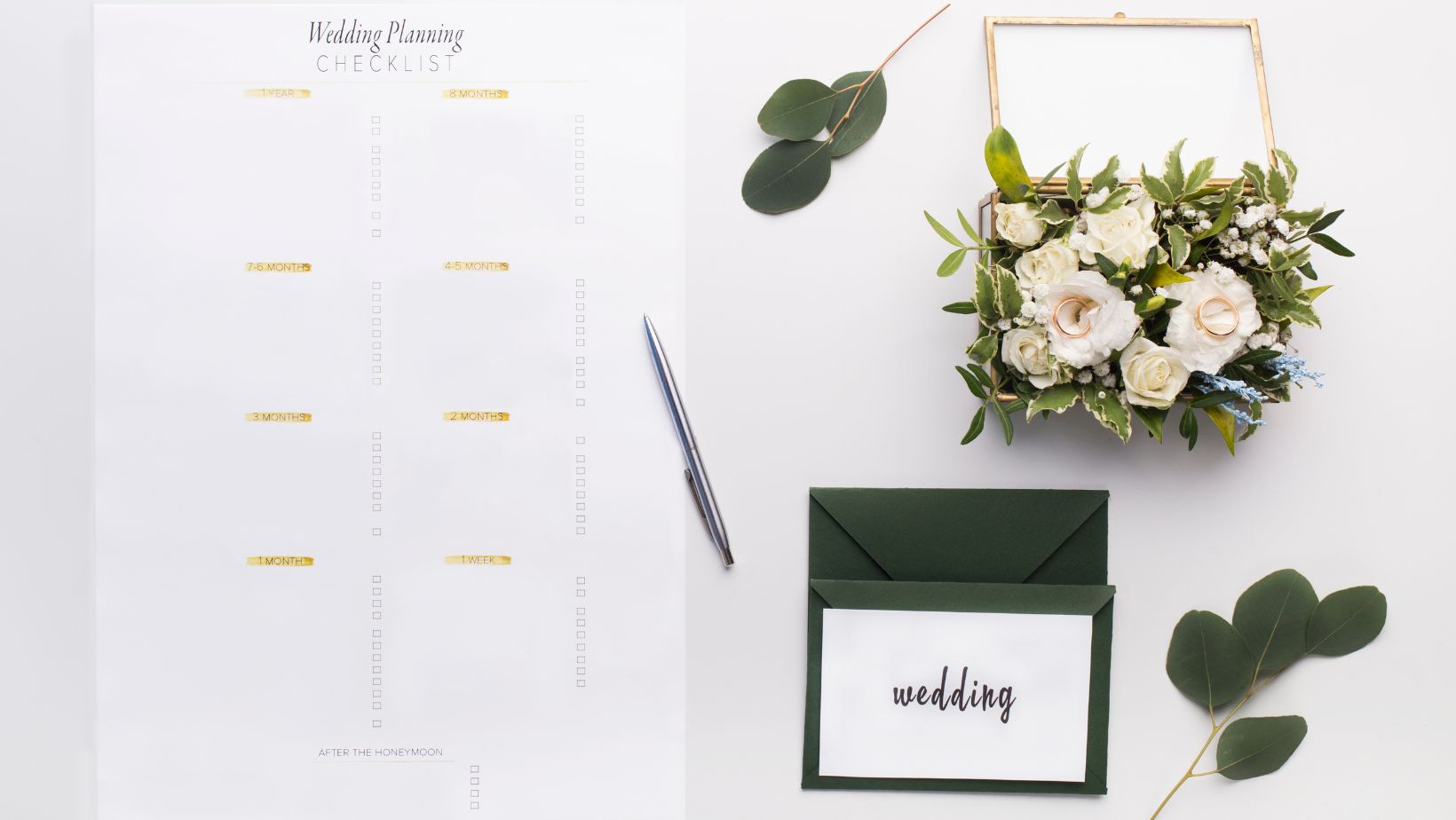 Diving Deep into Advertising Sales on The Knot
It's no secret that the lion's share of The Knot's revenue comes from advertising sales. With a niche audience of engaged couples and wedding enthusiasts, advertisers are eager to tap into this market. But how does it all work? Let's dig in.
The beauty of The Knot lies in its targeted approach. Instead of casting a wide net, they've honed in on an audience that is actively planning one of the biggest events in their lives – weddings! This provides incredible value for businesses offering products or services related to nuptials. From bridal boutiques to photographers, caterers to venues, these businesses see huge benefits from advertising on The Knot.
Here's how the process usually unfolds:
Businesses pay a fee to list their services on The Knot.
Featured listings provide more visibility for an extra cost.
Advertisers can also opt for display ads which are shown throughout the website and mobile app.
Sponsored content opportunities allow brands to weave their messaging into articles and posts seamlessly.
But don't just take my word for it; numbers speak louder than words. A survey conducted by WeddingWire (another big name in the industry) found that nearly 90% of couples use online resources, like The Knot, to plan their weddings. That's a lot of eyeballs on advertiser content!
So there you have it: a deep dive into how The Knot rakes in revenue through advertising sales. It's quite the savvy business model, leveraging a niche audience and providing immense value for advertisers in the wedding industry.