How Does Tinder Make Money: From Swipes To Dollars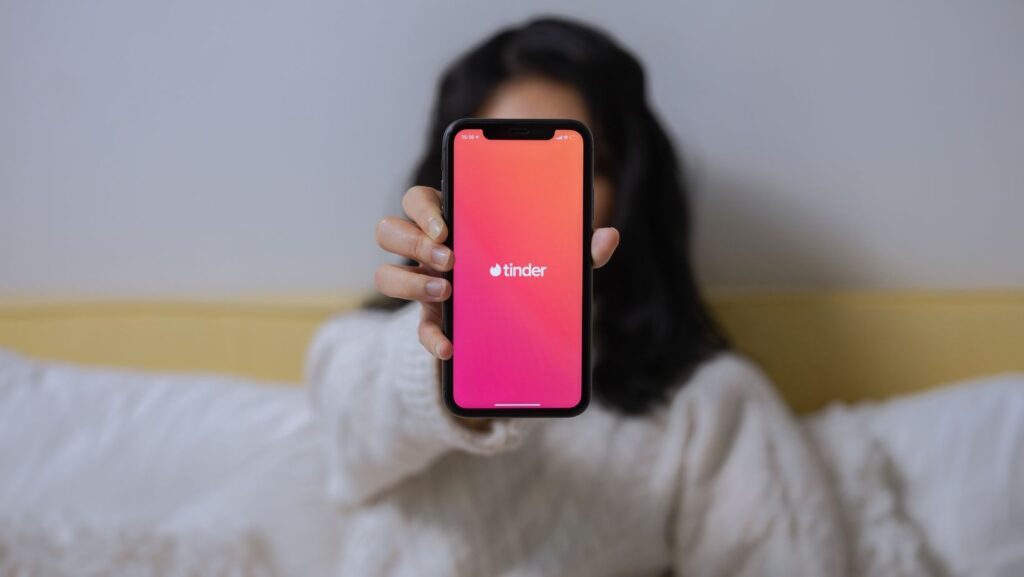 Wondering how Tinder manages to generate revenue? Well, let me break it down for you. Tinder primarily makes money through its subscription plans and advertising partnerships.
Firstly, Tinder's main income source is its subscription-based service called Tinder Plus and Tinder Gold. These premium memberships provide users with additional features such as unlimited swipes, the ability to rewind a swipe, access to "Super Likes," and more. By offering these enhanced functionalities at a price, Tinder entices users to upgrade their accounts and enjoy a more immersive experience on the platform.
In addition to subscriptions, Tinder also leverages advertising to generate revenue. The app collaborates with various brands and businesses to display targeted advertisements within the user interface. These ads are strategically placed between profiles or specific sections of the app, ensuring maximum visibility to its vast user base. Through these partnerships, Tinder earns revenue from advertisers looking to reach its extensive audience.
So there you have it – by combining paid subscriptions and strategic advertising partnerships, Tinder has found an effective way to monetize its popular dating platform. This business model allows them to continue providing users a seamless online dating experience while securing financial sustainability.
How Does Tinder Make Money
So, you're curious about how Tinder makes money? Well, let me break it down for you. As one of the most popular dating apps, Tinder has monetized its platform in several ways.
Subscriptions: One of the main revenue streams for Tinder comes from its subscription plans. Users can opt for Tinder Plus or Tinder Gold, which offer additional features and benefits over the free version. These subscriptions provide perks like unlimited swipes, the ability to rewind your last swipe, and even access to "Passport," which allows users to match with people in different locations. Tinder generates a steady stream of income from subscribers by offering these premium features at a cost.
In-App Purchases: Beyond subscriptions, Tinder also offers in-app purchases that allow users to enhance their experience on the app. For instance, they can buy "Super Likes" that make their profile stand out and catch the attention of potential matches. Additionally, there are options to purchase boosts that increase visibility and put profiles in front of more users for a limited time. These add-ons give users an extra edge and contribute to Tinder's overall revenue.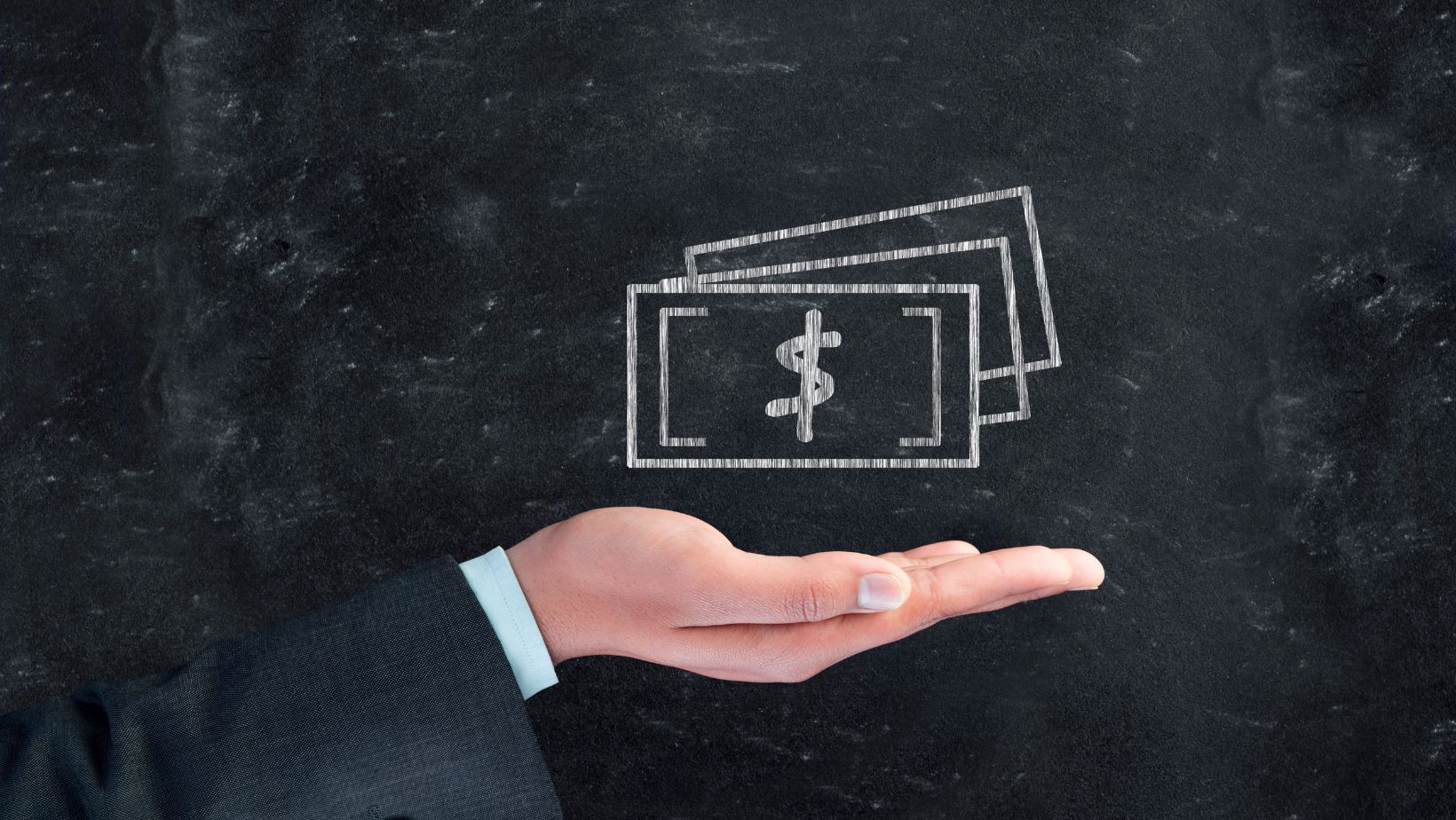 Advertising: Another significant source of income for Tinder is advertising. With millions of active users worldwide, it presents an attractive opportunity for brands looking to reach a large audience effectively. Through strategic partnerships and sponsored content within the app's interface, advertisers can promote their products or services directly to users while they swipe through potential matches. This targeted advertising model allows businesses to connect with relevant audiences while providing additional revenue streams for Tinder.
Partnerships: Additionally, Tinder has explored various partnership opportunities as part of its business model strategy. They have collaborated with other companies on co-branded campaigns or exclusive promotions to engage their user base further and create mutually beneficial relationships with brands across different industries.
Tinder has built a successful business model that capitalizes on its massive user base by diversifying its revenue streams through subscriptions, in-app purchases, advertising, and partnerships. As the digital dating landscape continues to evolve and grow, Tinder's ability to adapt and innovate will be crucial in maintaining its position as a leading player in the industry.
Tinder employs various revenue streams such as subscriptions, in-app purchases, advertising partnerships, collaborations with brands, and data analysis to monetize its platform effectively. These strategies enable Tinder to continue providing users with a seamless dating experience while ensuring the long-term sustainability of their business model.