How Does Walmart Make Money: Retail Giant's Revenue Streams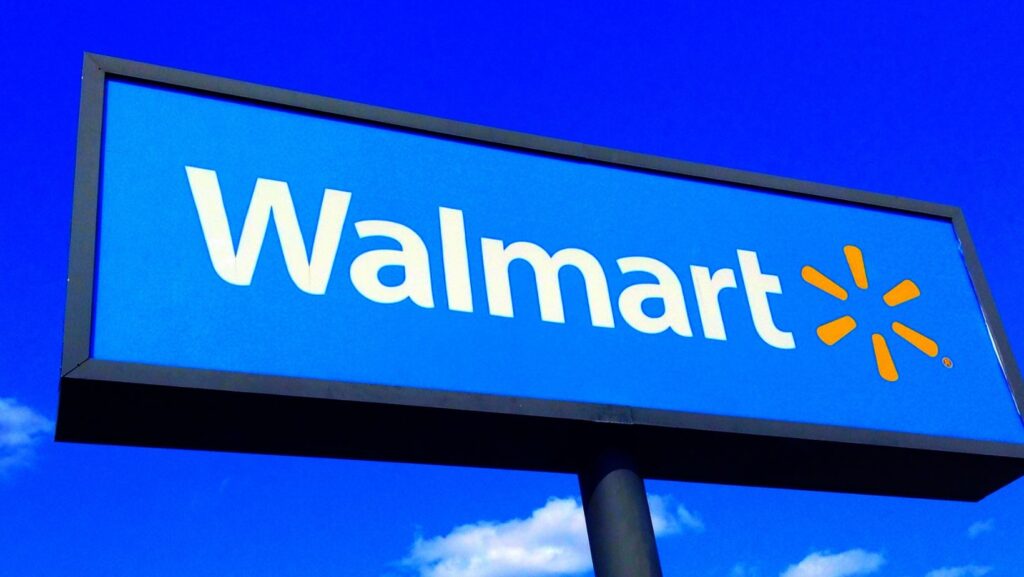 How Does Walmart Make Money
Have you ever wondered how the retail giant Walmart, boasting over 11,000 stores worldwide, rakes in its profits? I bet you have. It's a fascinating study in successful business models and strategies. Walmart has perfected a unique blend of inventory management, pricing strategies, and sheer scale to become one of the most profitable companies on earth.
Firstly, let's look at their pricing strategy. Known for their tagline "Always low prices", Walmart's competitive pricing is a key driver of their revenue. They've mastered the art of buying in bulk from suppliers at reduced costs – and pass these savings onto consumers. This attracts a large customer base who are drawn by affordable prices.
Another significant way Walmart makes money is through their extensive supply chain network and efficient inventory management system. By maintaining control over this network from manufacturing to sale point, they reduce costs significantly – enhancing profitability.
Understanding Walmart's Business Model
Peeling back the layers on how Walmart, a global retail titan, makes its money offers valuable insights. It's primarily through their sales of goods in stores and online. The company operates more than 11,000 brick-and-mortar locations worldwide selling everything from groceries to electronics.
What sets Walmart apart is its commitment to low prices. They've mastered the art of purchasing products at exceptionally low costs and passing those savings onto customers. This approach attracts a high volume of shoppers which in turn generates massive revenues.
Let's delve deeper into the concept of 'Everyday Low Prices'. It's not just a marketing slogan; it's central to Walmart's business strategy. By promising consistently low prices, they attract and retain cost-conscious consumers. Also, they keep operational expenses down with an efficient supply chain management system that optimizes inventory levels and minimizes waste.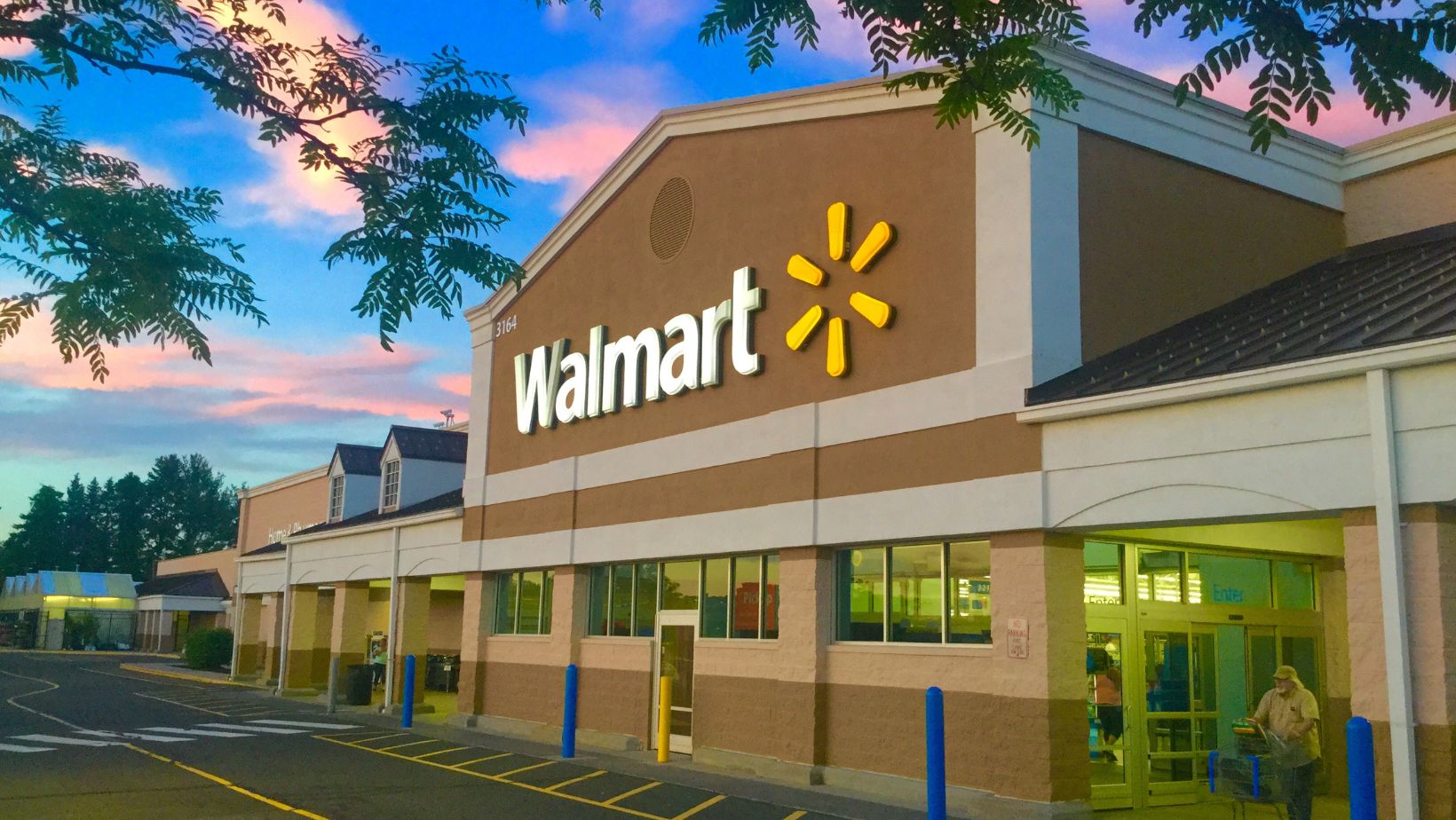 Retail Sales: Walmart's Primary Revenue Stream
Let's dive right into the thick of things, shall we? When it comes to Walmart, their primary revenue stream is, without a doubt, retail sales. It's no secret that this global retail giant makes the lion's share of its profit from selling a vast array of goods. From clothes and toys to groceries and electronics, Walmart has become the go-to place for many people looking to get their shopping done in one fell swoop.
Now you might ask, "How does this translate into profit?" Well, here's where it gets interesting. For each product sold at Walmart stores or online through their website or app, they earn a certain margin. This margin may vary depending on numerous factors such as the type of product being sold or the location of sale but rest assured; every transaction contributes to their revenue.
But don't just take my word for it; let's look at some numbers. In 2020 alone:
Net sales amounted to over $520 billion
Gross profit was around $129 billion
That's quite a hefty sum! But remember–it doesn't end there. Apart from direct retail sales, they also generate income through other avenues like membership fees from Sam's Club (a subsidiary), financial services including credit cards and money transfers along with advertising services for sellers on their platform.
While these additional sources contribute significantly towards boosting Wal-Mart's overall revenue stream–the crown jewel remains retail sales. Why? Simply because when you serve over 265 million customers weekly across more than 11,000 stores under 56 banners in 27 countries worldwide – all those purchases quickly add up!
In essence, by offering an extensive range of products at competitive prices coupled with strategic market presence, Walmart's primary revenue stream remains firmly rooted in retail sales. And given their continual expansion and adaptation to evolving consumer trends – this isn't likely to change anytime soon!