How Panic Alarms Can Improve Emergency Response Times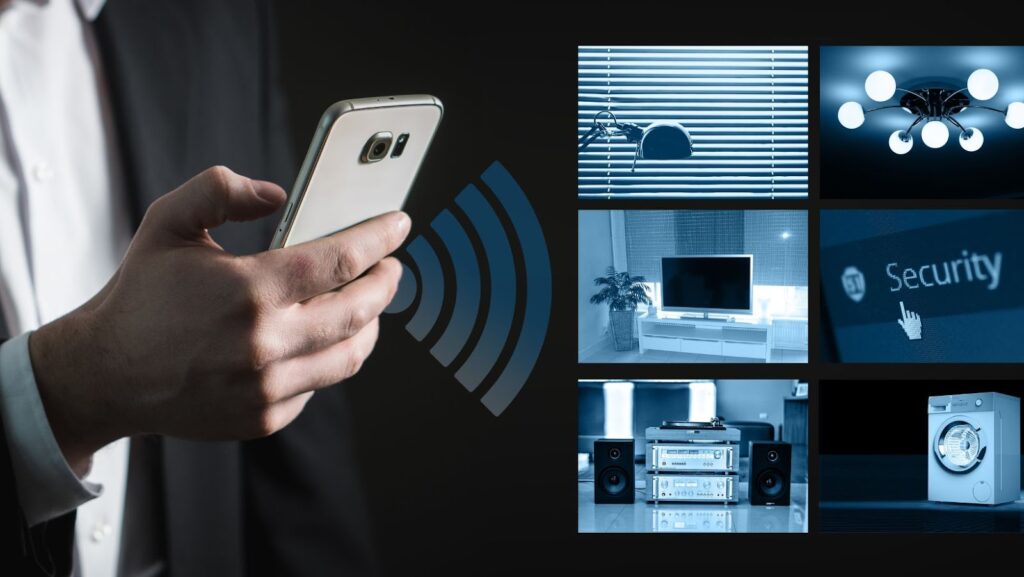 In emergency situations, every second counts. Whether it's a medical emergency, a threat to personal safety, or a security breach, the ability to quickly summon help can make a significant difference in the outcome. Panic alarms provide a crucial solution to improving emergency response times. In this informative guide, we'll explore the benefits of panic alarms and how they can enhance the efficiency and effectiveness of emergency response efforts.
Immediate Alert and Quick Response
Panic alarms, also known as duress alarms, offer an immediate alert system that can instantly notify authorities or designated responders in case of an emergency. With a simple press of a button or the activation of a discreet alarm device, individuals can send a distress signal, indicating the need for immediate assistance. This rapid alert system ensures that help is summoned promptly, reducing response times and increasing the chances of a swift and effective emergency response.
Enhancing Communication and Coordination
One of the key advantages of panic alarms is their ability to enhance communication and coordination during emergencies. Panic alarm systems are often integrated with monitoring centers or security personnel who receive the distress signals. These professionals can then assess the situation, verify the emergency, and communicate directly with the appropriate emergency services or responders.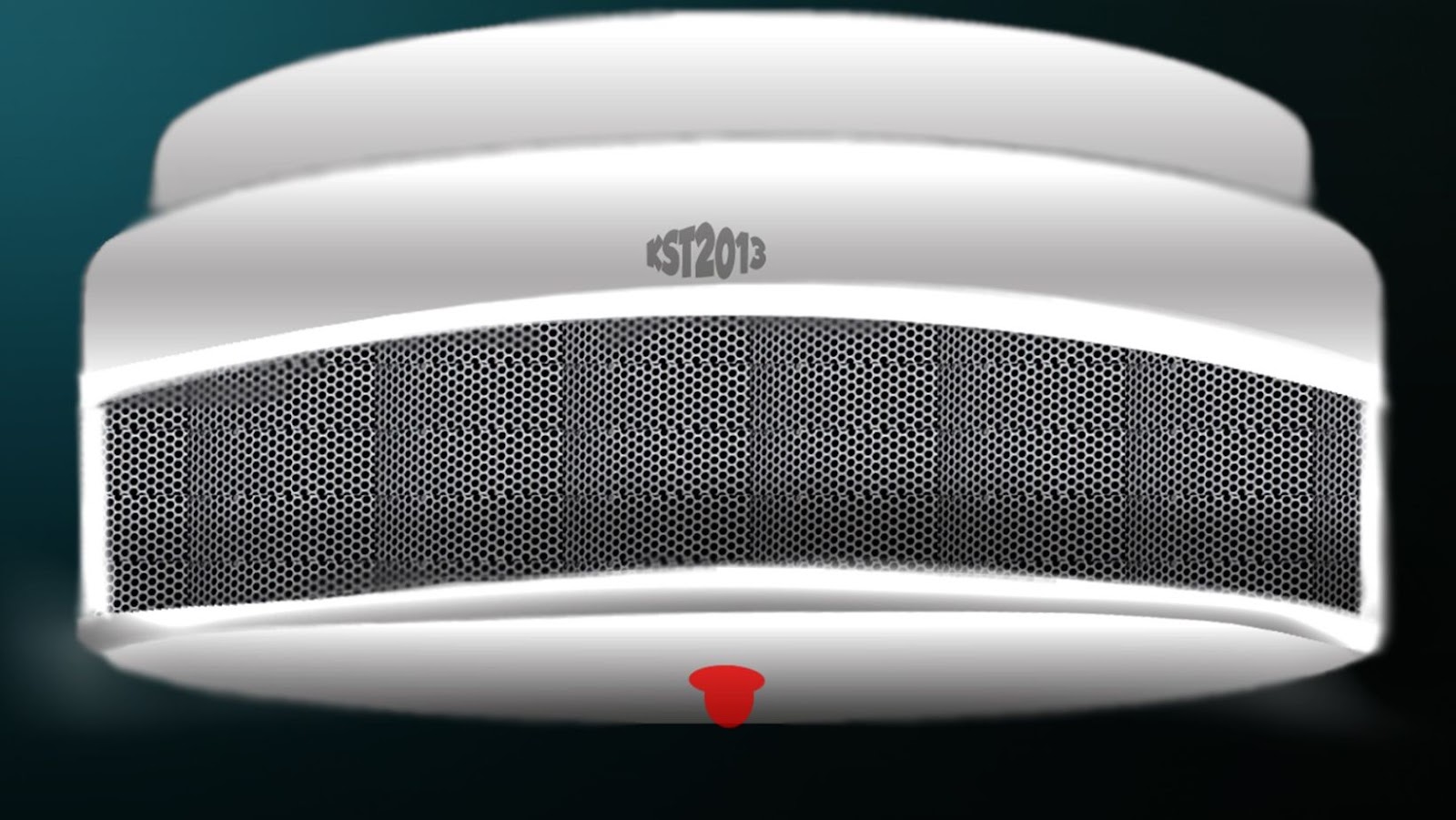 The seamless communication and coordination facilitated by panic alarms allow for efficient information exchange and coordinated response. This streamlined approach ensures that emergency resources are dispatched promptly and accurately, minimizing delays and maximizing the effectiveness of emergency response efforts.
Improved Safety in High-Risk Environments
Panic alarms are particularly valuable in high-risk environments, such as healthcare facilities, schools, or workplaces, where the safety and well-being of individuals may be compromised. In these settings, the presence of panic alarms can provide reassurance to both staff and visitors, knowing that help is readily accessible in case of an emergency.
Moreover, panic alarms can act as a deterrent, discouraging potential threats or intruders from engaging in harmful behaviors. The knowledge that immediate help can be summoned with the press of a button can create a safer environment and empower individuals to take appropriate action during critical situations.
Discreet and Accessible Design
To ensure the effectiveness of panic alarms, they are designed to be discreet and easily accessible. Panic buttons or alarm devices can be strategically placed in various locations, such as on walls, under desks, or even integrated into wearable devices. This accessibility allows individuals to activate the alarm discreetly, even in situations where openly seeking help may escalate the danger or jeopardize personal safety.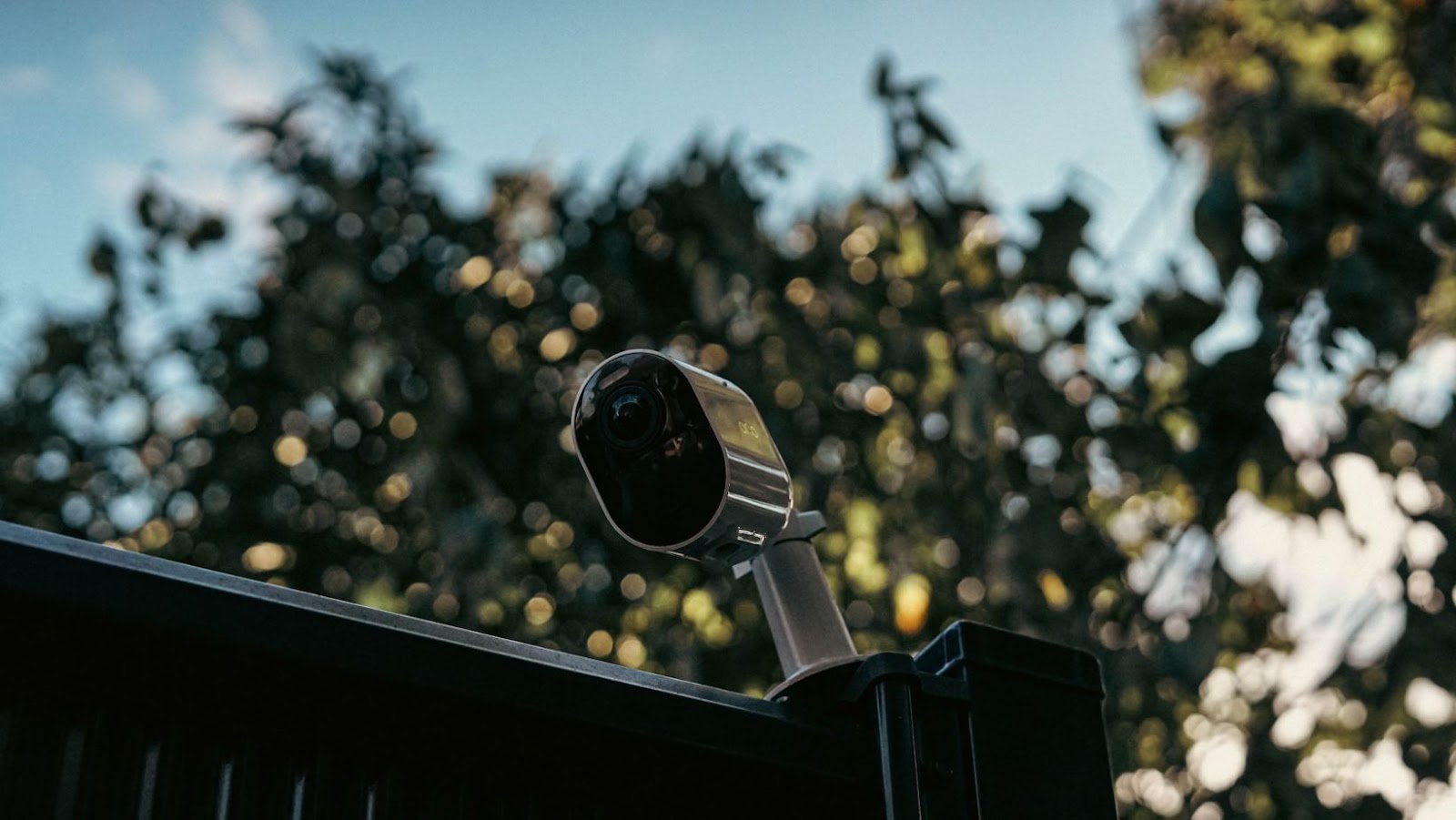 The discreet and accessible design of panic alarms empowers individuals to quickly and effectively call for help, regardless of their location within a facility or premises. This feature is particularly valuable in situations where individuals may be in immediate danger and unable to make a phone call or verbally communicate their distress.
Preventing Escalation and Minimizing Damage
Prompt response and intervention are crucial in preventing the escalation of emergencies and minimizing potential damage. Panic alarms play a vital role in achieving this objective by enabling early detection and immediate action. By activating a panic alarm, individuals can alert responders to the presence of a threat or emergency, allowing them to intervene swiftly and mitigate the situation before it worsens.
Whether it's a medical emergency, a fire, a security breach, or an act of violence, panic alarms provide an essential tool to prevent further harm and protect lives.
Panic alarms serve as an invaluable asset in improving emergency response times and enhancing overall safety. By offering an immediate alert, enhancing communication and coordination, ensuring accessibility and discretion, and preventing the escalation of emergencies, panic alarms contribute to more effective and efficient emergency response. Whether implemented in homes, businesses, or public facilities, panic alarms provide individuals with a sense of security and the assurance that help is just a button press away.
Top of Form