How to Choose the Right Vehicle Shipping Partner for Your Needs and Budget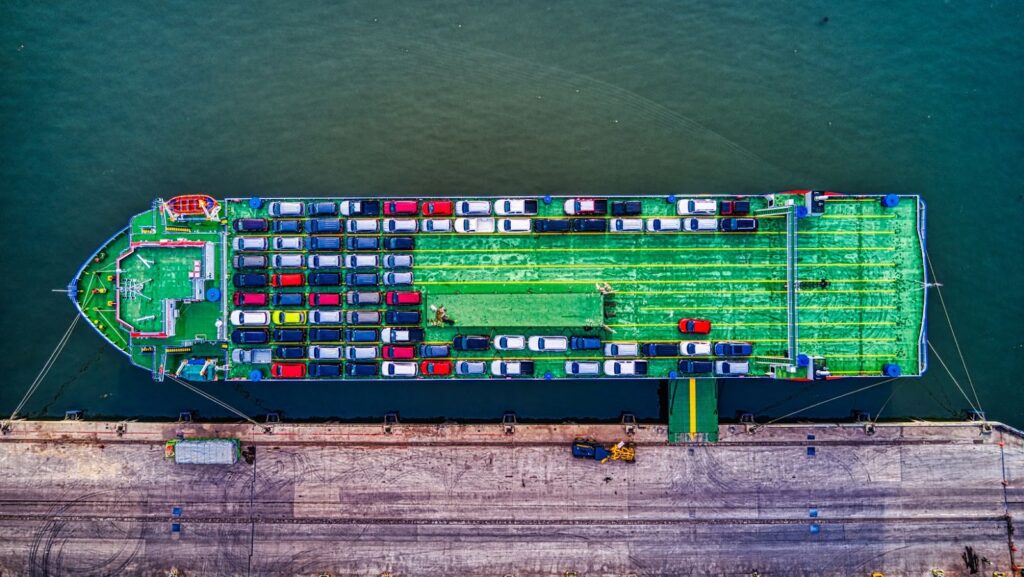 When it comes to transporting your vehicle, choosing the right car shipping partner is crucial for a smooth and hassle-free experience. Whether you're moving to a new location, buying a vehicle online, or sending a car as a gift, finding a reliable and reputable vehicle shipping company is essential. With numerous options available, it's important to consider your specific needs and budget. In this guide, we'll provide practical tips on how to choose the right vehicle shipping partner that meets your requirements while providing peace of mind.
Determine Your Shipping Needs
Before selecting a vehicle shipping partner, it's essential to determine your specific shipping needs. Consider the type of vehicle you need to transport, the distance of the shipment, and any specific requirements you may have, such as enclosed shipping for classic or luxury cars.
If you're shipping multiple vehicles, oversized vehicles, or have time constraints, be sure to communicate these details to potential shipping partners. By clearly defining your shipping needs, you can find a partner who specializes in the type of shipment you require.
Research and Gather Recommendations
Start your search for a vehicle shipping partner by conducting thorough research and gathering recommendations from trusted sources. Consult friends, family members, or colleagues who have previously used car shipping services. Their firsthand experiences can provide valuable insights and recommendations.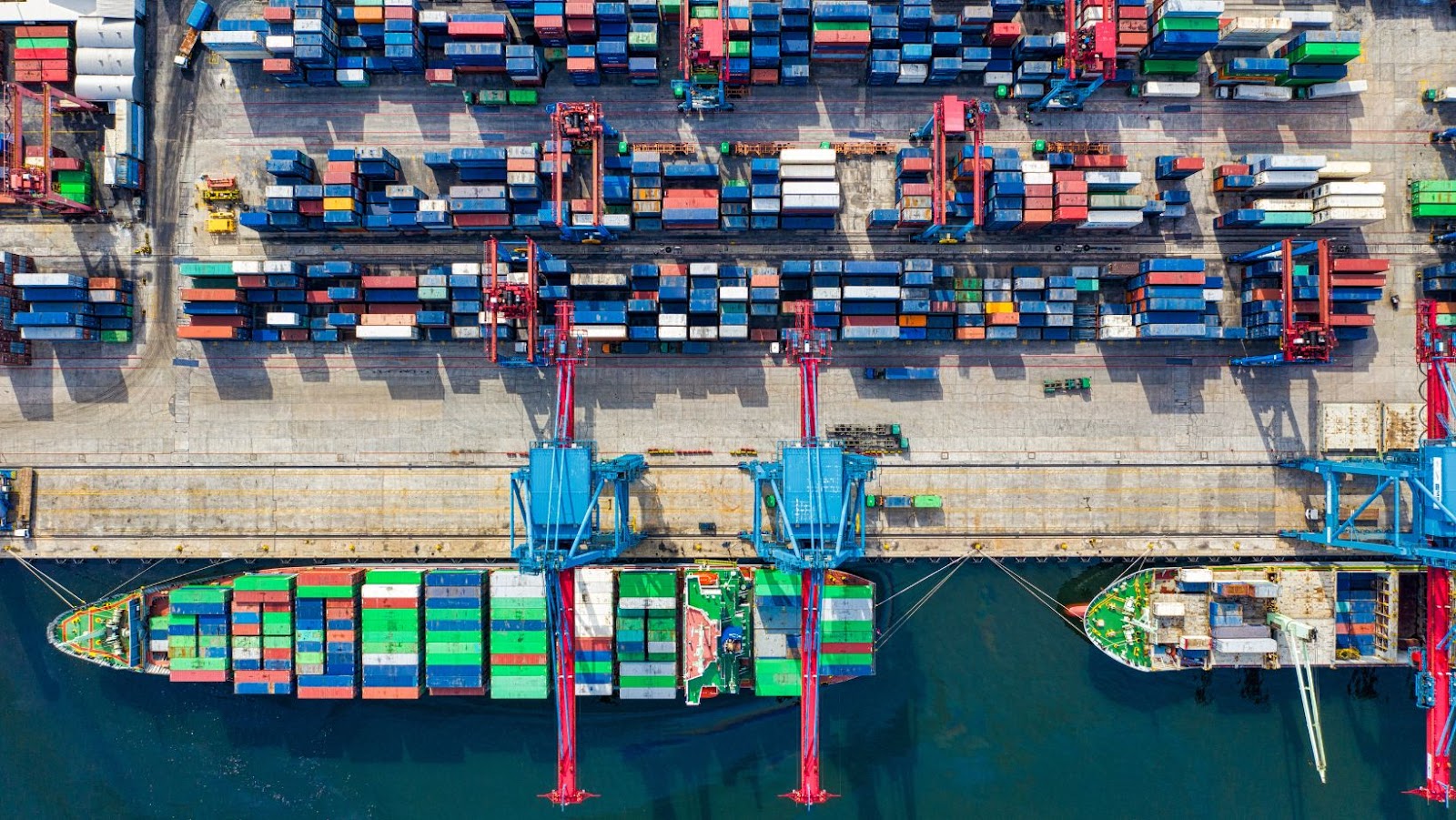 Additionally, explore online reviews and ratings for different car shipping companies. Look for companies with a positive reputation, high customer satisfaction, and a track record of delivering vehicles safely and on time. This research will help you create a shortlist of potential partners to consider.
Check Licensing and Insurance
When selecting a vehicle shipping partner, it's crucial to verify their licensing and insurance credentials. A reputable car shipping company should be properly licensed and insured to transport vehicles. This ensures that they comply with legal regulations and have the necessary coverage to protect your vehicle during transit.
Ask potential partners to provide their licensing information and proof of insurance. Verify their credentials by contacting the relevant authorities or checking online databases. Working with a licensed and insured vehicle shipping partner provides you with peace of mind knowing that your vehicle is in capable hands.
Request Quotes and Compare Prices
Obtain quotes from multiple vehicle shipping companies to compare prices and services. It's important to consider both cost and quality when making your decision. While price is a factor, selecting the cheapest option may not always guarantee the best service.
When comparing quotes, pay attention to the level of service provided, including the type of transport (open or enclosed), estimated transit time, and any additional services offered. Consider the reputation, experience, and customer reviews of each company to ensure you choose a reputable partner that offers competitive pricing.
Review the Contract and Terms of Service
Before finalizing your decision, carefully review the contract and terms of service provided by your chosen vehicle shipping partner. Pay close attention to clauses related to liability, insurance coverage, cancellation policies, and any additional fees or charges.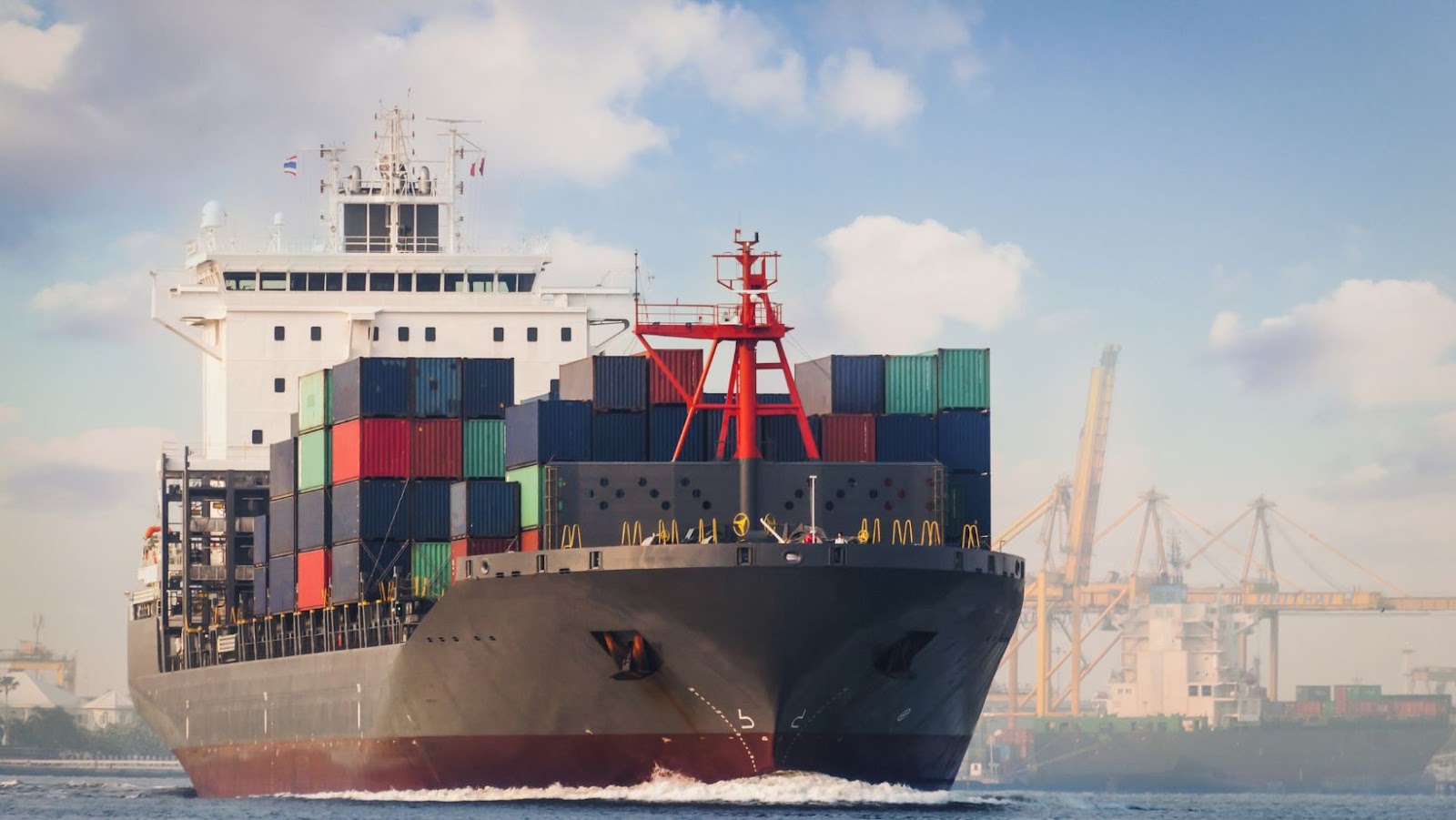 If you have any questions or concerns, don't hesitate to seek clarification from the company. A reliable car shipping partner will be transparent and willing to address any inquiries you may have. Be sure to have a clear understanding of the terms and conditions before signing the contract.
Communicate and Stay Informed
Effective communication is key when working with a vehicle shipping partner. Maintain regular contact with the company throughout the shipping process. Inquire about tracking options, estimated delivery times, and any necessary preparations or documentation required.
Keep a record of all communications, including emails, phone calls, or agreements made. This documentation will be helpful in case any issues or disputes arise during the shipping process.
Choosing the right vehicle shipping partner is essential for a successful and stress-free transportation experience. By determining your shipping needs, conducting thorough research, checking licensing and insurance, comparing prices, reviewing contracts, and maintaining effective communication, you can select a reliable and reputable car shipping company that meets your needs and budget. With the right partner by your side, you can ensure the safe and secure transport of your vehicle to its destination.