How to Budget for a New Car When You Need an Upgrade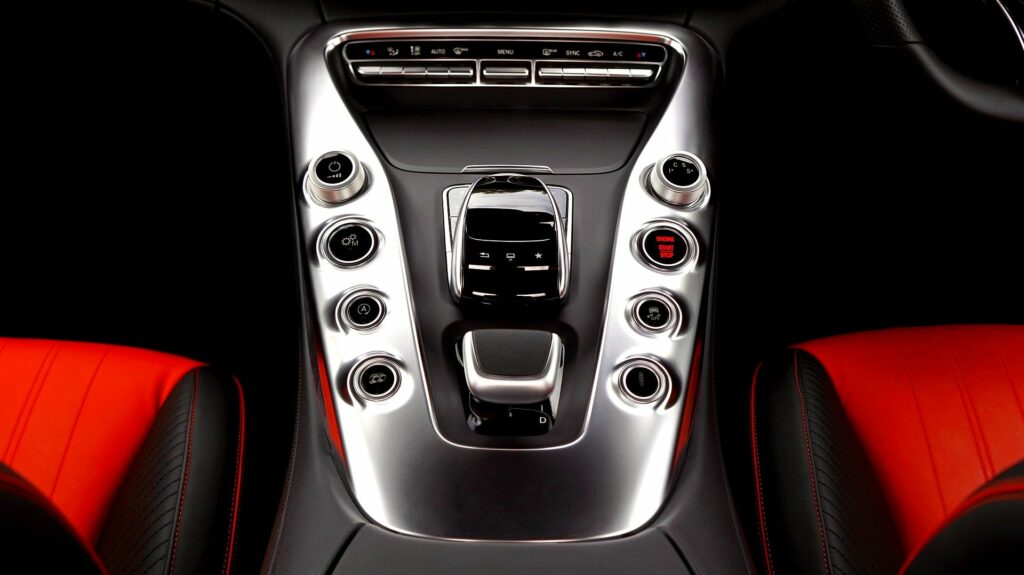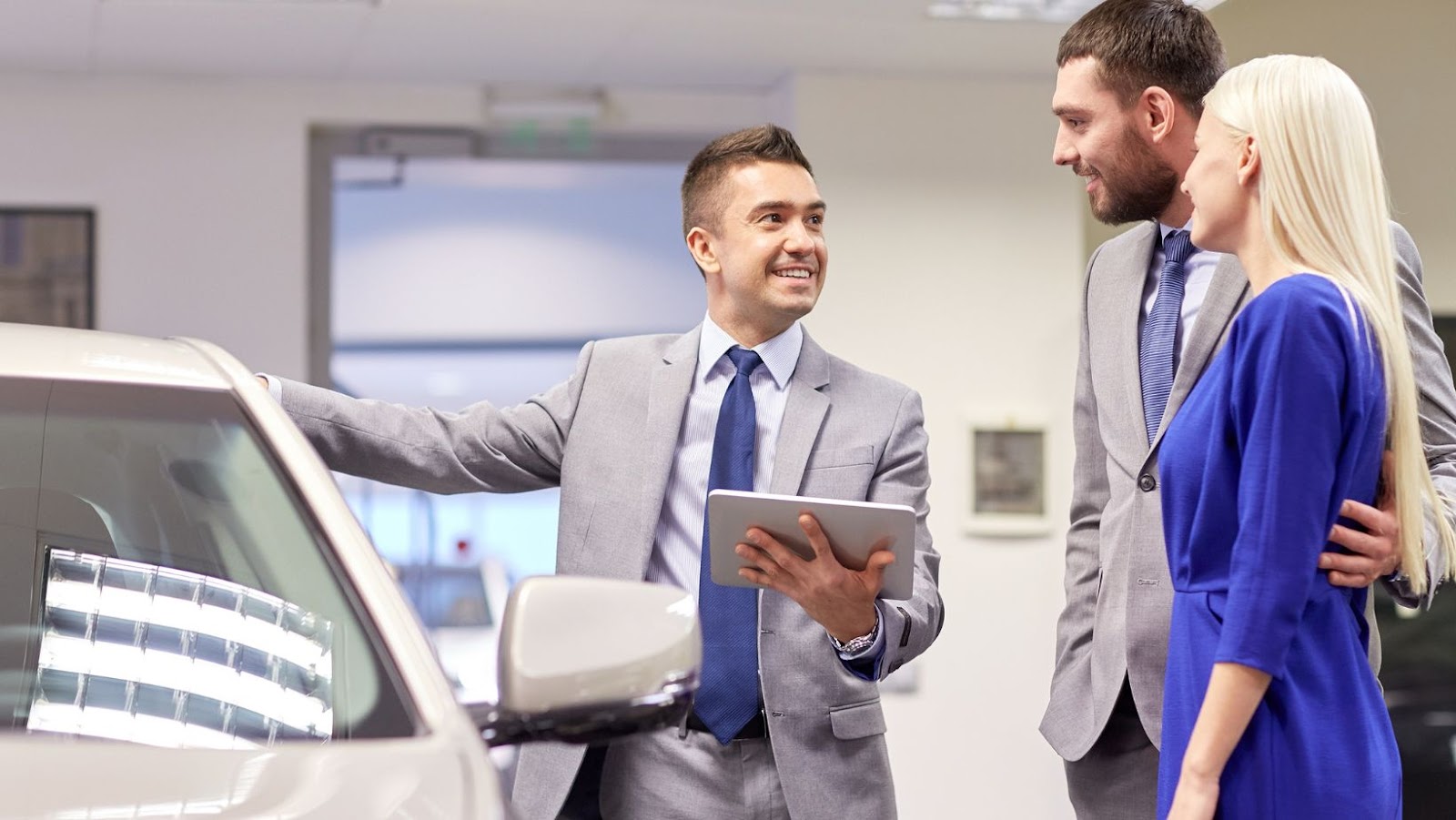 A car is an expensive purchase and not something most people can afford to splash out on regularly. However, it's also one of the essential acquisitions many people will make. More than just a mode of transport, a car can ensure you're able to get to work on time each day, attend necessary appointments, and generally run your life with ease.
When you discover your current vehicle is no longer suited to your needs, the biggest challenge you're likely to face is figuring out how you're going to pay for a new alternative. Fortunately, there are some quick tips you can follow to make budgeting for a new car more accessible. Here's how you can get started.
Choose the Right Purchasing Option
Even if you already know how to manage your money, this new expense deserves your time and attention. First, you'll need to think about how you'll buy your new car. There are various options available. You could purchase a vehicle directly from a manufacturer or vendor and take advantage of any sales or discounts which might be available throughout the year.
You could also consider looking into second-hand vehicles. These can be sold either by reputable companies or by third-party consumers. Make sure you're cautious about buying a car directly from another driver. If you're going to be buying an expensive car outright, you'll also need to ask yourself whether you're going to take advantage of any forms of assistance that might be available. For example, finance agreements can sometimes allow you to spread the cost of your purchase over several months.
Explore Your Funding Options
Once you've decided which route you're going to take when purchasing your new car, you can begin to look into different funding options. Some companies will allow you to part exchange your existing vehicle to save money on a new purchase. Other vendors will require you to pay the total price upfront.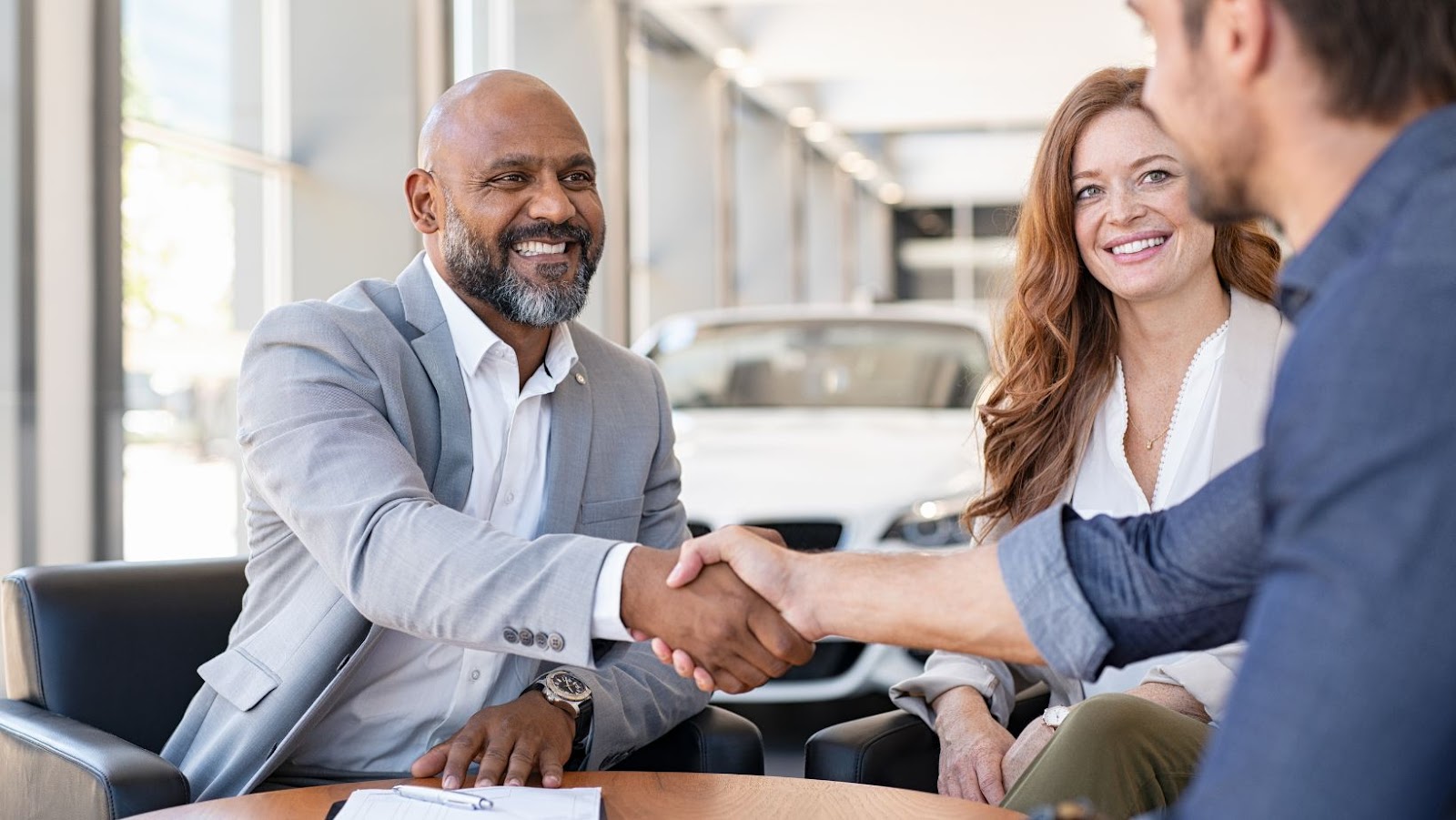 If you need to pay for everything all at once, it might be easier to take out a personal loan than to consider car finance, as some finance options have high-interest rates. It's best to look at all of your borrowing options rather than relying directly on the vendor or manufacturer to give you the best deal. You can always combine different strategies like part exchange options and savings with a loan if necessary.
Remember to Budget for Running Costs
Finally, it's important to remember the cost of paying for a new car doesn't disappear when you've purchased the vehicle itself. You'll also need to plan for long-term running costs. This will include the tax costs of paying for your car to be on the road and any insurance fees you need to think about.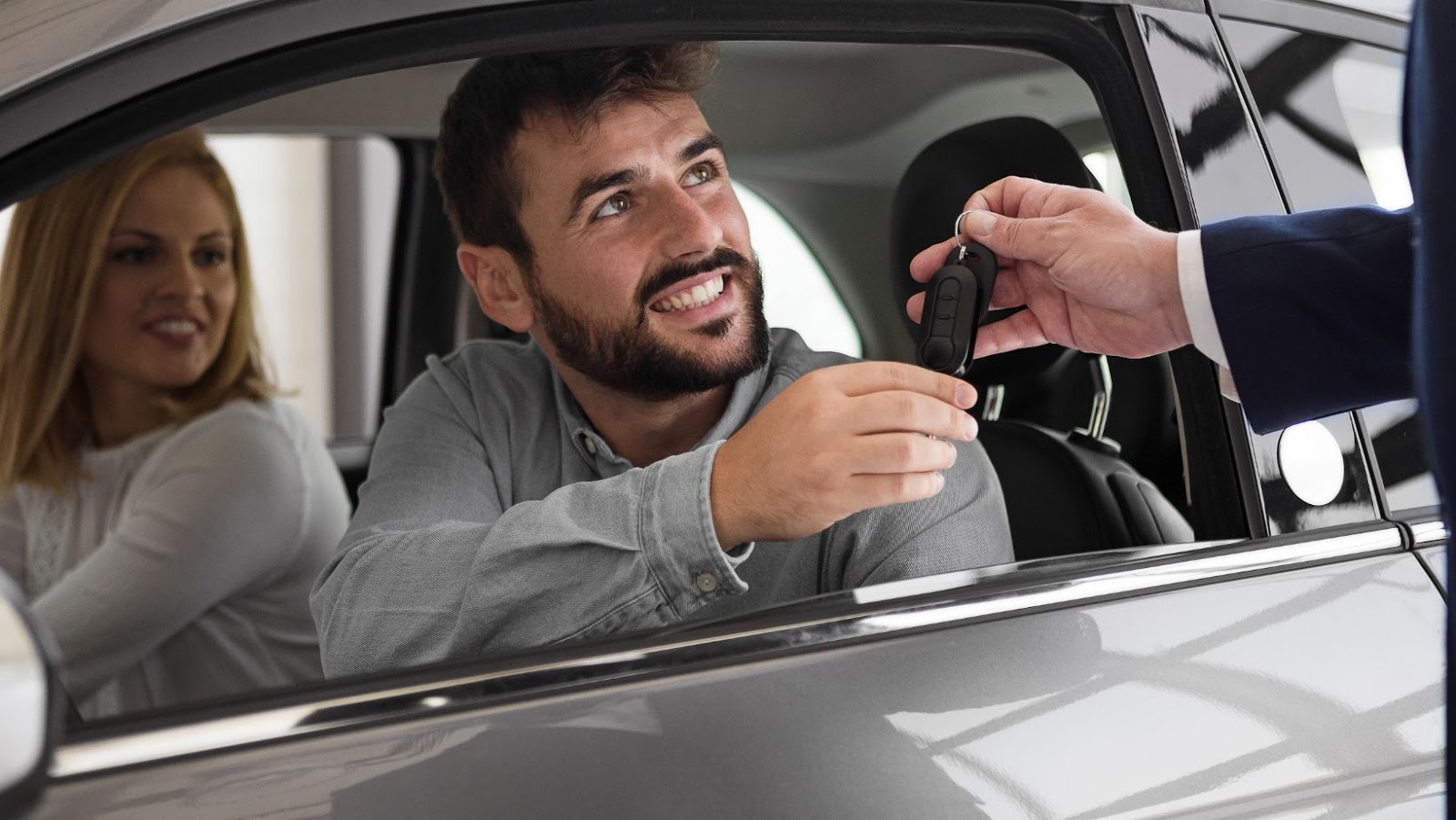 There are also various costs associated with servicing and maintenance, as well as fuel. Take your time to add up all of the average expenses associated with the kind of car you're looking for, and ask yourself how much you're going to need to put aside each month to manage everything. Planning for these fees in advance should ensure you don't pay for a car that's too expensive for you to run in the long term.