How to Make Money With Meme Coins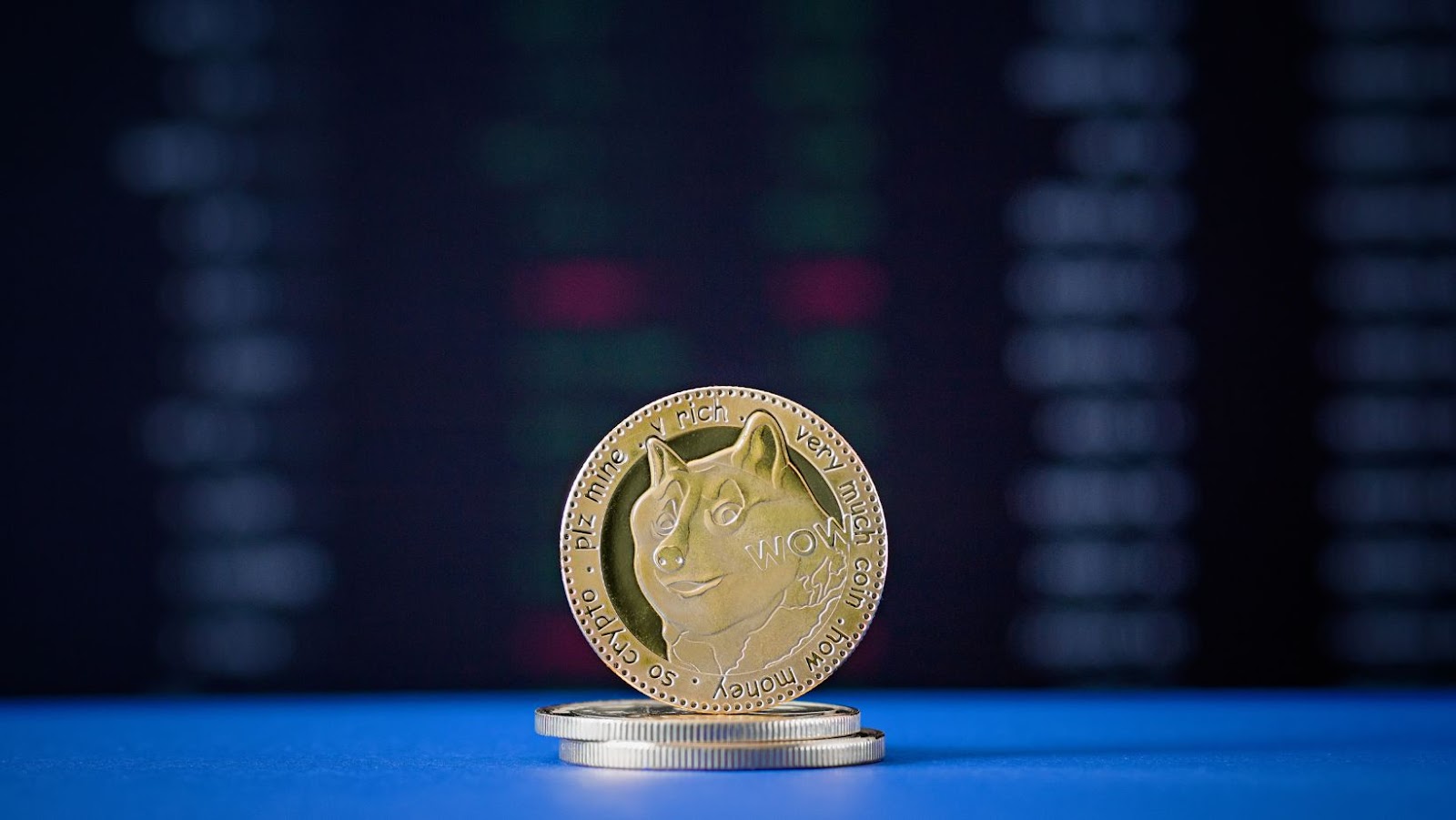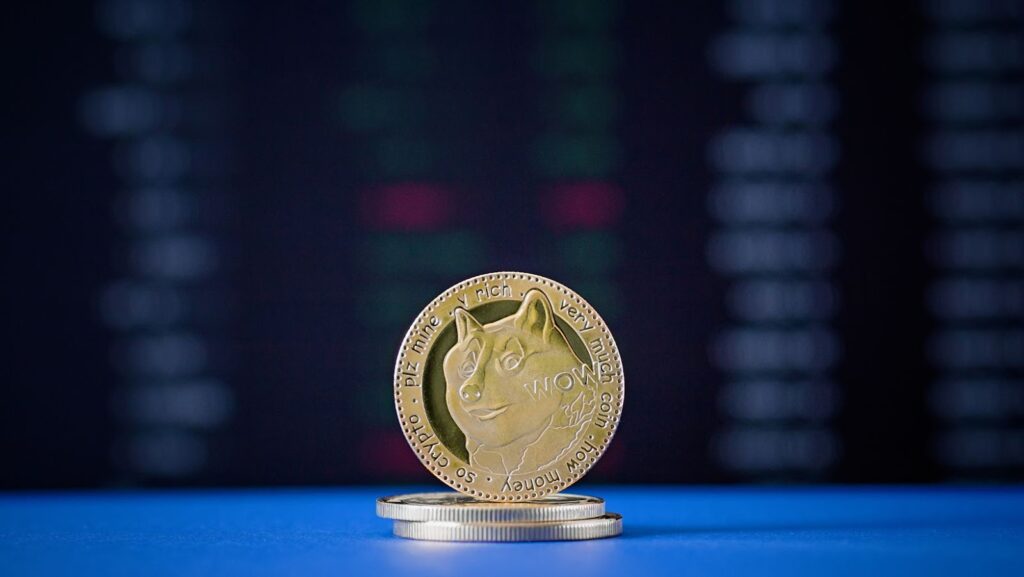 Cryptocurrency investment has been a hot topic for the past few years. Many people have made a fortune by investing early in Bitcoin and other altcoins. However, there is another way to make money from cryptocurrency, and that is by investing in meme coins.
Meme coins are a new type of cryptocurrency that has been gaining popularity lately. These coins are based on popular internet memes and are usually created for comedic purposes. However, some meme coins have serious potential and can be worth investing in. But can you make money from meme coins? And if so, how do you do it?
Here is a guide on how to make money with meme coins:
1. Find a Reliable Exchange
The first thing when looking to invest in meme coins is to find a reliable exchange. Many exchanges list meme coins, but not all of them are created equal. Some exchanges are more reputable than others, and some may not be safe to use. Hence, it's best to do your research and find an exchange that you can trust.
For example, if you are into shib trading, you should find an exchange that offers multiple trading pairs, allowing you to buy and sell shib for other cryptocurrencies or fiat currencies. Another thing to consider is the fee charged by the platform. As an investor, you should go for an exchange with low fees to maximize your profits.
2. Choose the Right Meme Coin
Not all meme coins are worth investing in. Just like with any other cryptocurrency, you should do your research before investing. Some meme coins may have more potential than others. Also, consider the market capitalization of the coin. A higher market cap usually means that the coin is more established and has a higher chance of success.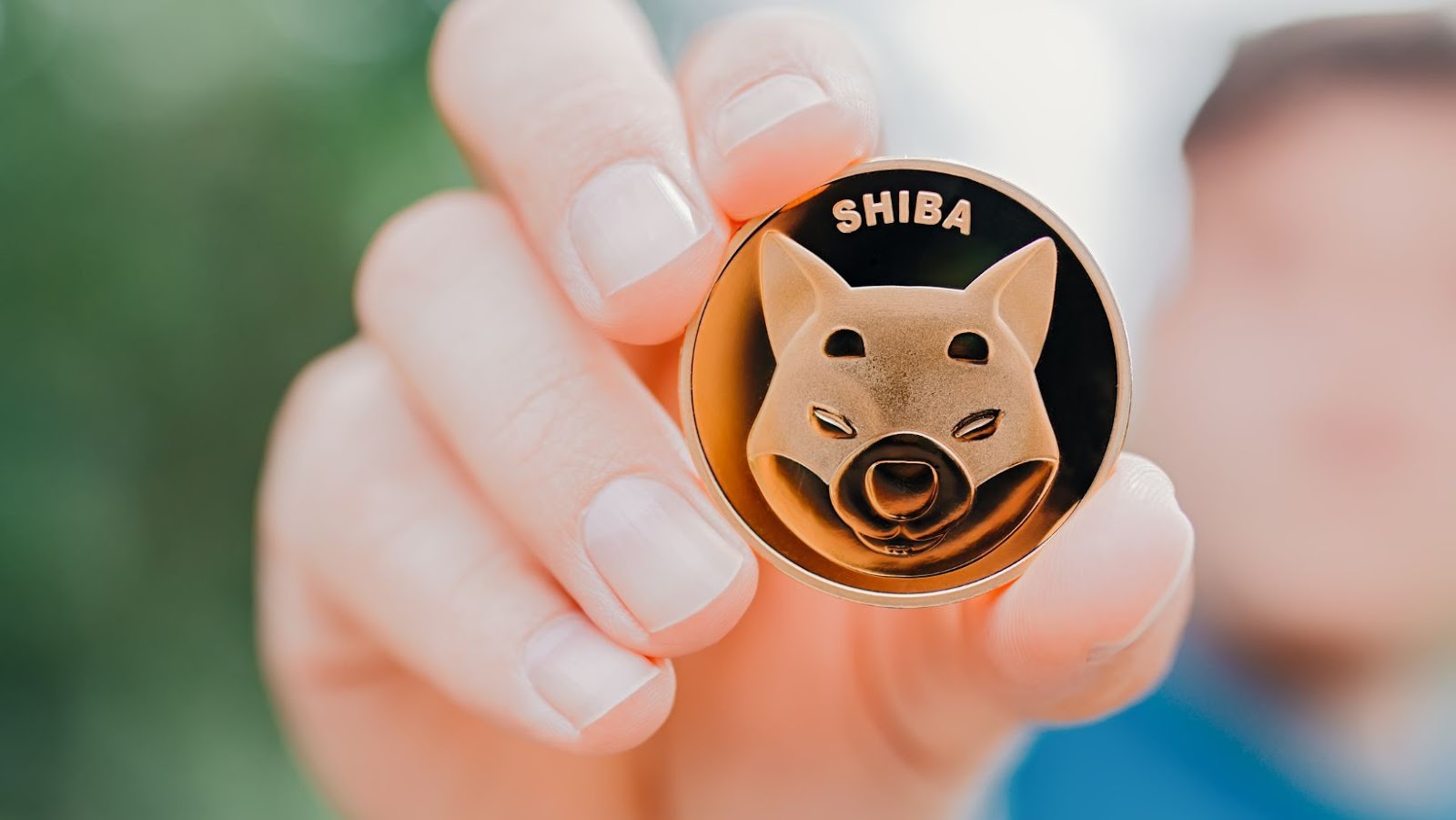 When choosing a meme coin, you should look at the team behind it, read the whitepaper, and check the coin's social media presence. These factors will give you a better idea of the coin's potential. They will also help you avoid investing in scam coins, as cases of crypto fraud through meme coins have been on the rise lately.
3. Diversify Your Meme Coin Portfolio
Diversification is an essential investment practice in meme coins. You should never put all your money in one meme coin. Instead, you should invest in various meme coins to minimize your risk. This is because most meme coins haven't been around for very long and are volatile.
By diversifying your portfolio, you can minimize losses if you invest in one of the meme coins in sudden tanks. One great tip when investing in meme coins is to invest in coins built on blockchain technologies such as Ethereum, Tron, and Binance Chain. This will help you diversify your risk even further.
4. Be an Early Adopter
You must be an early adopter if you want to make money from investing in meme coins. Most gains are made early in a coin's life cycle. Moreover, being an early investor means you can get in on the ground floor and reap the rewards when the coin price goes up. Most of the leading coins start with airdrops and giveaways. Therefore, when you get into it early, you won't spend much, but when the price appreciates, you make good profits.
Of course, being an early adopter also comes with its risks. There is always a chance that the meme coin you invest in could fail, and you could lose all your money. This is why it's essential to do your research and only invest what you can afford to lose.
5. Monitor The Meme Coin Market
The cryptocurrency market is very volatile, and meme coins are no exception. Prices can go up or down very quickly, so it's crucial to keep an eye on the market. This way, you can sell your coins when the price is high and buy more when the price is low. You can also know what coin has a stable upward trend, so you can join in early.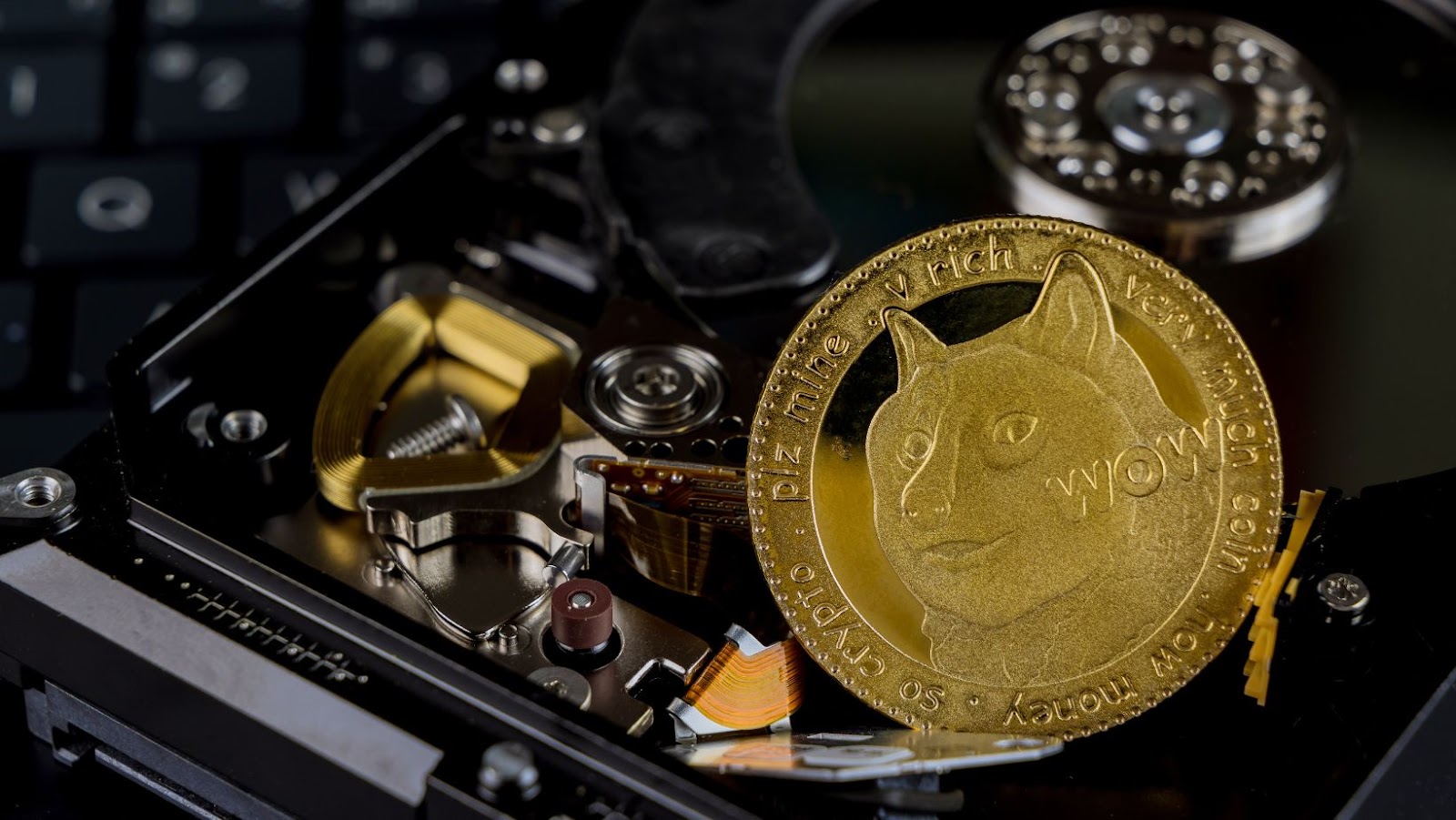 There are many ways to monitor the meme coin market. But one of the simplest ways is using a site with charting features, which will show you the prices of all major cryptocurrencies, including meme coins. By monitoring the price changes on this site, you can make informed decisions about when to buy and sell your coins.
Conclusion
Making money with meme coins can be a great way to invest in the cryptocurrency market. However, it's vital to do your research and only invest what you can afford to lose. Also, remember to diversify your portfolio and monitor the market to take advantage of price changes. Just ensure that the meme coin you're investing in is worthy and has a good community behind it to avoid losing your money.