Should You Include Life Insurance in Your Financial Plan?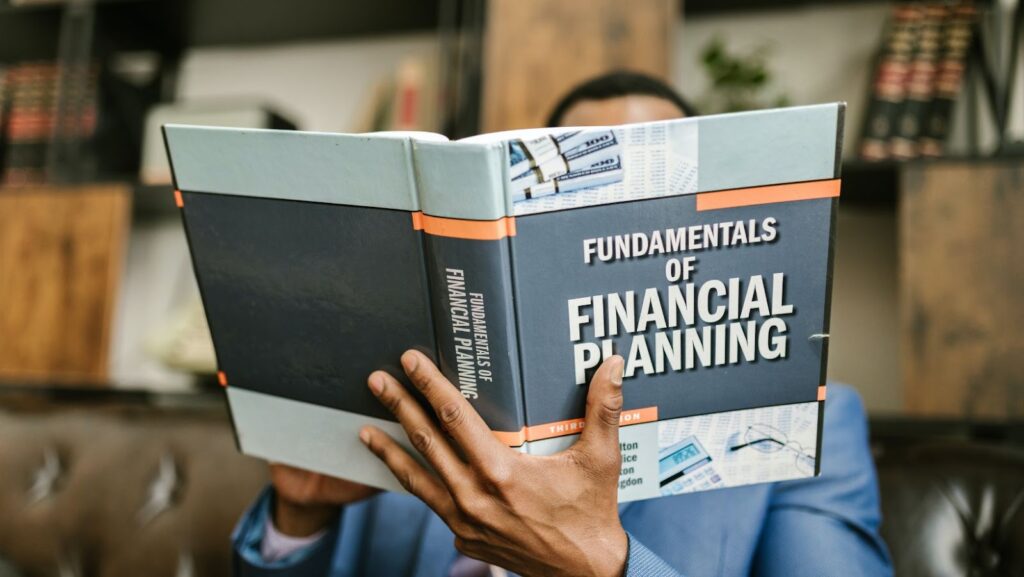 A financial plan is a great tool to guide you in reaching your financial goals. This may be for education, investment, retirement, protection, or other purposes. Furthermore, a financial plan is a comprehensive evaluation of your current financial status, your financial goals (whether short- or long-term), and a game plan that will help you achieve them.
Creating a Financial Plan
Your financial plan will depend on what you currently have and what you want to achieve financially. For example, some people consider creating a financial plan to prepare for starting a family or buying a home. On the other hand, others want to focus on starting a business or buying their first car.
Whatever you want to achieve financially, writing it all down is recommended. Furthermore, since plotting for your entire life can be challenging, you can divide your financial plan into several stages. Thus, you can start having a five-year financial and work through it until you can reach your goals.
In creating a financial plan, you'll need to list your assets and liabilities. This includes investments, properties, bank account balances, and debts. After knowing where you currently stand, reviewing your financial goals for viability would be best. Moreover, once this is done, you can create deadlines for achieving a specific milestone.
Reaching your financial goal doesn't just stop with making a financial plan. You'll also need to learn how to budget every expense. Doing so can help you achieve your financial goals even faster.
Incorporating Life Insurance Into Your Financial Plan
Any well-built financial plan should include life insurance. Preparing for emergencies or unexpected financial crises will ensure that you can still achieve your financial goals at the end of the deadline you've set for yourself. Furthermore, having a life insurance policy also helps you avoid emptying your emergency fund.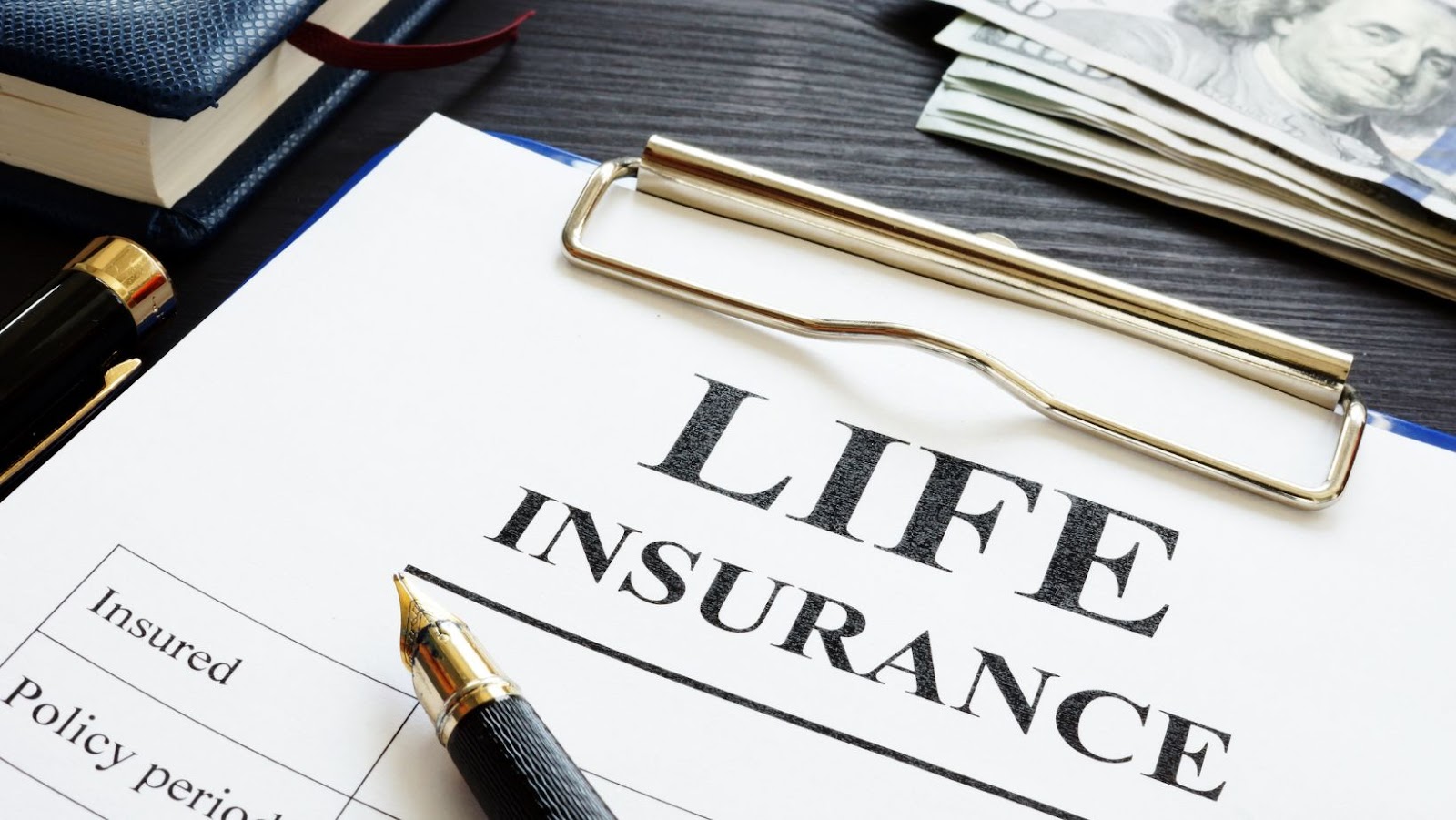 Certain situations can be very costly, especially for those who don't have any coverage. That's why purchasing a life insurance policy based on your needs and current financial situation is essential. Moreover, financial experts suggest that you should get life insurance before you try investing your funds.
Finding The Right Life Insurance
If you still don't have a life insurance policy, it would be best to do your research. For example, knowing the difference between term whole and universal life insurance would be an advantage for searching for the life insurance policy that fits your needs. This is essential since there are many types of life insurance and many companies offering one.
It's vital to know that the life insurance you need will depend on several factors reflected in your financial plan. It's also recommended to find a licensed insurance agent to help you out. Below are the factors you will need to consider in order to determine what type of life insurance best fits you:
Age
Debt
Family situation
Financial goals
Savings rate
Others
Benefits of Having Life Insurance
The following are the benefits of having life insurance and why it should be included in your financial plan:
Financial Protection
Having a life insurance policy doesn't just protect your finances. However, it can also cover your financial dependents' future and standard of living when you succumb to death. Furthermore, life insurance is a policy you can enjoy in exchange for a premium payment you have to pay either monthly, quarterly, or annually.
The death benefit under a life insurance policy is tax-free and is received by your dependents in a lump sum. This is very different from estate or inheritance since they are taxable. Moreover, legal documents also take time to process besides taxes when it comes to receiving funds from estate or inheritance. Thus, having a life insurance policy is a great way to ensure that your family receives immediate financial protection when you die.
Peace of Mind
Paying for a life insurance policy while you're still healthy and living may seem like your premiums are for nothing. However, it's crucial to remember that you're paying for protection in case something bad happens to you, or worse case, you die. Moreover, paying for life insurance would mean you're paying for the peace of mind from protecting your family financially.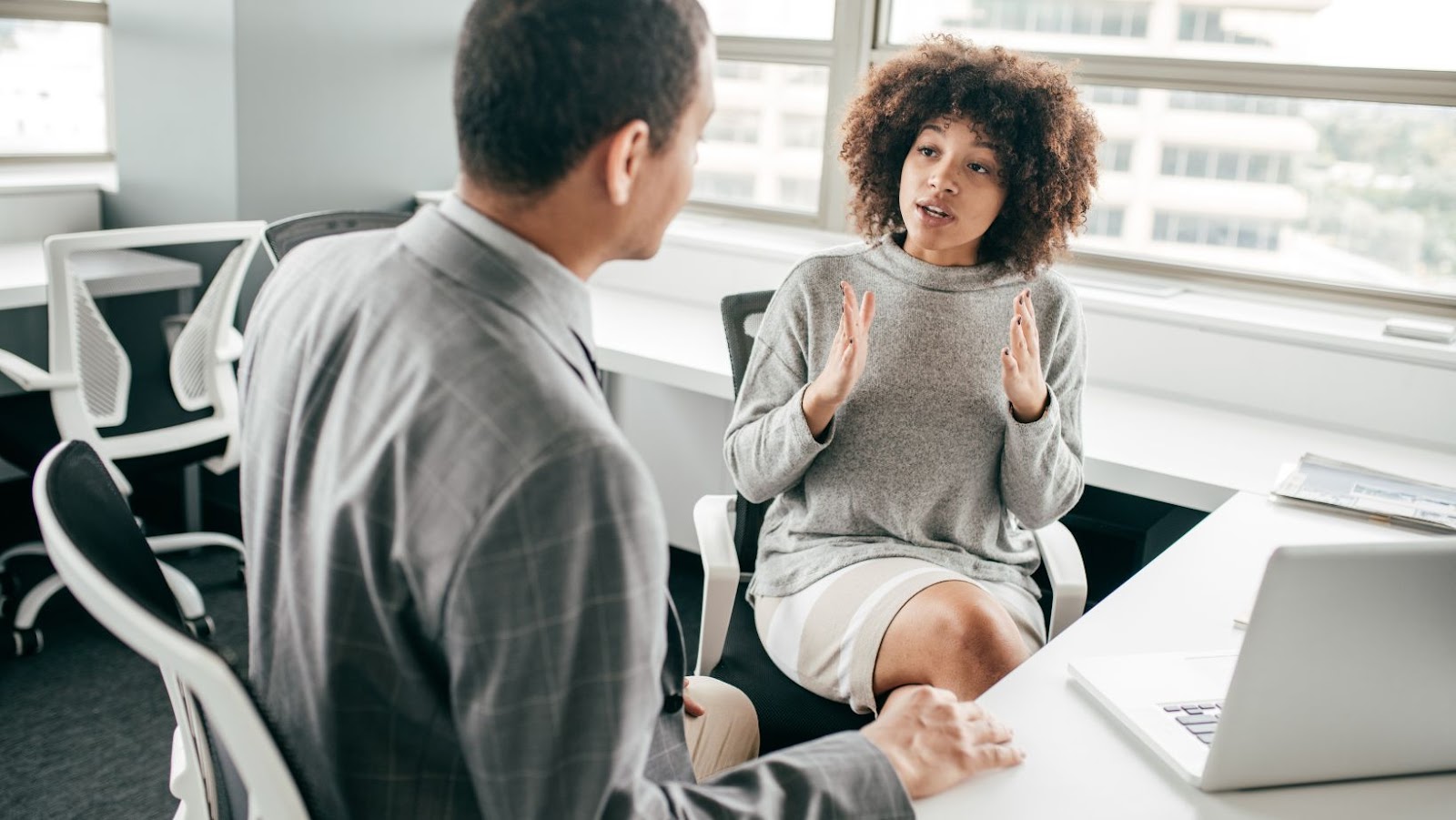 Completes Your Financial Plan
Many save for their retirement plan by purchasing an asset they intend to sell, later on, setting aside some funds for an interest-bearing savings account, or investing in a 401(k) plan. However, you would want to protect yourself as you add a number to your age. Furthermore, the best way to do this is to start saving funds immediately.
Your financial plan should include life insurance since the example above won't pay off until you reach a certain age (retirement age). Moreover, if you die before reaching that age, your retirement accounts won't be much of an advantage to your financial dependents compared to having life insurance.
In a Nutshell
You're in charge of creating a unique financial plan based on your financial goals and current financial status. However, it's always recommended to include life insurance in your financial plan since it can protect you from financial losses, which can hinder achieving your goals. Furthermore, having a life insurance policy can also benefit your family if you die.