How To Raise Interest and Awareness of Your New Startup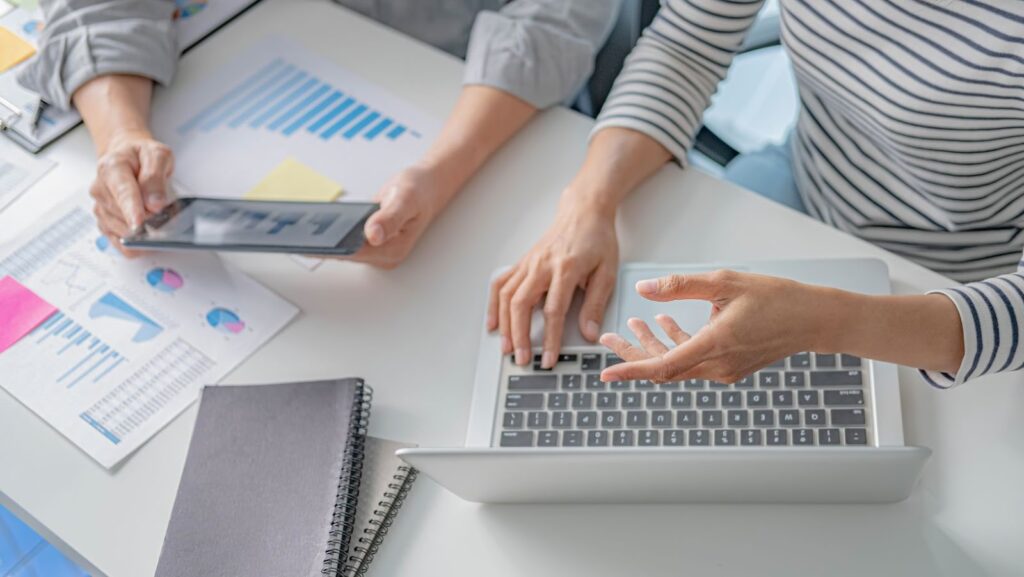 Launching a new startup business can be a scary and quite daunting process. Investing so much of your time, energy, and money into a business can add to the already mounting stress. To ensure your business is a success, you need to focus on raising interest and awareness of what you are offering. If you are not raising interest or awareness, how will customers find you?
Have a Niche Idea or Purpose
You now know that you must take action, and one of the first things to do is to establish a niche or purpose. If your business does not have a niche or purpose, then how will it stand out from the crowd? For example, are you going to offer a niche service or a niche product? Will your purpose or mission statement help you stand out above the rest? You can raise interest if you offer something to your customers that they are not already getting from existing suppliers or businesses.
Useful Tip: When you are raising interest and awareness in your new startup, you must also focus on building trust. Target markets and customers can often be skeptical about new businesses. So, when you can, focus your efforts on building trust. Show your customers and the target market that you will be there next year and not just next week.
Seize Every Opportunity to Advertise and Promote
To build awareness and interest, it is important to seize every opportunity. This may mean you have to order custom hats for team members to wear when working or even when they are out and about. Or it may mean giving away custom products to new customers to help spread the word about who you are and what you offer.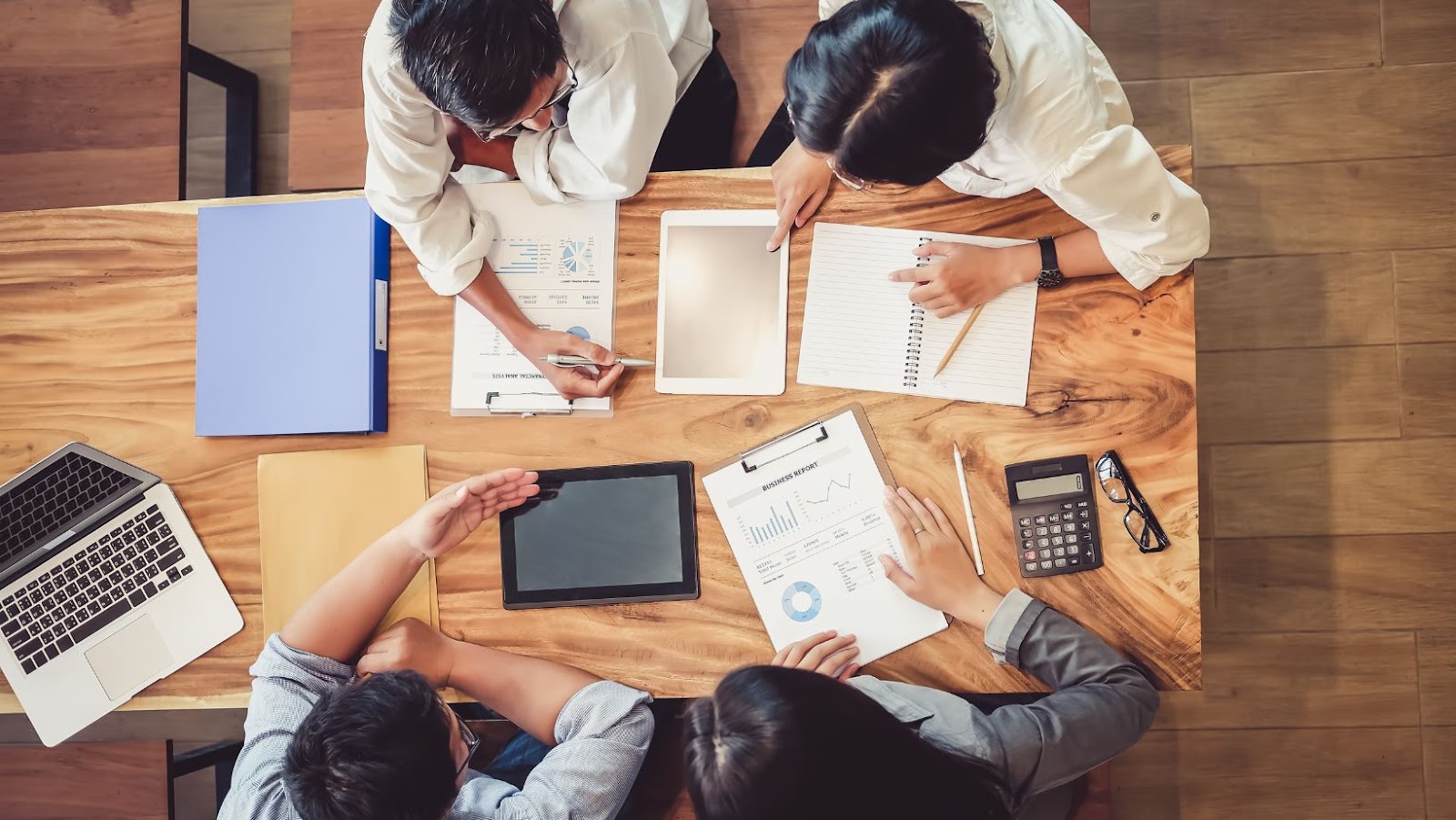 Opportunities each day will occur, and they must be seized. So, make sure you have the funds in place to advertise and promote regularly, and not just as and when you feel like it.
Most people have access to a social media platform, and you must take advantage of this. Create social marketing campaigns that reach your target audience. Or, start working on building pages for your business that show what you do and offer. When you are active on social media, your audience has an opportunity to connect with you quickly and easily. You also have the opportunity to forge partnerships and links with other businesses and relevant pages.
Form Links and Partnerships with Established Businesses
Being a small fish in a big (and new) pond can be daunting. Gaining the presence you need as a new startup can be difficult. However, this does not mean it is impossible.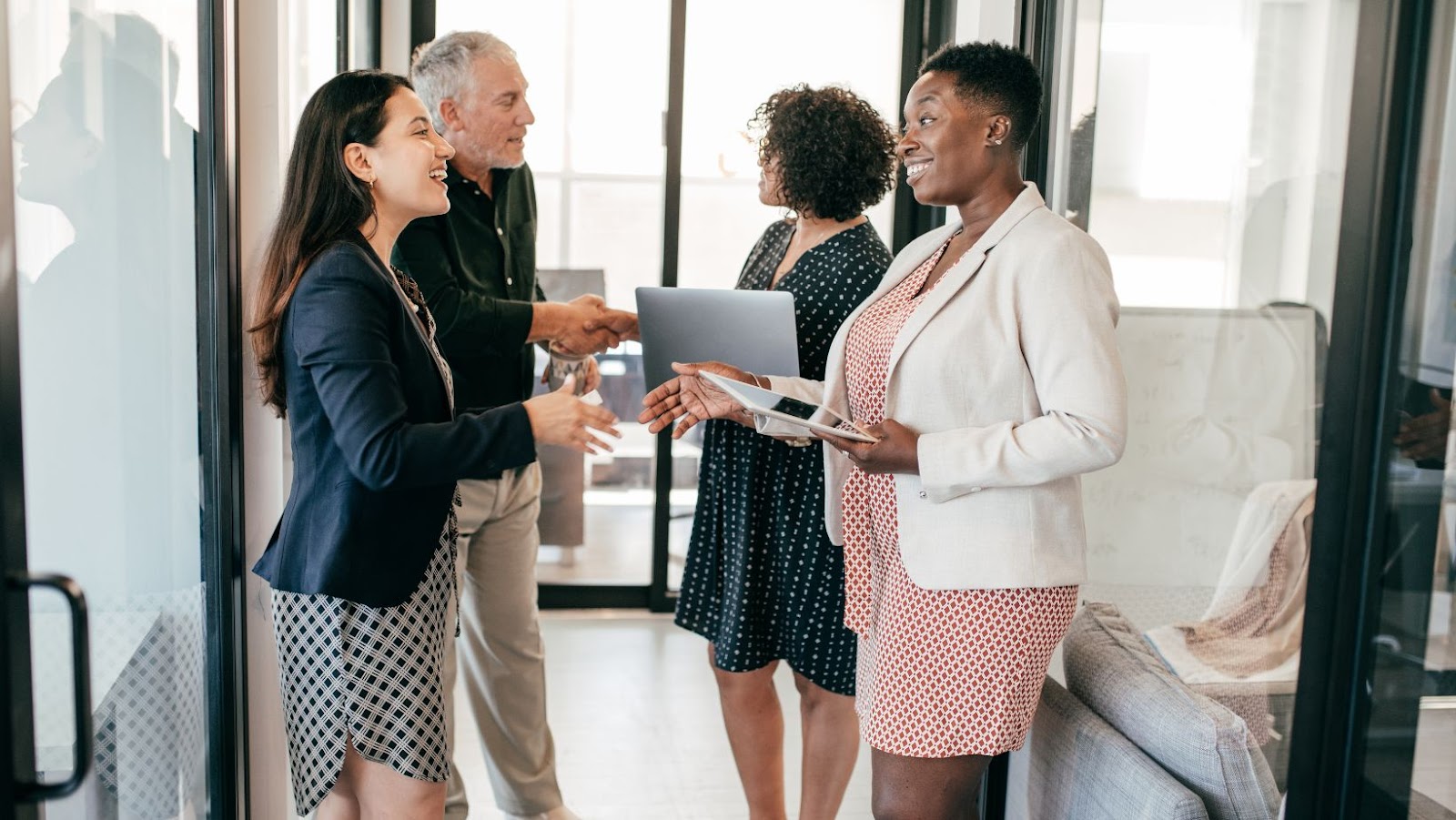 If (and where you can), you need to form links and partnerships with established businesses. You can piggyback on these businesses and raise your profile too.
Understand Your Target Market
Your new startup business is going to have a target market. The more you know about your target market (and what attracts them), the easier you will find it to raise interest and awareness. If you can understand what your target market expects from your business, you can then make sure that you incorporate this into everything you do moving forwards.