5 Catastrophic Injuries Related to Truck Accidents and How to Sue for Them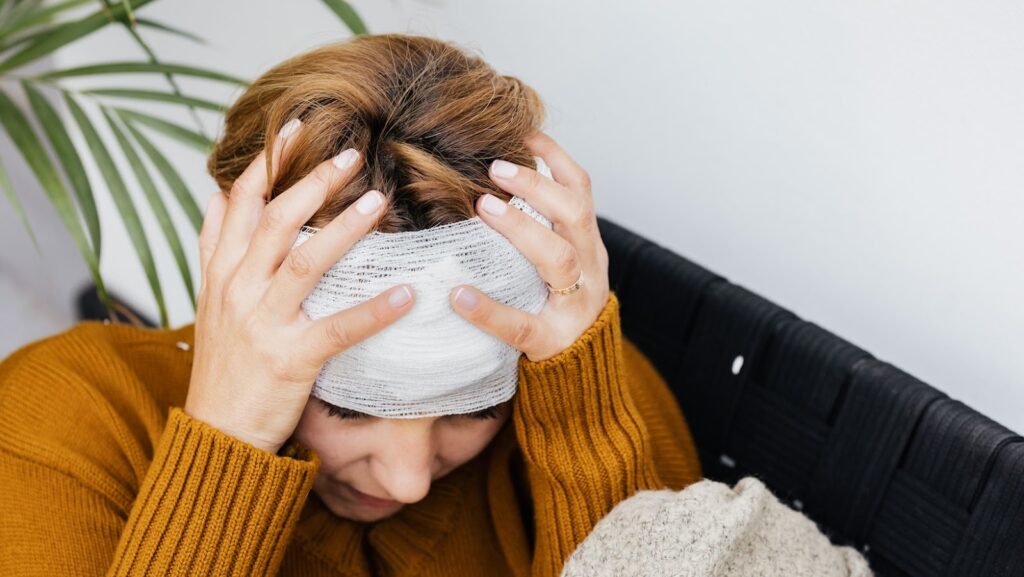 A catastrophic injury permanently affects your quality of life, requiring extensive medical attention for the rest of your life. Such injuries may leave you in a position where you must use specialized equipment to achieve normal functioning.
Catastrophic injuries from a truck accident can cause life-long disabilities, chronic pain, and emotional trauma. They can affect your ability to work, perform daily tasks, and enjoy life. Medical bills and lost income can be overwhelming, and you may need ongoing care and rehabilitation. Filing a lawsuit against the at-fault party can help you recover compensation for your damages, provide financial stability, and hold the responsible party accountable for their actions, allowing you to move forward with your life.
Traumatic Brain Injury
Brain damage from a blow to the head or a jolt to the body is called a traumatic brain injury (TBI). Traumatic brain injuries can occur when you strike your head on the dashboard, windshield, or other hard surfaces during a truck accident.
Headaches, haziness, dizziness, nausea, and even passing out are all possible aftereffects of a traumatic brain injury. A traumatic brain injury can cause long-term problems like memory loss, cognitive impairment, and trouble speaking and understanding language in extreme situations.
Amputations
Your limbs may be severely crushed or severed in a truck accident, leaving no option besides amputation. Amputation can result in significant physical and emotional trauma and a need for lifelong medical care and prosthetics. Amputees may also experience phantom pain or other complications related to their amputation.
Spinal Cord Injury
Injuries to the spinal cord, also known as spinal cord injuries (SCIs), occur when the cord is injured or severed, most frequently due to a blow or other violent force. A spinal cord injury can result from a truck collision if your spine is shattered or crushed.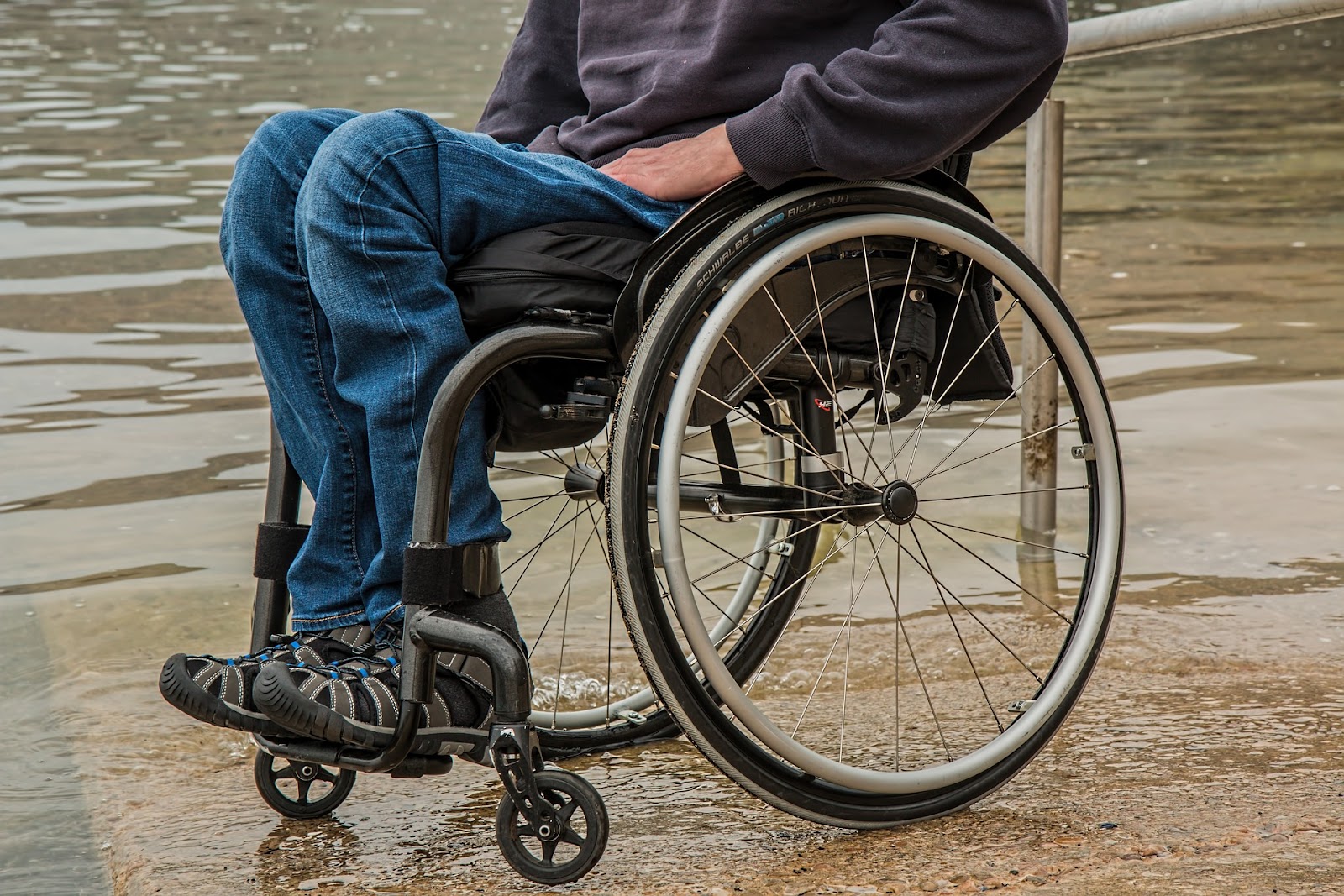 Loss of sensation or movement below the place of injury, muscle weakening, and chronic discomfort are all potential consequences of a spinal cord injury. Paralysis from an SCI is a devastating outcome that can require ongoing medical treatment and rehabilitation for the rest of your life.
Burns
Fires or explosions caused by a truck accident can result in serious burns that may require many medical treatments and leave victims scarred or disfigured for life. Burn patients often need reconstructive surgery, skin grafts, and other medical interventions to recover from injuries.
Internal Organ Injuries
A truck accident's impact can be so great that it damages vital organs like the heart, lungs, liver, spleen, and kidneys. These organs may be affected by internal bleeding, which requires you to undergo surgery to repair the raptures.
Catastrophic injuries result in greater financial losses. You may experience more anguish and hardship, incur more ongoing medical costs, and lose out on potential earnings for the rest of your life. However, according to personal injury lawyers in Gary, Indiana, having a truck accident attorney by your side can be of great significance following a truck accident.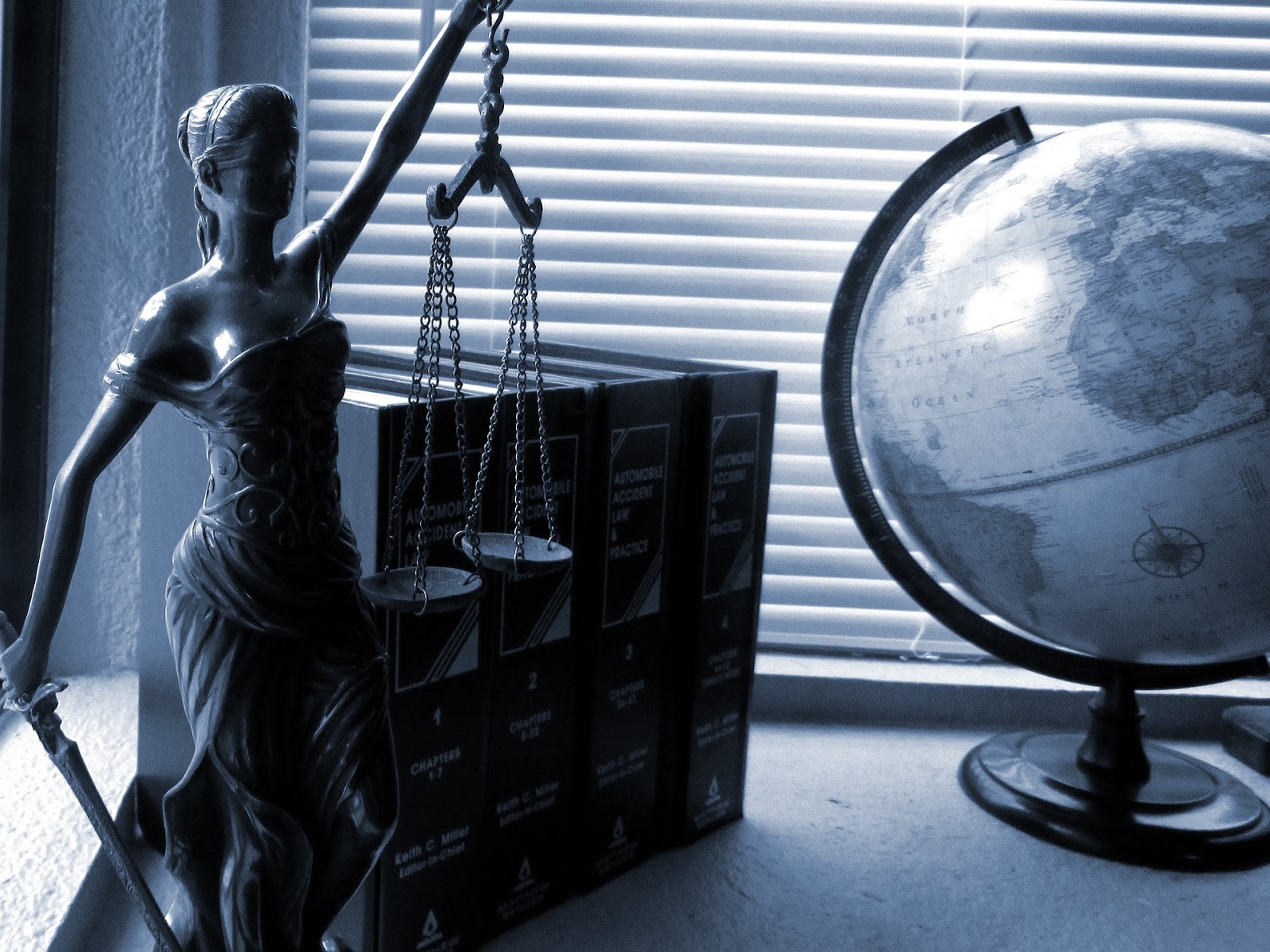 Due to the severity of your injuries and the associated hardships, you should be awarded a bigger sum as compensation. The following is a suing procedure:
Gather evidence from the accident scene, including photos, witness statements, and the police report. Evidence is necessary to prove negligence and liability in an injury claim. However, refrain from talking to the police too much, to the other driver, or to the witnesses. The fewer words you speak, the better, as everything you say could be used against you later during settlement negotiations.
Contact qualified truck accident lawyers in your state. They can review your case and advise you on how best to pursue your legal claim in compliance with your state's laws. They will negotiate for a fair settlement covering the victim's damages.
Take legal action by filing a lawsuit. You can present your lawsuit in a state court, depending on the specifics of your case. Inquire with your lawyer about the appropriate jurisdiction to file your lawsuit.
Promptly give the defendant a copy of the lawsuit. When served with the complaint, the defendant has a set amount of time to answer.
Negotiate a settlement with the defendant or their insurance company. The insurance company and your attorney can help you to negotiate a fair settlement that covers any damages you may have incurred.
Take it to court. If settlement talks fail, a judge and jury will hear the case.
The Bottom Line
You can collect the compensation you are entitled to with the help of an accomplished catastrophic injury attorney. Your lost quality of life, the end of your former relationship with loved ones, and the financial consequences of your severe injuries should all be considered in the compensation offered.