The Challenges of Transporting Frozen Foods And How to Overcome Them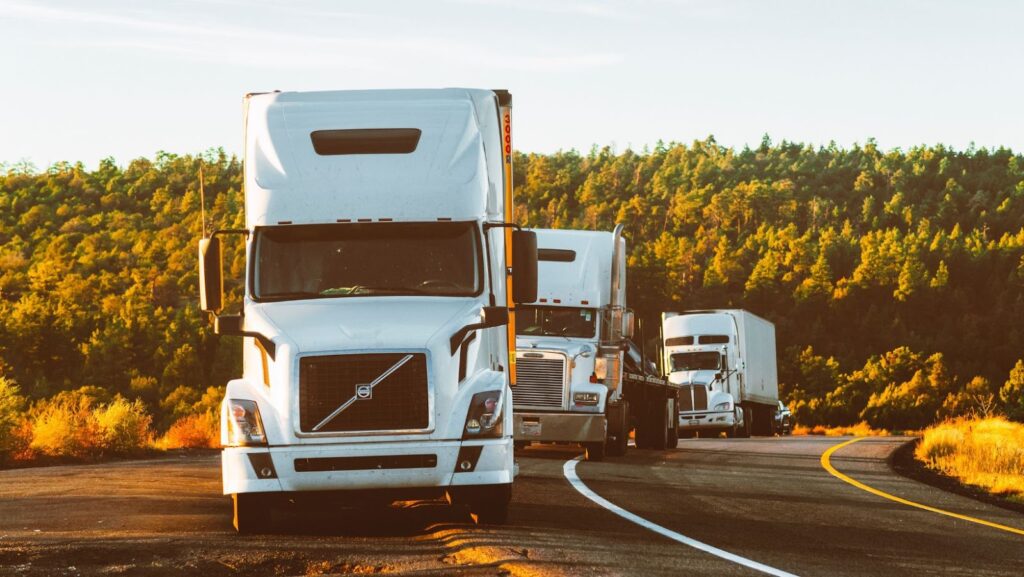 Transporting frozen foods can be a complex process that requires careful attention to maintain product quality and safety. Whether you're a food manufacturer, distributor, or even a consumer transporting frozen goods, there are several challenges to consider. However, with the right strategies and practices, these challenges can be overcome. In this article, we'll explore the common challenges of transporting frozen foods and provide tips on how to mitigate them effectively.
Maintaining Temperature Control
One of the primary challenges of transporting frozen foods is maintaining the required temperature throughout the journey. Frozen foods must be kept at a constant and safe temperature to prevent spoilage and maintain quality. This is where refrigerated transport comes into play. Refrigerated transport vehicles, commonly known as reefer trucks, are equipped with cooling systems that regulate and maintain the desired temperature. These vehicles are designed to provide a controlled environment for frozen goods, ensuring they stay frozen until they reach their destination.
Proper Packaging And Insulation
Another critical aspect of transporting frozen foods is proper packaging and insulation. Frozen food packages should be durable and insulated to protect the products from temperature fluctuations and external factors. Packaging materials such as styrofoam or insulated boxes, along with appropriate ice packs or dry ice, help maintain the cold temperature during transit. It's important to ensure that the packaging is secure and tightly sealed to prevent any leakage or exposure to warmer temperatures.
Optimizing Load Planning And Organization
Efficient load planning and organization are crucial for maximizing space utilization and minimizing temperature variations during transportation. Properly arranging the frozen goods inside the transport vehicle is essential to ensure consistent and even cooling.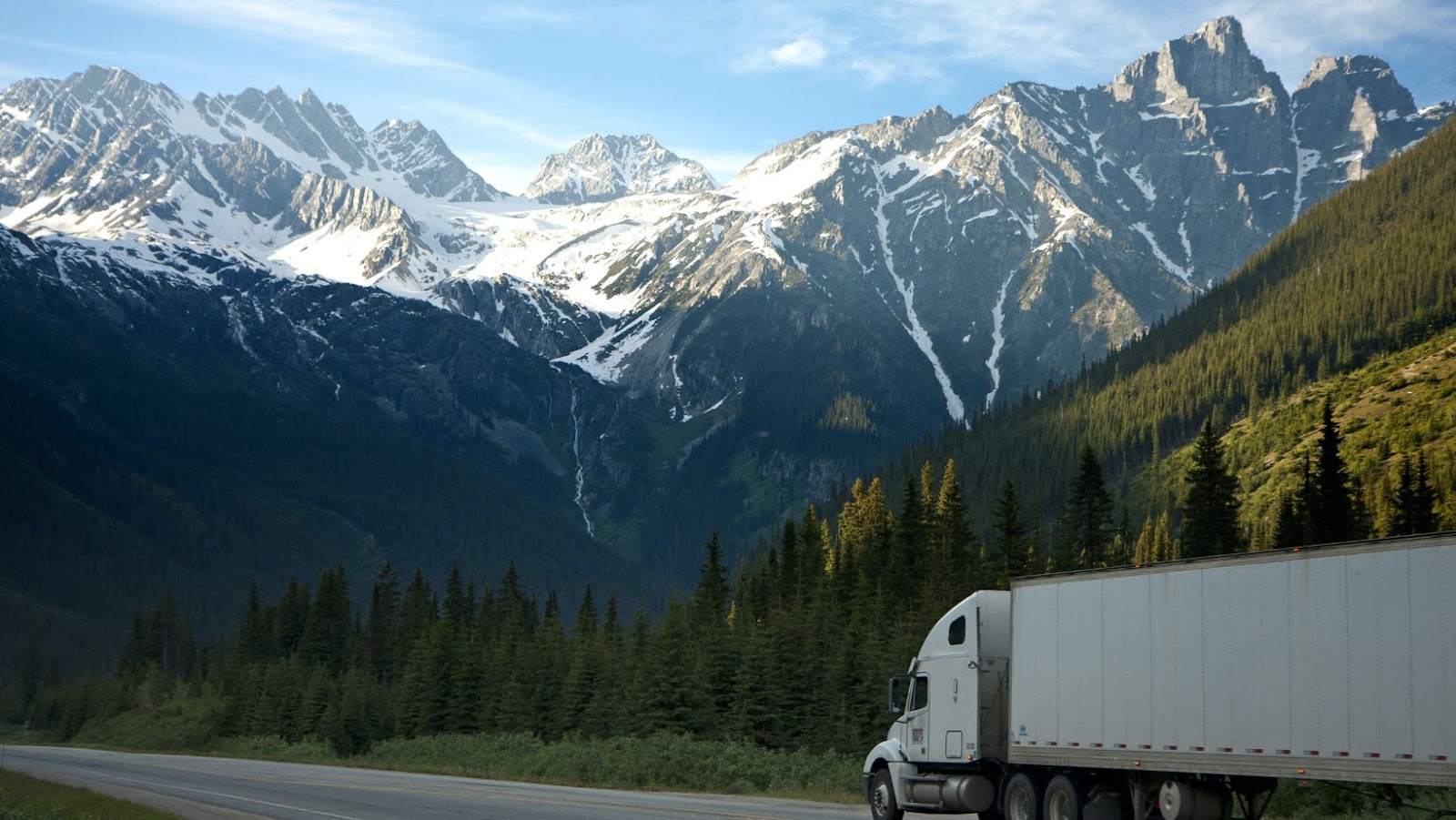 Consider the different temperature requirements of various frozen products and segregate them accordingly. Load the vehicle strategically, placing the items that require the coldest temperatures closer to the cooling system. This ensures that the cold air circulates evenly and maintains the desired temperature throughout the cargo.
Monitoring And Remote Temperature Control
Continuous monitoring of temperature during transportation is vital to identify any deviations and address them promptly. Utilize temperature monitoring devices or data loggers that provide real-time temperature readings. These devices help you track the temperature inside the transport vehicle and alert you if there are any fluctuations or deviations. Some advanced systems even offer remote temperature control, allowing you to adjust the cooling settings as needed while the goods are in transit.
Ensuring Compliance With Regulations
Transporting frozen foods involves adhering to various regulations and standards to ensure food safety and quality. It's essential to stay updated with local and international regulations pertaining to the transportation of frozen goods. Compliance may include proper documentation, temperature monitoring records, and adherence to hygiene and safety protocols. Familiarize yourself with these regulations and implement appropriate measures to meet the requirements and ensure the integrity of the frozen food products.
Efficient Route Planning And Timing
Effective route planning and timing play a significant role in the transportation of frozen foods. Consider factors such as distance, road conditions, and weather forecasts when planning the route. Avoid routes with extreme temperatures or lengthy delays that could compromise the frozen goods. Time the transportation process meticulously to minimize the duration the goods spend outside of controlled environments. Coordination between suppliers, transporters, and recipients is crucial to ensure timely pick-up and delivery, reducing the risk of temperature fluctuations.
Collaboration With Experienced Logistics Providers
Transporting frozen foods can be a complex task, especially for businesses that lack the necessary resources and expertise. Collaborating with experienced logistics providers specializing in refrigerated transport can significantly simplify the process. These providers have the expertise, infrastructure, and equipment to handle frozen food transportation efficiently. They can ensure proper temperature control, optimal packaging, and compliance with regulations, allowing you to focus on your core business while entrusting the transportation to professionals.
Final Thoughts
Transporting frozen foods comes with its unique challenges,but with the right strategies and practices, these challenges can be successfully overcome. Maintaining temperature control, proper packaging and insulation, optimizing load planning, monitoring temperature, ensuring regulatory compliance, efficient route planning, and collaborating with experienced logistics providers are all key factors in mitigating the challenges of transporting frozen foods.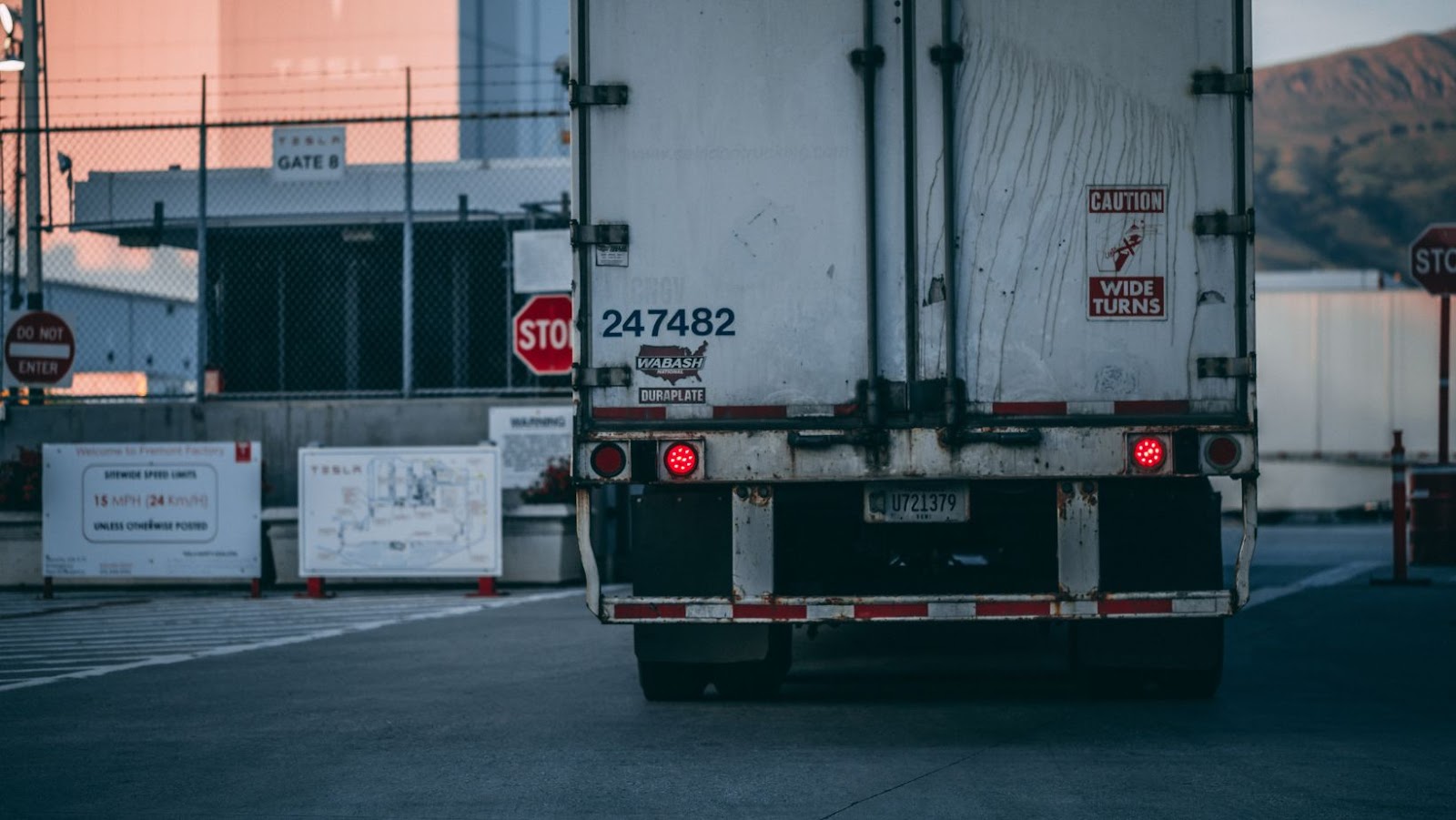 By implementing these measures, you can ensure that your frozen goods reach their destination in optimal condition, preserving their quality and safety. Whether you're a food manufacturer, distributor, or simply transporting frozen goods for personal use, prioritizing proper handling and transportation practices is essential.
Remember, the quality and safety of frozen foods depend on the collective efforts of everyone involved in the supply chain. From the point of production to the final delivery, each step should be carefully executed to maintain the integrity of the frozen products.
So, the next time you're faced with the task of transporting frozen foods, consider these challenges and the strategies outlined to overcome them. By doing so, you can ensure that the frozen goods reach their destination in the best possible condition, ready to be enjoyed by consumers. Stay diligent, prioritize temperature control, and collaborate with experienced partners to ensure the successful transportation of frozen foods.