How Testing Can Identify Material Degradation and Aging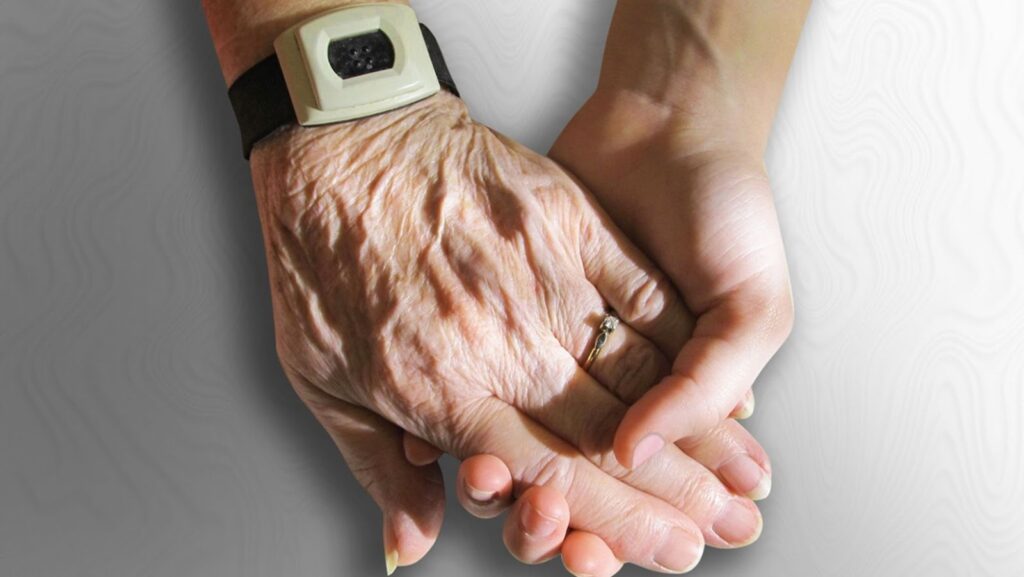 Over time, materials used in various industries can experience degradation and aging, which can compromise their integrity and performance. It's crucial to identify these issues early on to ensure safety and reliability. That's where testing comes into play. Through a variety of testing methods, engineers and experts can assess material degradation and aging, allowing for timely interventions and preventive measures. In this article, we will explore how testing can help identify material degradation and aging, ensuring the longevity and efficiency of various components and structures.
Understanding Material Degradation and Aging
Material degradation refers to the deterioration of a material's properties and characteristics over time. This can occur due to a range of factors, including environmental conditions, exposure to harsh chemicals, mechanical stress, and fatigue. Aging, on the other hand, is the natural process of materials experiencing changes in their properties as they age.
Testing methods play a crucial role in identifying signs of material degradation and aging, allowing experts to assess the condition of materials and determine appropriate actions for maintenance, repair, or replacement.
Non-Destructive Testing: Assessing Material Integrity
Non-destructive testing (NDT) techniques are widely used to assess material integrity without causing damage to the tested component. These techniques provide valuable insights into the internal structure and condition of materials. One such method is magnetic particle inspection.
Magnetic Particle Inspection: Detecting Surface Defects
Magnetic particle inspection (MPI) is a widely used NDT method for detecting surface defects and cracks in ferromagnetic materials. It involves the magnetization of the component being tested and the application of magnetic particles to the surface. If there are any surface defects, the magnetic particles will be attracted and form visible indications, allowing technicians to identify potential issues.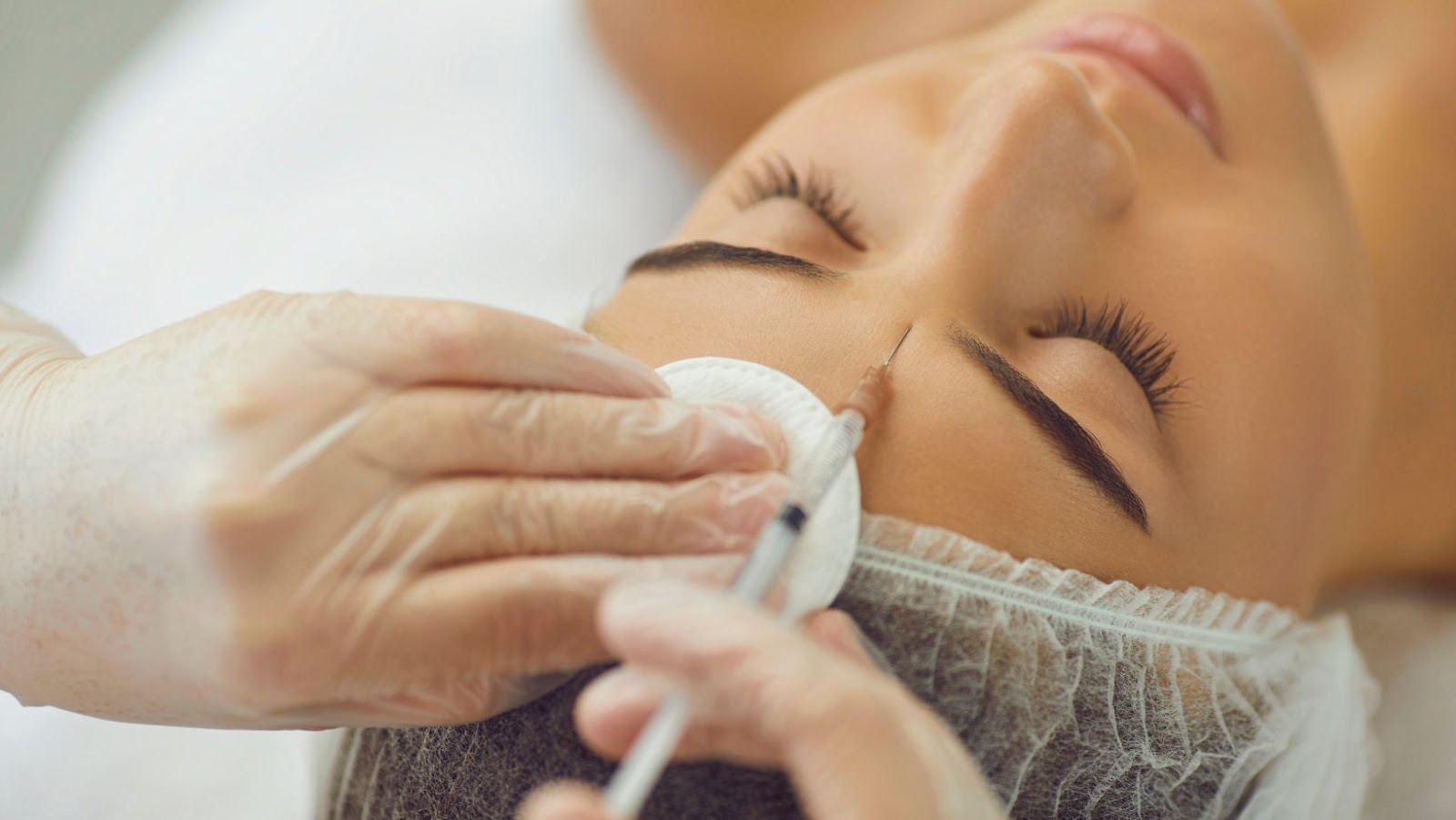 MPI is commonly used in industries such as manufacturing, aerospace, automotive, and construction to assess the integrity of critical components like welds, castings, and forgings. By identifying surface defects early on, necessary actions can be taken to prevent further degradation and ensure the structural integrity of the materials.
Mechanical Testing: Evaluating Strength and Durability
Mechanical testing methods are used to evaluate the physical properties and behavior of materials under different loading conditions. These tests provide important information about the strength, elasticity, ductility, and toughness of materials. Some common mechanical tests include:
1. Tensile Testing: Tensile testing measures the tensile strength, yield strength, and elongation of a material. It helps determine how a material behaves under tensile forces and provides insights into its strength and ductility.
2. Impact Testing: Impact testing assesses a material's ability to absorb energy under sudden impact or shock loading. It measures properties such as impact strength and toughness, which are crucial for materials subjected to dynamic loading conditions.
3. Hardness Testing: Hardness testing determines a material's resistance to indentation or scratching. It helps assess a material's wear resistance, strength, and suitability for specific applications.
Other Testing Methods: Evaluating Environmental Factors
In addition to non-destructive and mechanical testing, various other testing methods can be used to evaluate the impact of environmental factors on material degradation and aging. These tests help determine the material's resistance to corrosion, chemical exposure, temperature fluctuations, and other environmental stresses.
Accelerated Aging Tests: Simulating Real-World Conditions
Accelerated aging tests involve subjecting materials to accelerated conditions, such as increased temperature, humidity, or exposure to specific chemicals, to simulate the effects of long-term aging. These tests help predict material behavior and performance over an extended period, allowing for proactive measures to mitigate degradation.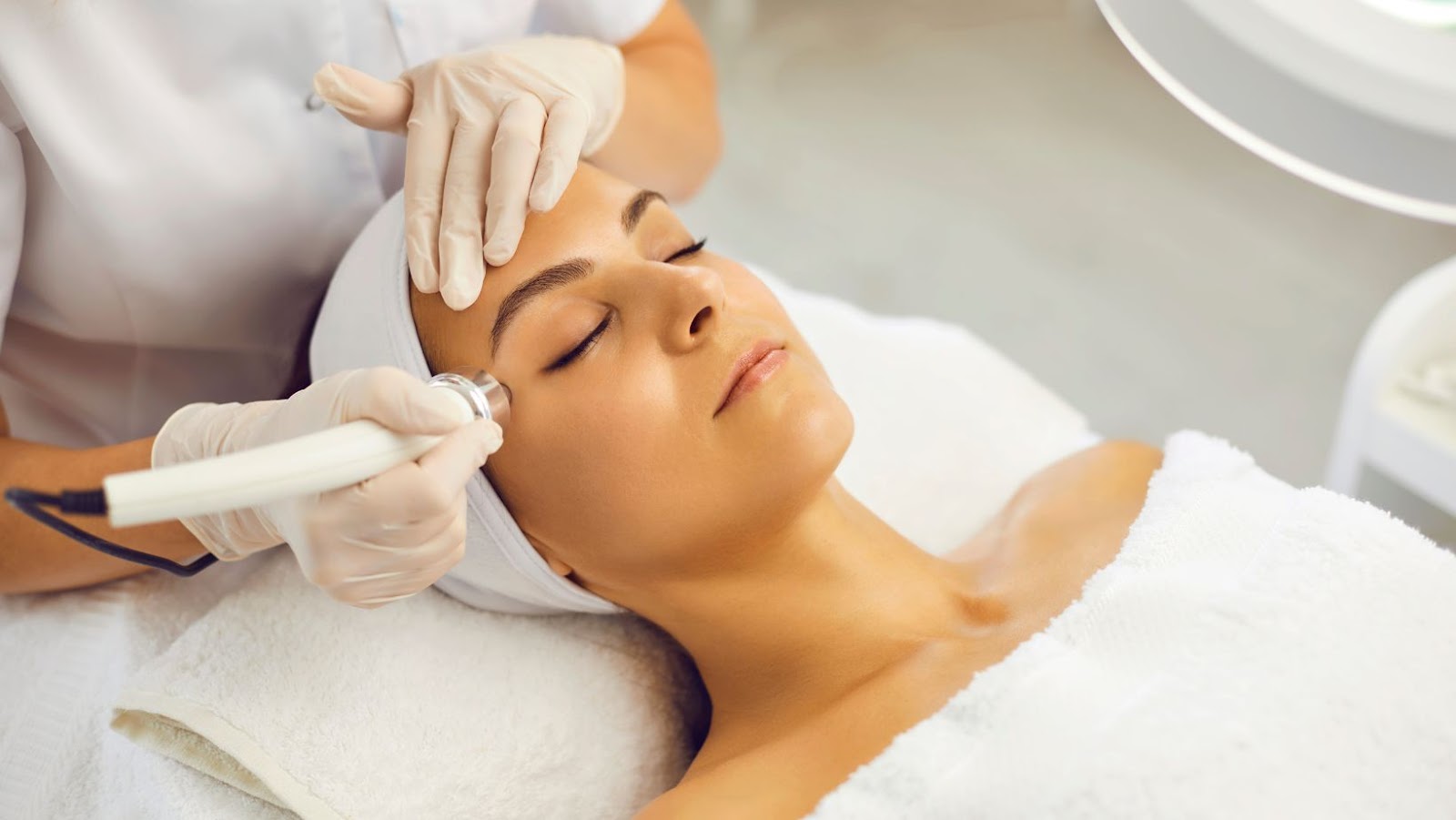 Testing plays a vital role in identifying material degradation and aging, allowing for timely interventions and maintenance strategies. Whether through non-destructive testing methods like magnetic particle inspection or mechanical tests to evaluate strength and durability, these tests provide valuable insights into the condition of materials and help ensure their longevity and efficiency.
By employing a range of testing methods, engineers and experts can assess the integrity of materials, identify potential issues, and take appropriate actions to prevent further degradation. This proactive approach ensures the safety, reliability, and optimal performance of various components and structures in industries ranging from manufacturing to construction. So, embrace the power of testing to preserve the quality of materials and secure the longevity of your assets.