The Risks of Drinking Unfiltered Tap Water and How to Protect Yourself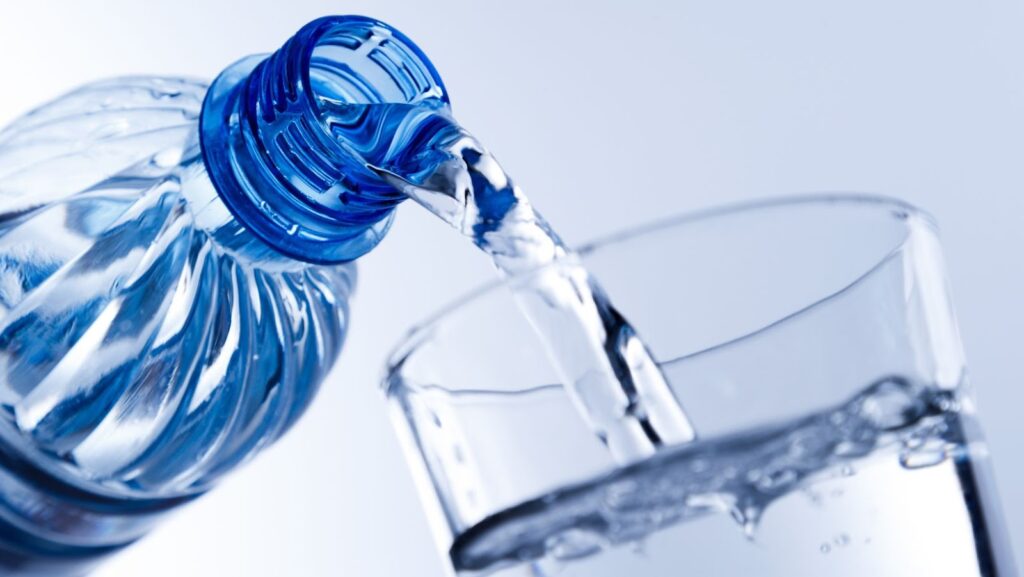 Water is essential for our survival, but it's crucial to ensure that the water we consume is safe and clean. While tap water is generally treated by water authorities, it may still contain impurities and contaminants that can pose risks to our health. In this article, we will explore the potential risks of drinking unfiltered tap water and provide tips on how to protect yourself and your family. So, let's dive in and learn more about the importance of water filtration.
Understanding the Risks
Chemical Contaminants
Tap water can contain various chemical contaminants, such as chlorine, lead, pesticides, and industrial pollutants. These substances may enter the water supply through various sources, including agricultural runoff, industrial waste, and aging infrastructure. Exposure to these chemicals over time can have detrimental effects on your health, ranging from digestive issues to long-term health complications.
Microbial Pathogens
Despite the water treatment processes in place, there is still a possibility of microbial pathogens making their way into tap water. Bacteria, viruses, and parasites can contaminate the water supply and cause illnesses like gastroenteritis, hepatitis, and even severe infections in individuals with compromised immune systems.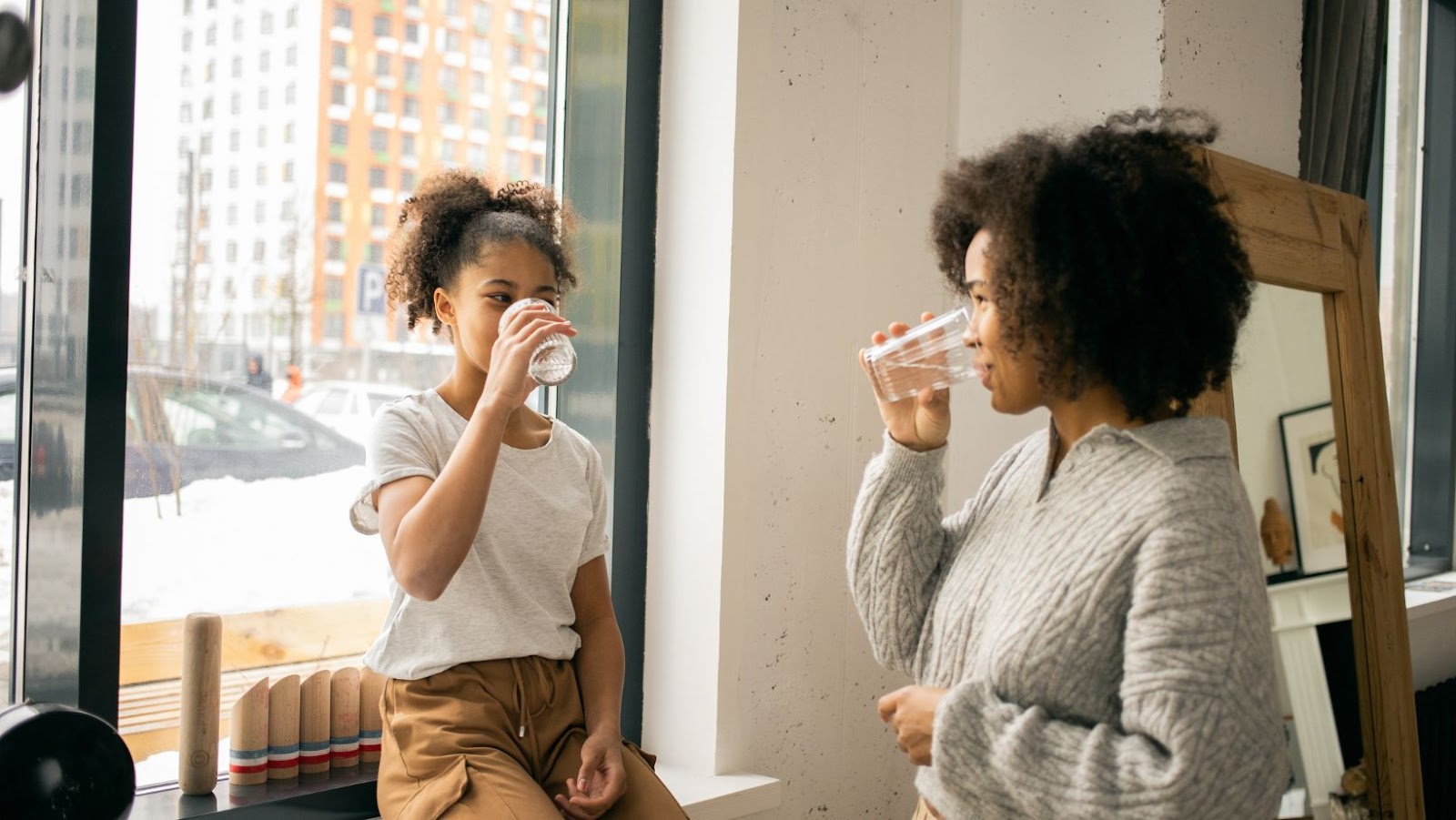 It is particularly important to ensure safe drinking water for infants, young children, pregnant women, and the elderly.
Heavy Metals
Tap water can also contain heavy metals like lead, arsenic, and mercury, which are harmful to human health, even in small quantities. These metals can accumulate in your body over time, leading to issues with organ function, nervous system disorders, developmental delays in children, and other serious health problems.
Protecting Yourself with Water Filters
Choose the Right Water Filter
Investing in a high-quality water filter is an effective way to protect yourself from the potential risks of unfiltered tap water. Water filters can remove impurities and contaminants, ensuring that you have access to clean and safe drinking water. Look for filters that are certified by reputable organizations, such as NSF International, and consider the specific contaminants you want to target, such as chlorine, heavy metals, or microbial pathogens. There are various types of water filters available, including activated carbon filters, reverse osmosis systems, and UV filters, so choose one that suits your needs and budget.
Maintain and Replace Filters Regularly
Once you have installed a water filter, it is important to maintain it properly to ensure its effectiveness. Follow the manufacturer's instructions for maintenance, which may include regular cleaning and filter replacement.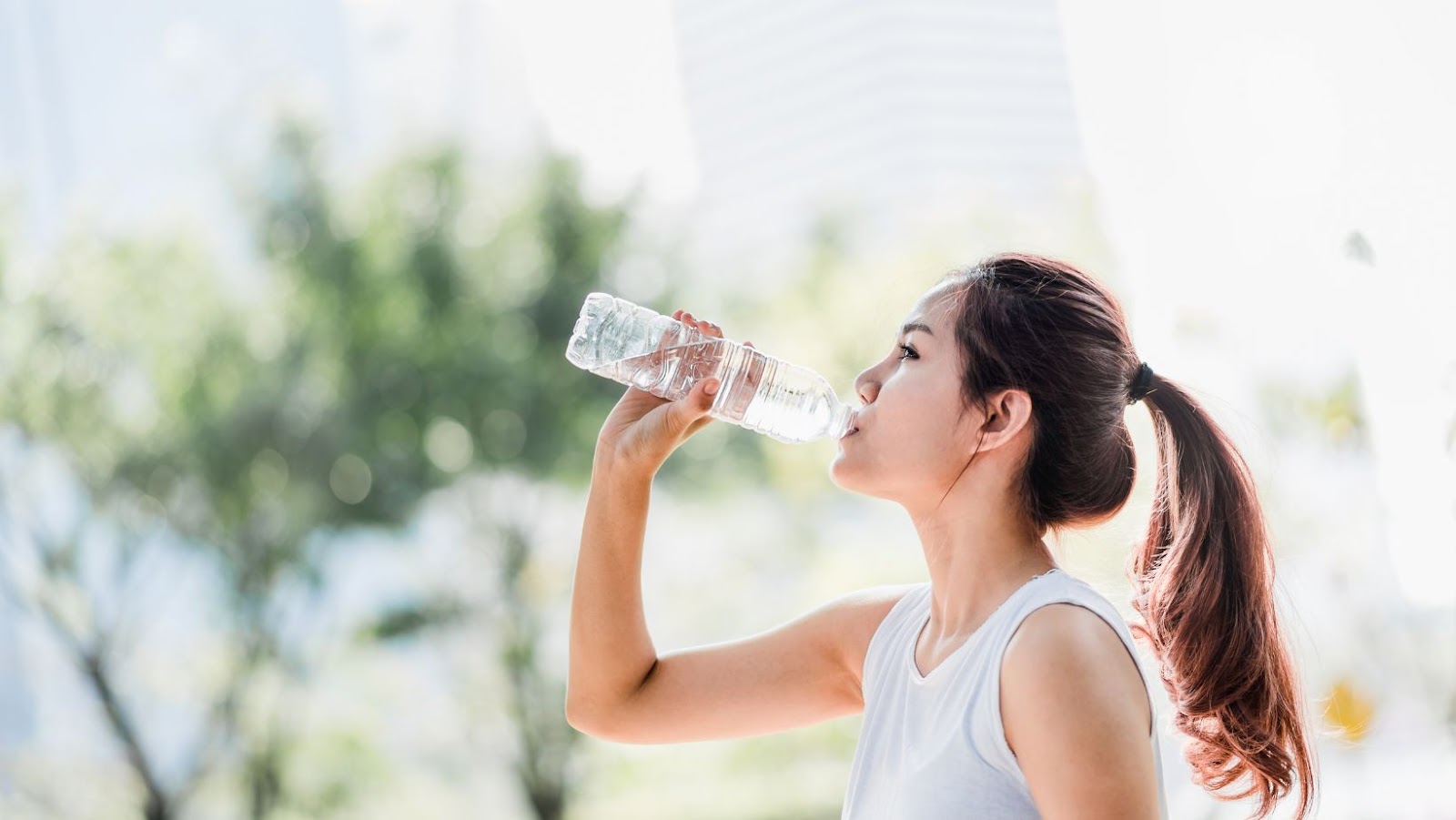 Over time, filters can become clogged and lose their ability to remove contaminants, so it's crucial to replace them at the recommended intervals. Regular maintenance and filter replacements will ensure that you continue to enjoy clean and healthy drinking water.
Test Your Water
To better understand the quality of your tap water and the specific contaminants it may contain, consider getting your water tested. Local water authorities or independent laboratories can perform tests to identify any potential issues. This knowledge will help you select the appropriate water filter and take the necessary precautions to protect your health. In some cases, you may need additional water treatment methods, such as water softeners or specific filtration systems, depending on the test results.
Stay Informed
Stay informed about the water quality in your area by keeping up with reports and updates from your local water authorities. They often provide information about any potential contaminants or water advisories. Being aware of any issues allows you to take necessary precautions, such as using water filters Sydney, boiling water, or relying on bottled water when needed.
By understanding the risks associated with drinking unfiltered tap water and taking proactive steps to protect yourself, you can ensure the health and well-being of yourself and your family. Invest in a reliable water filter, maintain it regularly, test your water, and stay informed about water quality in your area. With these measures in place, you can enjoy clean and safe drinking water for a healthier life.