The Power of Branding: Fueling Business Growth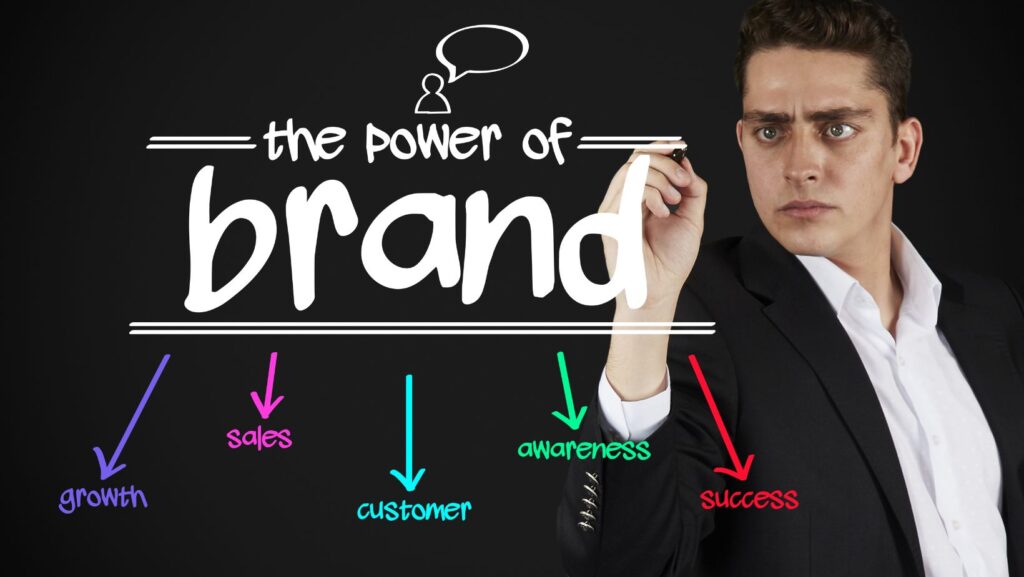 In the dynamic and competitive landscape of today's business world, branding has emerged as a critical factor for driving growth and success. From global giants to local startups, businesses are recognizing the paramount significance of creating a strong and compelling brand identity. Beyond a mere logo or tagline, branding encapsulates a company's values, mission, and promise to its customers. In this article, we delve into the multifaceted importance of branding for business growth.
Building Trust and Recognition
A well-crafted brand fosters trust among consumers. When a company consistently delivers on its promises, it builds a reputation for reliability and quality. Consumers feel more comfortable engaging with brands they know and trust, leading to higher customer retention rates. Think about brands like Apple or Coca-Cola – their logos alone evoke emotions and familiarity, a testament to the power of effective branding.
Differentiation in a Crowded Market
In a world where countless businesses offer similar products or services, branding sets a company apart. It creates a unique identity that helps consumers distinguish one brand from another. A strong brand highlights what makes a business special, be it its values, innovative solutions, or exceptional customer service. By communicating these differentiators, a brand can capture the attention of its target audience amidst the noise of the market.
Emotional Connection and Loyalty
Branding taps into emotions, creating a deeper connection with customers. A brand that resonates emotionally becomes a part of a consumer's lifestyle, forming lasting bonds.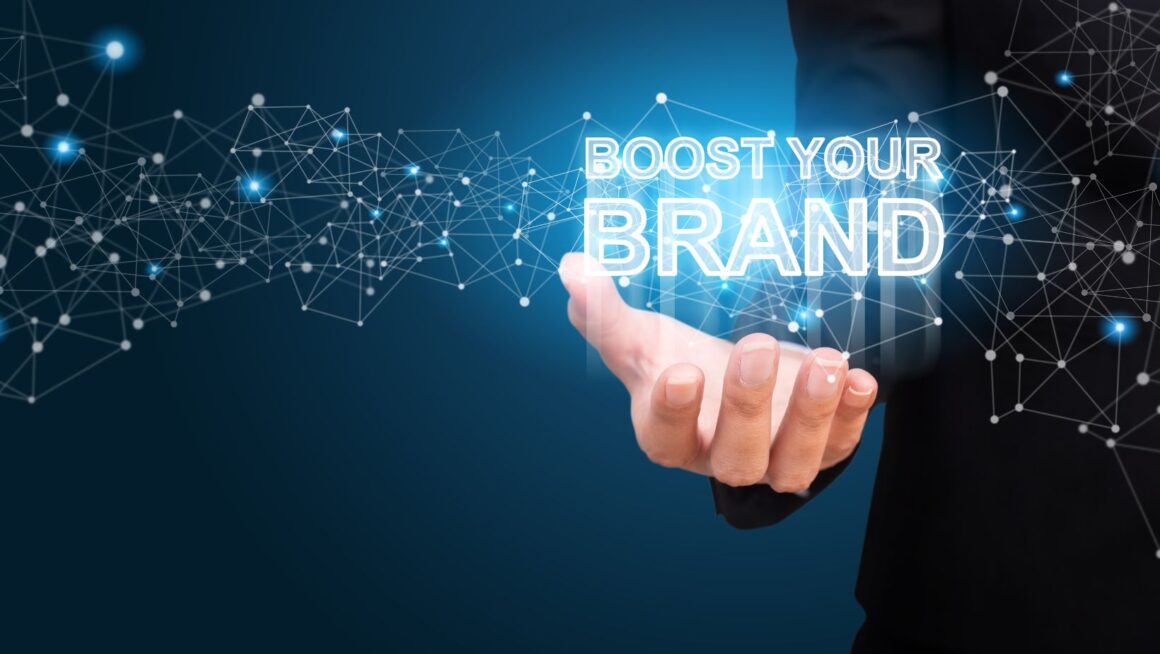 Consider brands like Nike, which inspire a sense of empowerment, or Starbucks, which provides a feeling of comfort. When customers feel emotionally connected, they become loyal advocates, sharing their positive experiences and bolstering brand growth.
Premium Pricing and Perceived Value
A well-established brand often commands premium pricing. Consumers are willing to pay more for products or services associated with a strong brand due to their perceived higher quality and reliability. Apple, for instance, consistently prices its products at a premium compared to its competitors, largely because its brand is synonymous with innovation and excellence.
Expansion and Diversification
Effective branding facilitates business expansion and diversification. A brand that has already garnered trust can more easily venture into new markets or introduce new product lines. This is because consumers are more likely to try something new from a brand they are already familiar with and trust. Brand extension, when executed thoughtfully, can significantly accelerate a company's growth trajectory.
Enhanced Marketing Efforts
Branding provides a solid foundation for marketing campaigns. A recognizable brand makes marketing initiatives more effective, as consumers are more likely to engage with content from a brand they recognize. Whether it's digital marketing, social media, or traditional advertising, a strong brand identity amplifies the impact of marketing efforts, leading to increased visibility and customer engagement.
Attracting Finest Talent
Branding isn't just about customers; it also affects a company's ability to attract top talent. A strong brand communicates a clear company culture, values, and vision.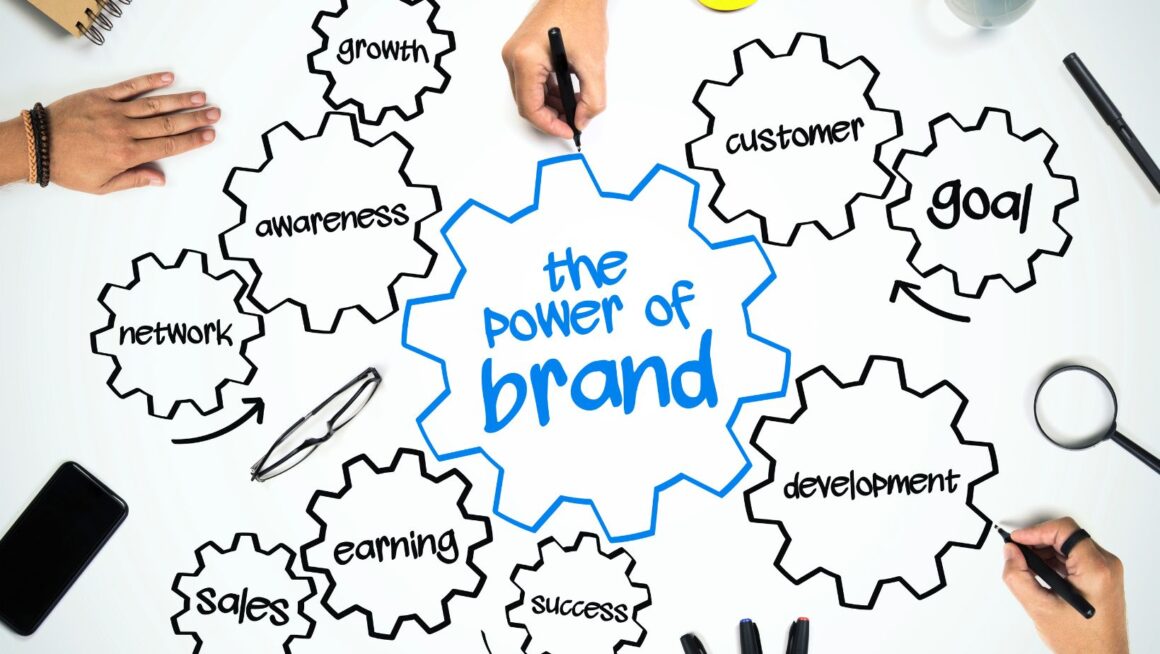 This appeals to job seekers who align with these aspects, leading to a pool of candidates who are not only skilled but also share the company's ethos. A reputable brand attracts employees who are invested in its success, contributing to overall business growth.
Fostering Innovation
Branding encourages innovation by setting a standard of excellence. As companies strive to uphold their brand's promise, they are driven to innovate and stay ahead of the competition. Brands like Google are synonymous with innovation and cutting-edge technology. This association pushes the company to continuously develop new ideas and products, contributing to its sustained growth.
Finding the Right Partner: Collaborating with a Branding Agency
When embarking on the journey of crafting a compelling brand identity, collaborating with a professional branding agency can be a game-changer. These agencies possess the expertise and insights needed to transform your vision into a tangible brand that resonates with your target audience. To truly harness the power of branding, it's essential to partner with an agency that aligns with your business values and objectives. Take the time to get to know more about the branding agencies you're considering. Look into their portfolio, understand their approach, and engage in conversations to gauge their understanding of your company's essence. A strategic alliance with the right branding agency can amplify your growth efforts by strategically shaping and implementing your brand identity across various touchpoints, ensuring a cohesive and impactful presence in the market.
Conclusion
In the ever-evolving business landscape, branding stands as a pillar of growth and success. It's not just about a logo or a catchy slogan; it's about cultivating a distinctive identity that resonates with consumers on a profound level. A strong brand builds trust, fosters loyalty, and enables businesses to expand, diversify, and command premium pricing. It propels marketing efforts, attracts talent, and drives innovation. As companies continue to recognize the transformative potential of branding, investing in its development becomes not just an option, but a necessity for sustainable business growth in the modern world.