The Power of Business Networking: Building Connections for Success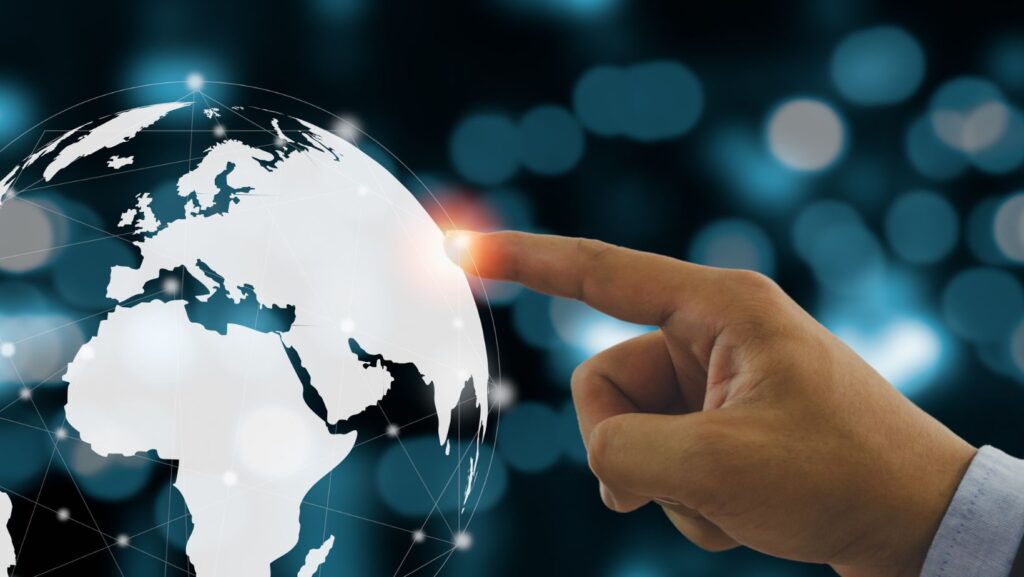 In today's dynamic business landscape, the old adage "It's not what you know, but who you know" holds more truth than ever before. Business networking, the art of cultivating and nurturing relationships with other professionals, has become a crucial component of achieving success in various industries. As the world becomes increasingly interconnected, the ability to form meaningful connections can open doors to opportunities, collaborations, and insights that might otherwise remain out of reach. In this article, we will explore the importance of business networking and delve into strategies that can help individuals and businesses harness its potential for mutual growth.
1. Expanding Your Horizons: Beyond the Bubble
Networking takes you beyond the confines of your immediate circle, exposing you to diverse perspectives and fresh ideas. By attending industry conferences, seminars, and meetups, you can engage with professionals from different backgrounds, challenging your assumptions and broadening your knowledge base. This exposure can spark innovation and help you stay ahead of market trends, ensuring your business remains adaptable and competitive.
2. Cultivating Meaningful Connections
Networking is not just about collecting business cards; it's about cultivating genuine relationships. Building trust and rapport takes time, effort, and authenticity. Engage in conversations that go beyond the surface level, showing a sincere interest in others' work and aspirations. By understanding their needs, you can identify ways to provide value, reinforcing the foundation of a strong and lasting connection.
3. Opportunities for Collaboration
Collaborative ventures often emerge from networking efforts. When you connect with professionals whose skills complement your own, the potential for fruitful partnerships becomes evident. Collaborations can lead to innovative projects, shared resources, and an expanded customer base. Through collaboration, businesses can leverage each other's strengths to achieve more together than they could independently.
4. Knowledge Sharing: A Two-Way Street
Business networking is a two-way street of knowledge exchange. Engaging in conversations with peers and mentors allows you to gain insights into best practices, strategies, and industry challenges.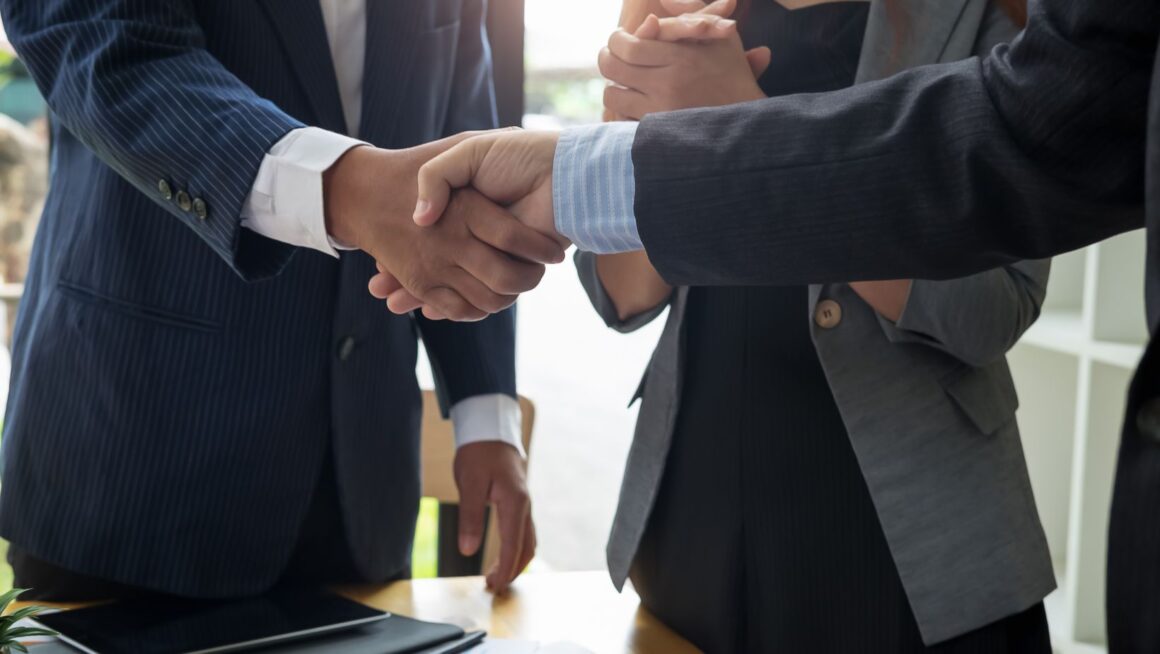 Equally important, your own experiences and expertise contribute to this pool of knowledge. By sharing your insights, you position yourself as a thought leader and resource within your field.
5. Building a Personal Brand
Effective networking contributes to the development of your personal brand. As you interact with others and showcase your expertise, you create a reputation as a reliable and knowledgeable professional. This brand identity can lead to speaking engagements, guest articles, and other opportunities to showcase your expertise, further expanding your network and influence.
6. Overcoming Introversion: A Path to Growth
For many, the idea of networking can be intimidating, especially for introverts. However, stepping out of your comfort zone can lead to personal and professional growth. Start with smaller events, set achievable goals for interactions, and focus on listening and learning. Over time, your confidence will grow, and networking will become a natural and enjoyable part of your routine.
7. The Digital Frontier: Networking in the Online Age
The digital age has revolutionized networking, providing platforms that transcend geographical barriers. Social media, professional networking sites, and virtual events offer new avenues to connect with professionals from around the world. While the landscape has evolved, the principles of authenticity and relationship-building remain as vital as ever.
8. Nurturing Long-Term Relationships
Networking isn't a one-time endeavor; it's an ongoing process. Stay in touch with your contacts through occasional emails, messages, or even face-to-face meetings. Show appreciation for their support and be ready to offer your assistance when they need it. These actions solidify your relationships, turning them into valuable assets that can be leveraged throughout your career.
9. Modern Solutions for Networking: Embracing Innovation
In the age of technological advancement, networking has found new avenues to flourish. Platforms like OysterLink have emerged as powerful tools that connect professionals in specialized industries, transcending traditional boundaries.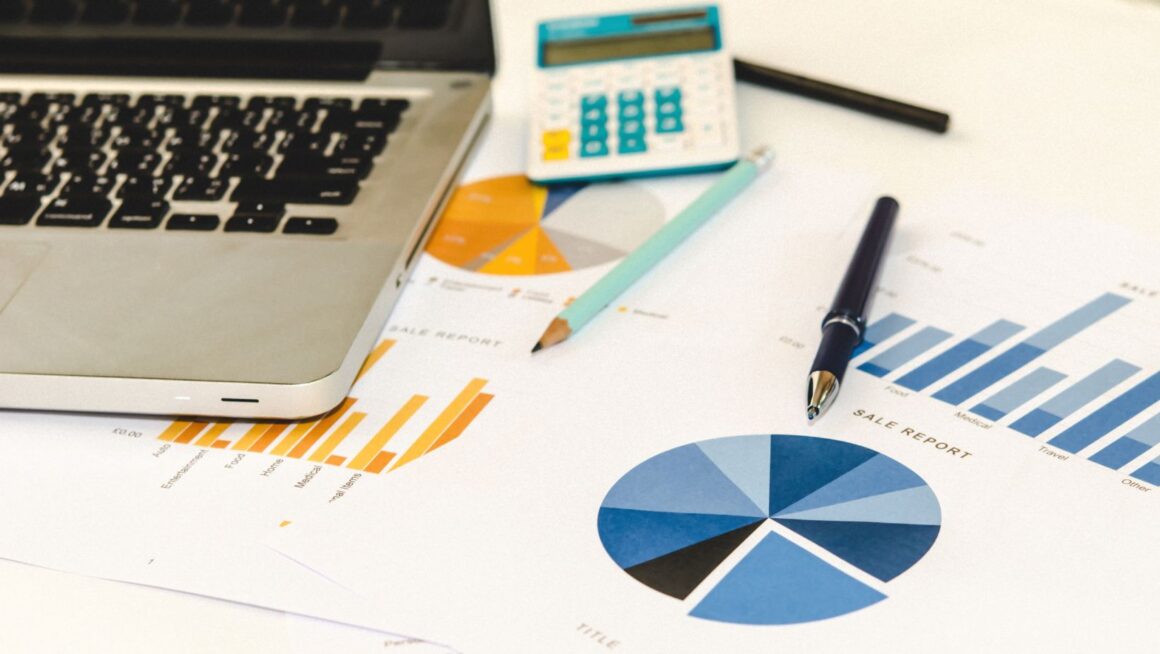 For instance, OysterLink's dedicated platform for restaurant jobs and networking seamlessly brings together individuals seeking employment opportunities and businesses in need of skilled talent. Such platforms harness the power of digital connectivity to match the right candidates with the right employers, streamlining the networking process and ensuring that the potential for mutual growth is fully realized. In embracing these innovative solutions, networking becomes not just a means of interaction but a catalyst for progress in the modern business landscape.
Conclusion
In the interconnected world of business, networking is a bridge that leads to success. It propels individuals and businesses beyond their comfort zones, fostering collaborations, knowledge sharing, and personal growth. Whether through in-person events or online platforms, the art of networking requires sincerity, patience, and the willingness to give as much as you receive. As you navigate the intricacies of relationship-building, remember that every connection you forge is an investment in your own potential. So, seize the opportunities that networking offers, and watch as your network becomes an indispensable asset on your journey to success.