The Practical Sides of Moving to Arizona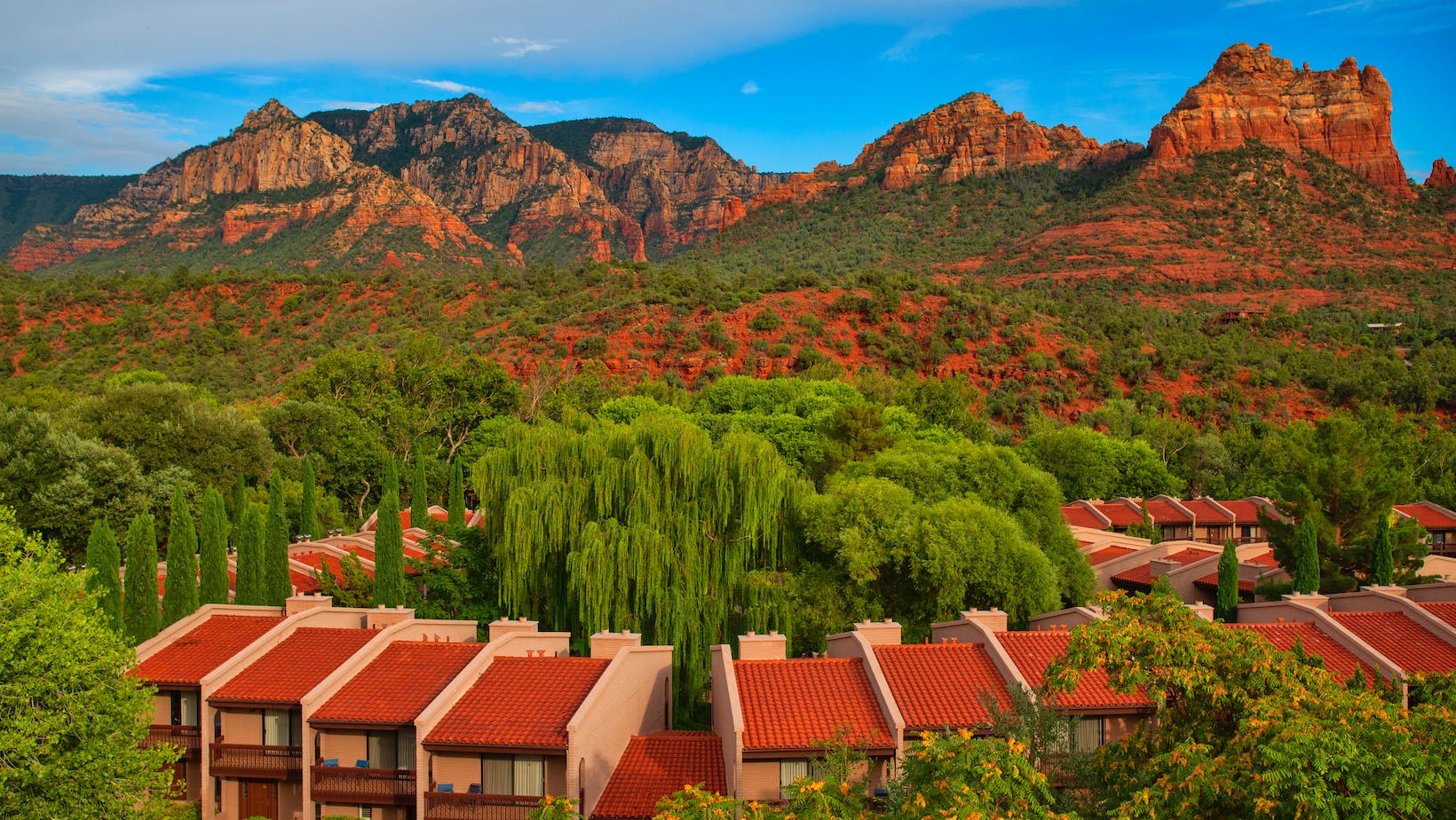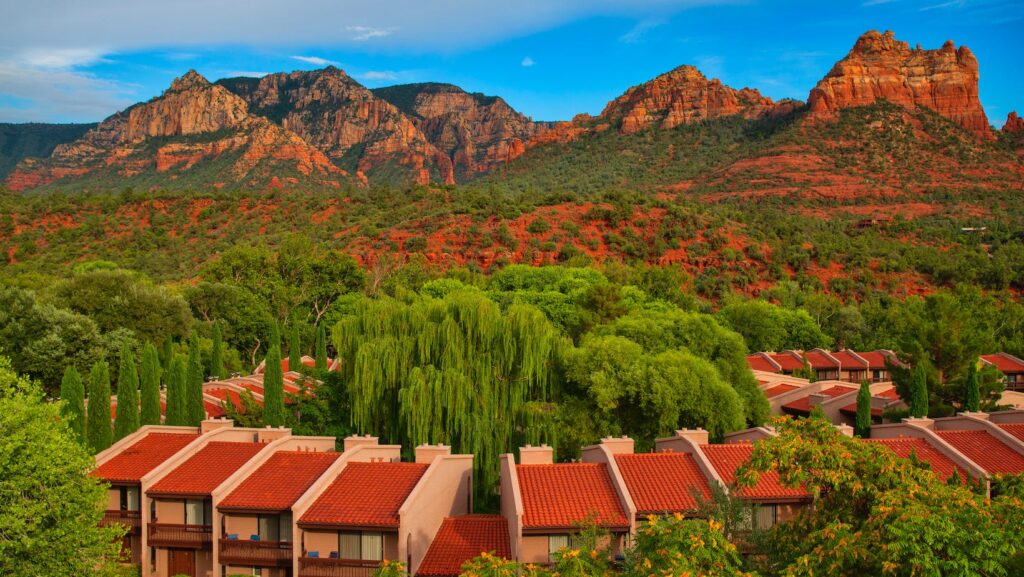 If you're considering a move to Arizona, you likely have many dreams about what your future will look like: the warm, dry heat as you wander through canyons; the fun and eccentric small towns you can visit on days off. These are all incredibly true – and incredibly tempting reasons to move to the Grand Canyon State – but there are also more specific elements you need to consider as well. Today, we'll explore what you need to know about making a momentous move to Arizona, from choosing a city to purchasing a home.
Choosing Where to Live in Arizona
Arizona is separated into four regions: the Central Region, home to Scottsdale, Phoenix, and Mesa; the Northern Region, with Flagstaff, Prescott, and Sedona; the Southern Region, which has Tuscon and Sierra Vista; and the Western Region, which has Lake Havasu City. For those seeking an urban locale, the Central Region has the largest concentration of people, while the Western Region is a bit quieter.
Compared to other states, Arizona's major cities are relatively small. The largest one, the state capital of Phoenix, is the only city with over 1 million people; the other big cities each have less than 550,000. This means you can enjoy a sense of community nearly anywhere you live, and the focus instead becomes on demographics and geography.
You'll want to consider the different landforms that make up Arizona, which is renowned for its beautiful vistas and excellent hiking options. The Grand Canyon is in the northern area of the state, which means you can enjoy great hiking, but will also have to contend with the many tourists that visit; the famous Mohave Desert is also in the northwestern region of AZ.
The Arizona Housing Market
Many people dream of obtaining financial independence by purchasing a home, as it ensures their freedom from rising rent prices and the promise of building home equity. However, the Arizona housing market is incredibly competitive – and expensive. The median home value is over $400,000, and a low housing inventory means that most homes get numerous offers before they are sold.
The most competitive housing markets, as expected, are in the major metropolitan areas, particularly the Phoenix area. In fact, the four most expensive markets in the state are in the Phoenix-Mesa-Chandler region; Paradise Valley, which is in Maricopa County, regularly has homes that retail for over $3 million. However, don't let these statistics discourage you from looking in Maricopa County: there are several more affordable towns here, including Avondale and Desert Hills.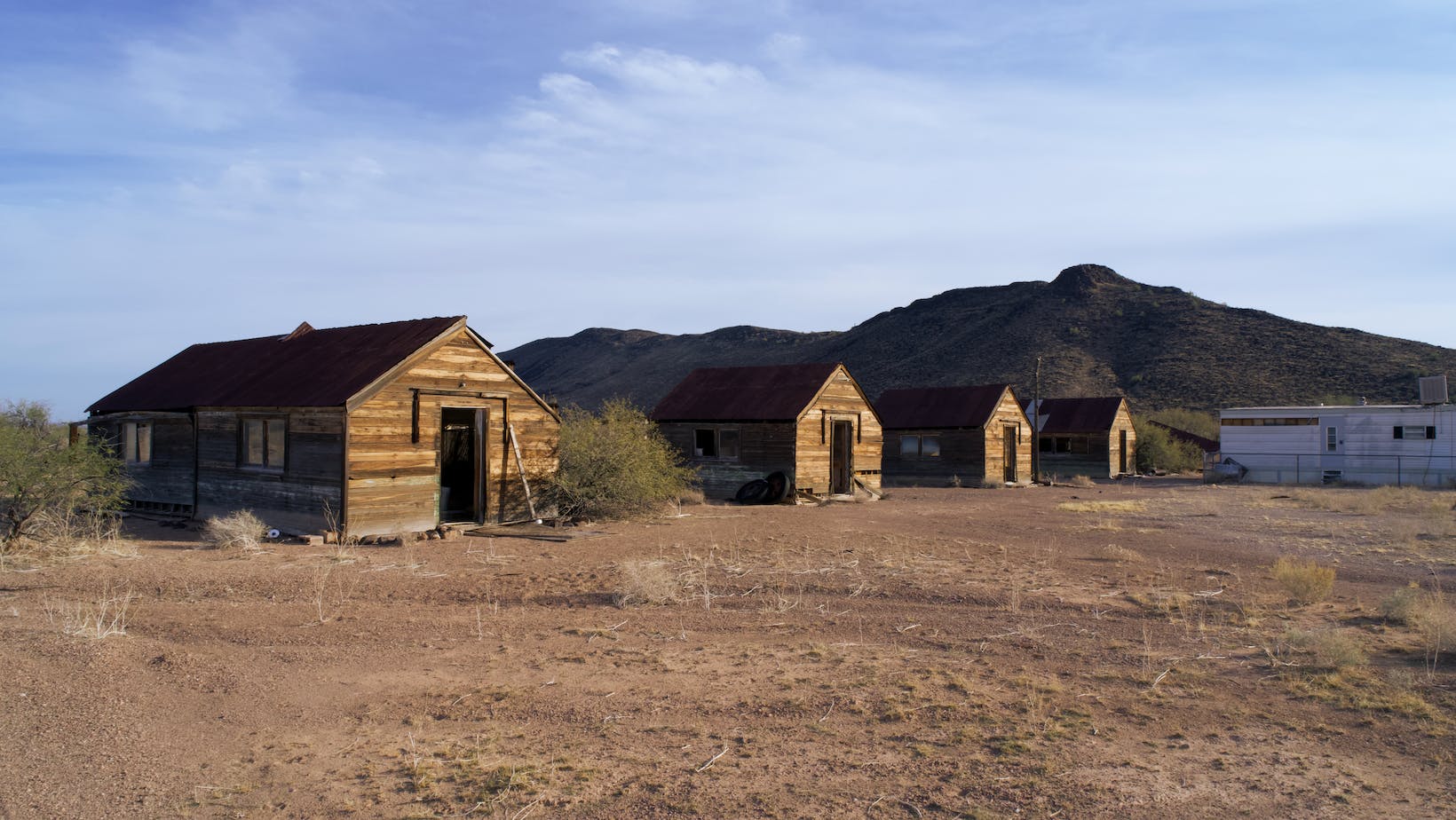 If you want to purchase an inexpensive home, look toward Yuma, which is within driving distance of Phoenix and San Diego. Homes there are $75,000 less than the national average, and it has a small-town feeling thanks to its population of less than 100,000 people.
Buying a Home in Arizona
When purchasing a home here, you have numerous mortgage options, including FHA, VA, conventional loans, and jumbo loans. Most areas outside the major metropolitan regions are also eligible for USDA loans, which can further improve affordability for those who want to live in a more remote area.
A peculiarity of the Arizona housing industry is the earnest money deposit; while this is common in some other parts of the US as well, it is a requirement in this state. Earnest money is a good-faith deposit held in an escrow account until the deal is complete and the lender releases the money to purchase the home. It's usually about 1-2% of the total price of the home, and it will be put toward your mortgage insurance or mortgage if you complete the deal.
Upon closing, you'll need to provide a down payment, typically around 15% of the purchase price, and learn how much Arizona closing costs are from your lender. You should budget between 2-5% for closing costs, meaning that you will pay around 20% of the home's price before moving in.
Cost of Living and Taxes in Arizona
Arizona has a relatively high cost of living compared to the rest of the United States, but much of this comes from its hot housing market. Utilities are 2% cheaper here than elsewhere, while food and clothing is about 1% more. However, one of the greatest benefits for Arizona is that it has very low property taxes: they're only a bit more than half the national property tax rate, so you won't need to budget excessively for tax day.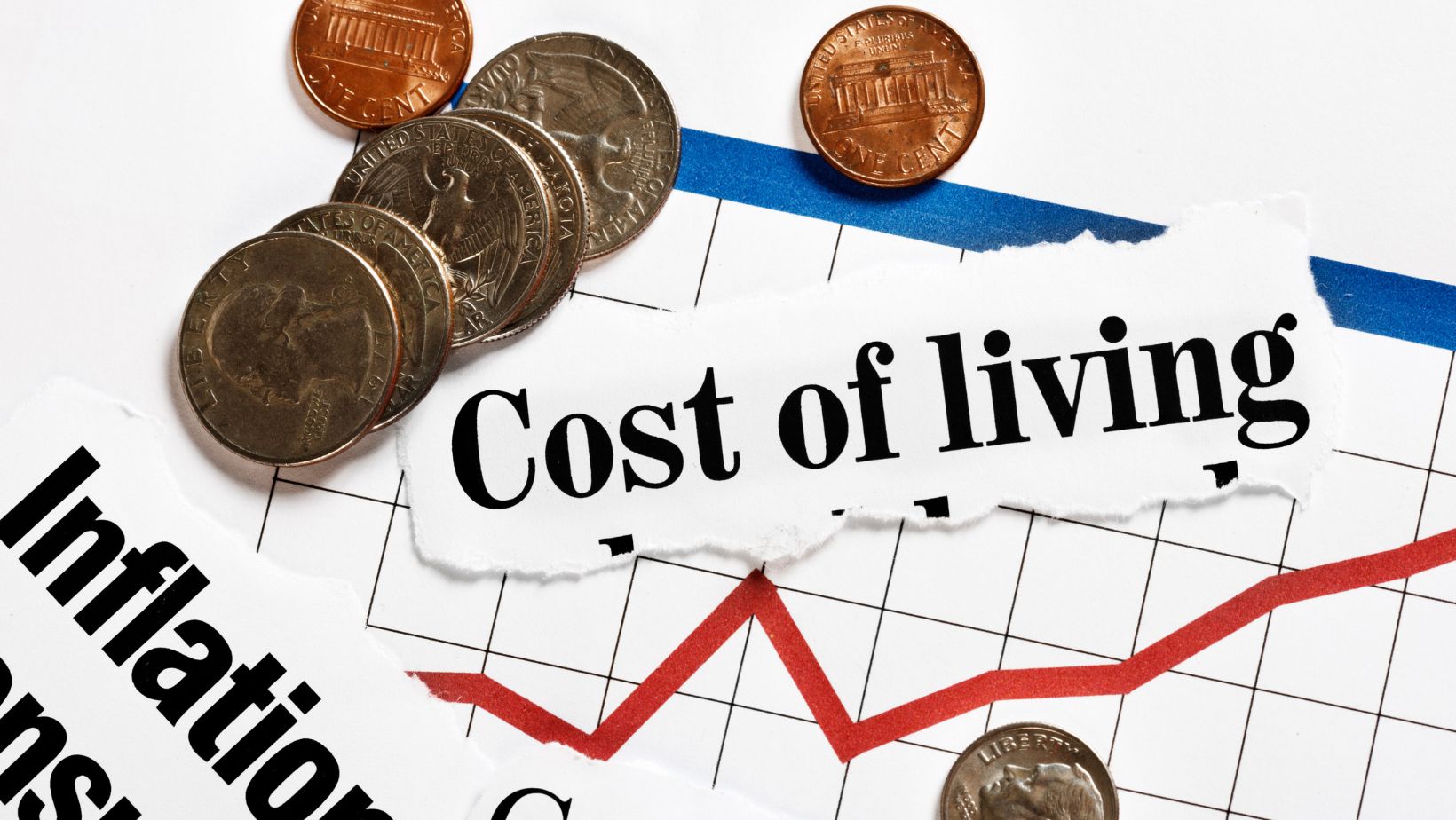 Tax rates for your income are pretty low as well, ranging from 2.59% to 4.5%, depending on the type of income. Social Security isn't taxed, and there are no estate or inheritance taxes either, one of the major reasons why so many retirees decide to move here.
If you love dry heat, outdoor activities, and a thriving sense of community, Arizona may be the perfect place for you. Work hard to build your credit and get preapproval to make purchasing a home a breeze, and budget for the upfront costs of buying your own property. Soon enough, you'll be marveling at the Grand Canyon or trying your hand at cactus cuisine, falling deeper in love with your Arizona home every day.