Tips for Saving on Your Car Insurance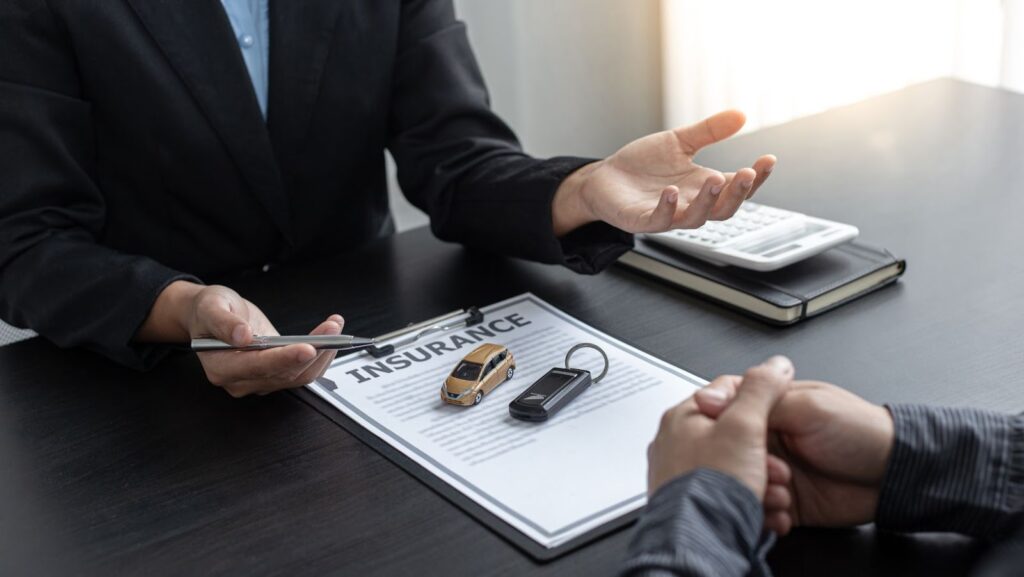 When you take the time to add up the cost of car ownership, you need to factor into the equation the cost of the vehicle, maintenance and repairs, fuel, insurance, and more.
Do you know how much the average person pays for insurance every year? According to one source, the average cost of full-coverage insurance in the U.S. is $1,771. Whether you pay more or less than the average, you'll want to consider ways to lower how much you pay.
Continue reading for some tips on how you can get a break on your car insurance. Inflation is driving up costs, so it pays to save money when you can.
Shop Around
One of the biggest mistakes motorists make is going with the first quote they get. If you want to save on insurance premiums, call around and get quotes from multiple insurance companies. Even if you already have an insurer, there's nothing stopping you from exploring your options. You could save hundreds of dollars a year simply by shopping around. It's worth the effort.
Ask About Multi-Policy Discounts
Another way you can save money is by asking your insurance company about multi-policy discounts. So, if you already have a home insurance policy with your insurer, you'll likely get a discount by adding an auto insurance policy. If you have any questions, give your insurer a call. It's an easy way to get a break on insurance costs every month.
Remove Collision Coverage for Older Vehicle
Do you have an older car? If so, you might want to consider removing collision coverage. Going this route means you won't get any money from your insurance company if you get into an accident while driving the older car. An older car might not be worth fixing if there's significant damage, so it might not be worth opting for collision coverage.
While you're at it, look through your car insurance policy and decide if there are things you can do without. If you're unsure, you can contact your insurance company to find out. The representative you speak with can help you save as much as you can on insurance.
Ask About Safety Discounts
Some insurance companies will give discounts to drivers who equip their cars with security alarm systems, swap their all-season tires for winter tires in the winter, and do other things in the name of safety. Ask your insurer about any such discounts. You can save money by so doing.
Boost Your Deductible
The deductible refers to what you pay out of pocket. So, if you raise your deductible, your insurance premium will be lower. Figure out how much you can afford to pay out of pocket if your car is ever damaged, and then look at what your current deductible is. You can lessen the amount you pay for insurance coverage every month if you're willing to pay more out-of-pocket expenses in the event of damage to your vehicle. Consider the pros and cons, and do what's best for you.
Maintain Clean Driving Record
You also need to maintain a clean driving record if you want to get a discount on your insurance premium. If you have speeding tickets, cause accidents on the roadway, or are charged with a DUI, you'll see that reflected on your insurance coverage rate.
While having a DUI on your record can result in higher insurance premiums, finding a DUI defense lawyer to fight such a charge can keep you out of legal trouble and help you get great insurance rates.
The costs of goods and services seem to be going up, and that can make it hard to get value for your hard-earned money. If you drive and want to cut down on the cost of vehicle ownership, one way is to get the best possible car insurance rates possible.
Keep in mind the suggestions above to slash the amount you pay each month for insurance.