Unveiling The Secrets of Its Revenue Model: How Does Zocdoc Make Money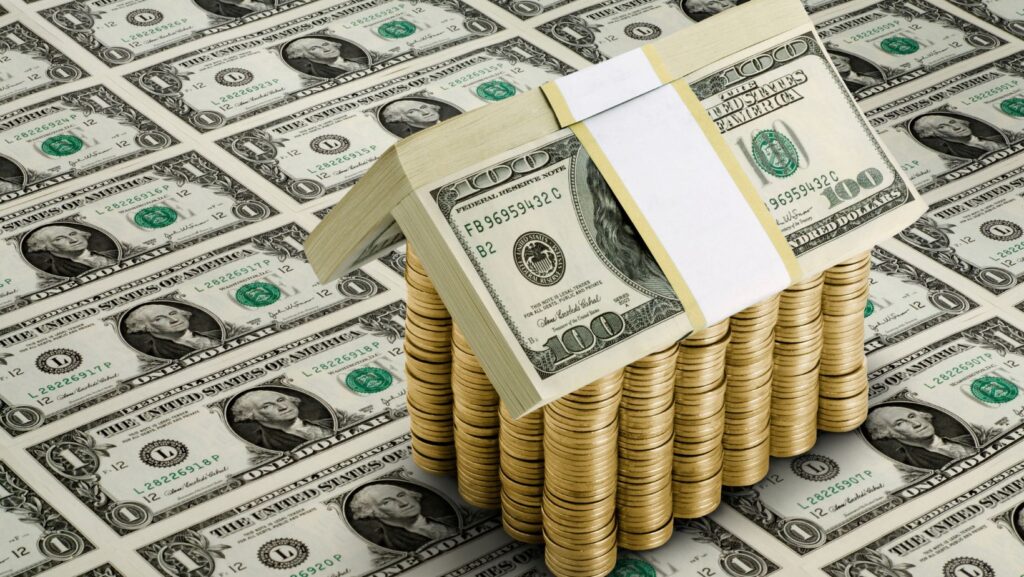 Zocdoc, an online platform that connects patients with healthcare providers, has a multi-faceted approach to generating revenue. So, how does Zocdoc make money? Let's dive into the details.
One of the primary ways Zocdoc generates revenue is through its subscription-based model for healthcare providers. Doctors and medical practices pay a fee to be listed on the platform and gain access to Zocdoc's extensive patient network. By subscribing to Zocdoc, healthcare professionals can attract new patients and streamline their appointment scheduling process, which ultimately leads to increased efficiency and patient retention.
How Does Zocdoc Make Money
When it comes to generating revenue, Zocdoc has implemented a robust subscription model. This approach allows them to monetize their platform while offering valuable services to both patients and healthcare providers. Let's take a closer look at the benefits of this subscription model, the pricing structure, and how Zocdoc generates revenue through subscriptions.
Benefits of the Subscription Model
Zocdoc's subscription model offers numerous benefits for both patients and healthcare providers. Here are some key advantages:
Increased Visibility: Healthcare providers who subscribe to Zocdoc gain increased visibility among potential patients. By listing their practice on the platform, medical professionals can reach a wider audience and attract new patients.
Streamlined Appointment Booking: Patients using Zocdoc benefit from a streamlined appointment booking process. They can easily search for doctors based on location, specialty, availability, and patient reviews. With just a few clicks, they can schedule appointments directly through the platform, saving time and effort.
Efficient Patient Management: The subscription model also provides healthcare providers with tools for efficient patient management. Providers can access features such as online scheduling, automated reminders, and electronic health records (EHR) integration. These features help streamline administrative tasks and improve overall practice efficiency.
Pricing Structure of Zocdoc's Subscription Model
Zocdoc offers different tiers of subscriptions based on the needs of healthcare providers. While specific pricing details may vary depending on factors like location and specialty, here is an overview of their general pricing structure:
Basic Subscription: The basic subscription tier offers essential features such as online appointment booking and limited patient management tools.
Premium Subscription: The premium subscription tier includes advanced features like customizable reminders, integrations with EHR systems, and enhanced visibility in search results.
Enterprise Solutions: For larger healthcare organizations or practices seeking more comprehensive solutions tailored to their unique requirements, Zocdoc offers enterprise-level solutions with additional features and support.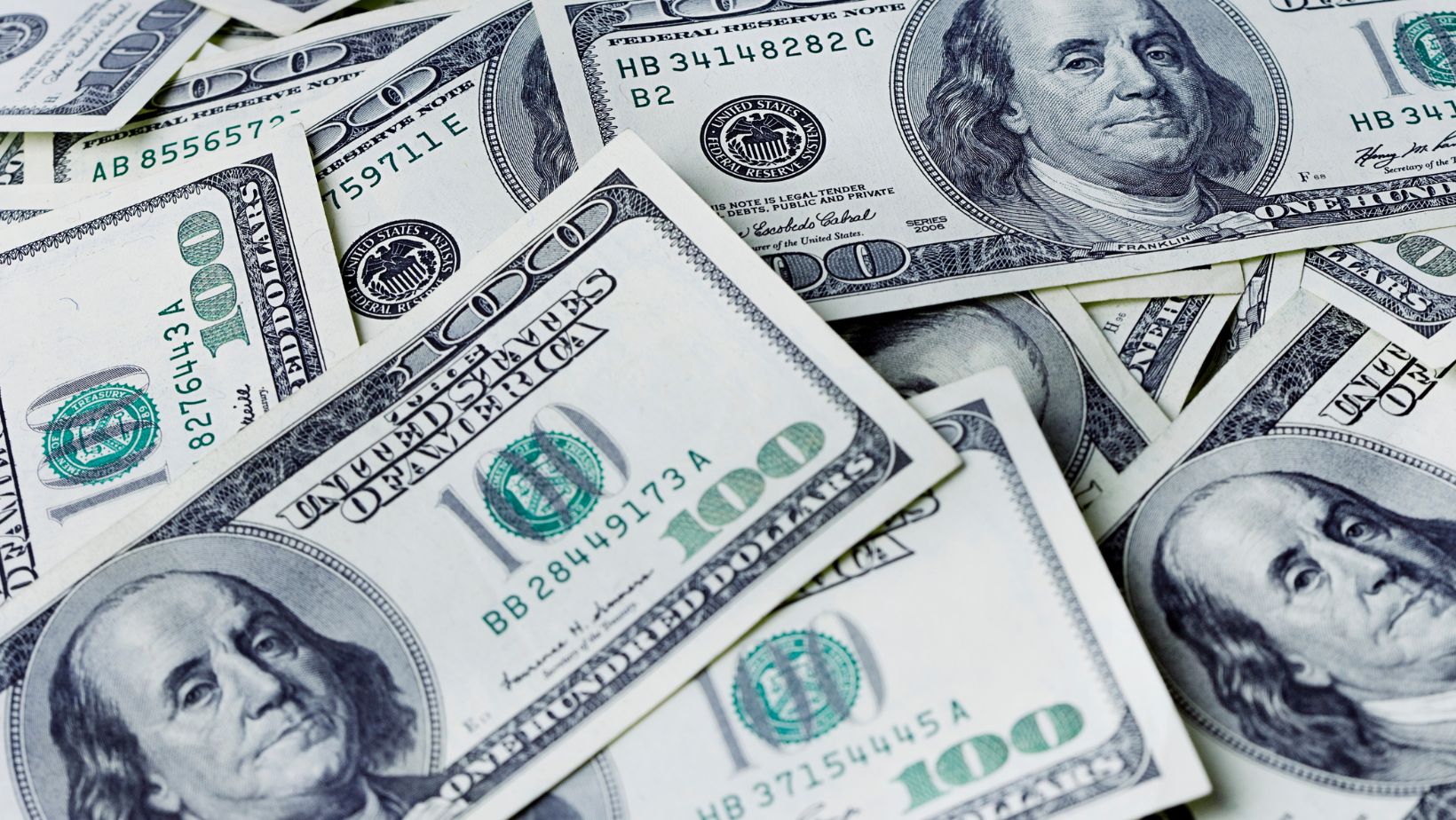 Advertisement Revenue
Zocdoc generates income by partnering with healthcare providers who are looking to reach a larger audience and attract new patients. These providers pay Zocdoc to have their services advertised on the platform. This allows them to showcase their specialties, availability, and other relevant information to potential patients.
Here's how it works:
Sponsored Listings: Zocdoc offers sponsored listings that allow healthcare providers to prominently display their profiles in search results. These listings appear at the top of relevant search pages, increasing visibility and attracting more potential patients.
Featured Practices: Additionally, Zocdoc offers featured practice placements on its homepage and other high-traffic areas of the platform. This prime placement ensures maximum exposure for providers who want to stand out from the competition.
Targeted Ads: To further monetize its platform, Zocdoc uses targeted advertising techniques to deliver relevant ads based on user preferences and behaviors. By leveraging user data such as location, medical needs, and appointment history, Zocdoc can display personalized advertisements that resonate with users.
Partner Programs: Another avenue for advertisement revenue comes from partnerships with insurance companies or health systems. Through these collaborations, Zocdoc can promote specific insurance plans or healthcare facilities to its user base.
Native Advertising: Zocdoc also incorporates native advertising into its platform by seamlessly integrating sponsored content within its various channels such as blog articles or email newsletters. This allows advertisers to engage with users in a non-intrusive manner while providing valuable information related to healthcare topics.
It's important to note that while advertisements play a significant role in generating revenue for Zocdoc, they strive to maintain transparency and ensure that all promoted practices meet their quality standards.
In summary, advertisement revenue is an essential component of how Zocdoc monetizes its platform. By partnering with healthcare providers, offering sponsored listings and featured practice placements, utilizing targeted ads, forming partnerships with insurance companies or health systems, and incorporating native advertising, Zocdoc can create a sustainable business model while providing value to both providers and patients alike.