Unveiling the Secrets on How Does Snapchat Make Money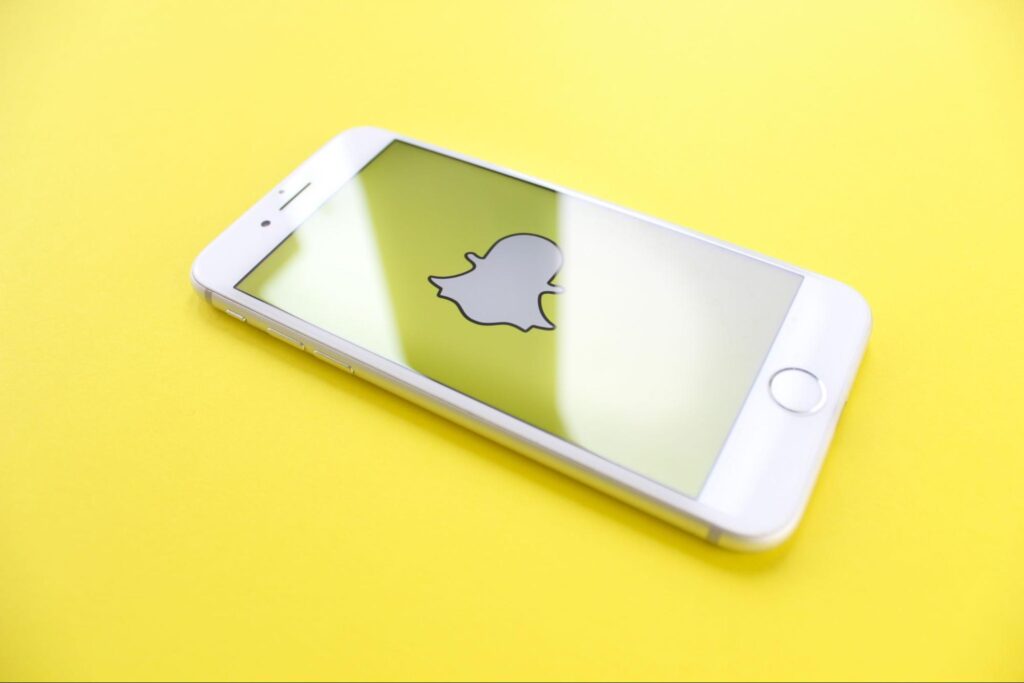 How Does Snapchat Make Money
Snapchat is a popular social media platform that allows users to send and receive photos and videos that disappear shortly? But have you ever wondered how Snapchat makes money? It's not just through the app's filters and fun features. Snapchat has developed several revenue streams that contribute to its financial success.
One of the primary ways Snapchat generates revenue is through advertising. The app offers various advertising options, such as sponsored lenses and filters, which allow businesses to engage with users creatively and interactively.
These ads are seamlessly integrated into the user experience, alongside the content shared by friends and influencers. By leveraging its large user base, Snapchat can attract advertisers looking to reach a younger demographic.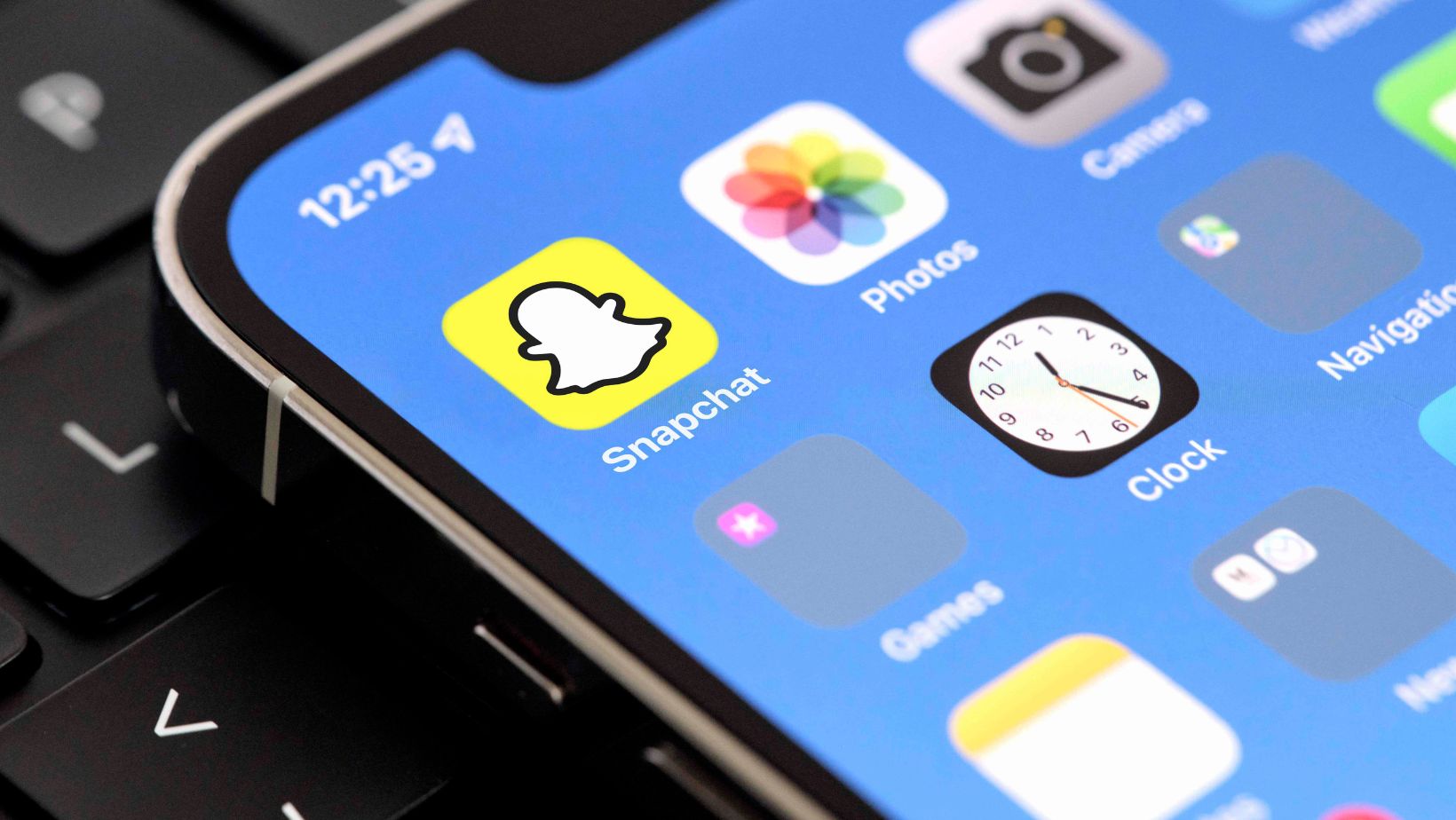 Advertising on Snapchat
Snapchat has become a popular platform not only for sharing photos and videos with friends but also for advertisers looking to reach a younger demographic. With its innovative features and engaged user base, Snapchat offers unique opportunities for brands to connect with consumers. In this section, I'll delve into how advertising works on Snapchat.
Snap Ads
One of the primary ways Snapchat monetizes its platform is through Snap Ads. These are full-screen vertical ads that appear between user-generated content in the Discover and Stories sections of the app. They typically last up to 10 seconds and allow users to swipe up for more information or to visit a website.
Snap Ads leverages the immersive nature of Snapchat's interface to capture users' attention and deliver compelling brand messages. Advertisers can create engaging experiences that resonate with their target audience by incorporating video, audio, and interactive elements.
Sponsored Lenses
Another popular advertising format on Snapchat is sponsored lenses. These augmented reality filters allow users to transform their selfies with branded overlays or effects. Sponsored lenses provide an interactive and playful way for brands to engage with users while promoting their products or services.
Users can access sponsored lenses by swiping through the available options in the lens carousel. This creates a fun and shareable experience that increases brand visibility and encourages user-generated content as people show off their transformed selfies.
Discovery Ads
In Snapchat's Discover section, publishers share curated content, from news articles to entertainment features. In this section, advertisers can place Discovery Ads between publisher stories.
Snap Map Ad Placement
Snapchat's Snap Map feature allows users to explore what's happening around them in real time. Brands can leverage this feature by placing ads directly on the map itself. These ads can be targeted based on location, making them particularly effective for local businesses or events.
Advertising Effectiveness
Snapchat offers various targeting options to help advertisers reach their desired audience effectively. This includes demographic targeting, interest-based targeting, and even custom audience matching based on customer lists.
Final Thoughts
Additionally, Snapchat has introduced Discover, a feature where publishers can share curated content with users. This allows media companies to monetize their content by displaying ads within articles and videos. With partnerships with major publishers, Snapchat can provide engaging content while generating ad revenue.