Earnity Discusses How Crypto Purists Do More Good than Bad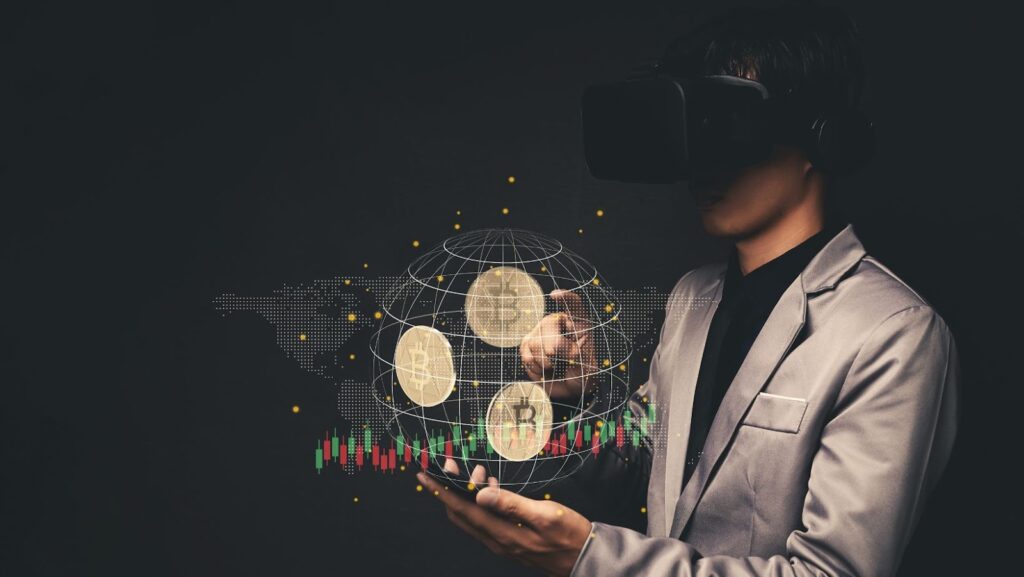 What Is A Crypto Purist?
According to Earnity, the world's first community-based crypto platform and marketplace, crypto purists are users and buyers of crypto who champion the concept that crypto must be used as a digital currency. Nothing more, nothing less.
Crypto purists have for years believed that cryptocurrencies such as Bitcoin, Litecoin, Ethereum, and others must be used for payment and not as a purchase. They criticize Initial Coin Offerings (ICOs) a lot, as well as alternative coins (altcoins). They equate ICOs to fundraising scams and altcoins to copies of Bitcoin that are actually useless. They also tend to be pioneering adopters of Bitcoin and other crypto and are often very active amidst online forums and social media groups.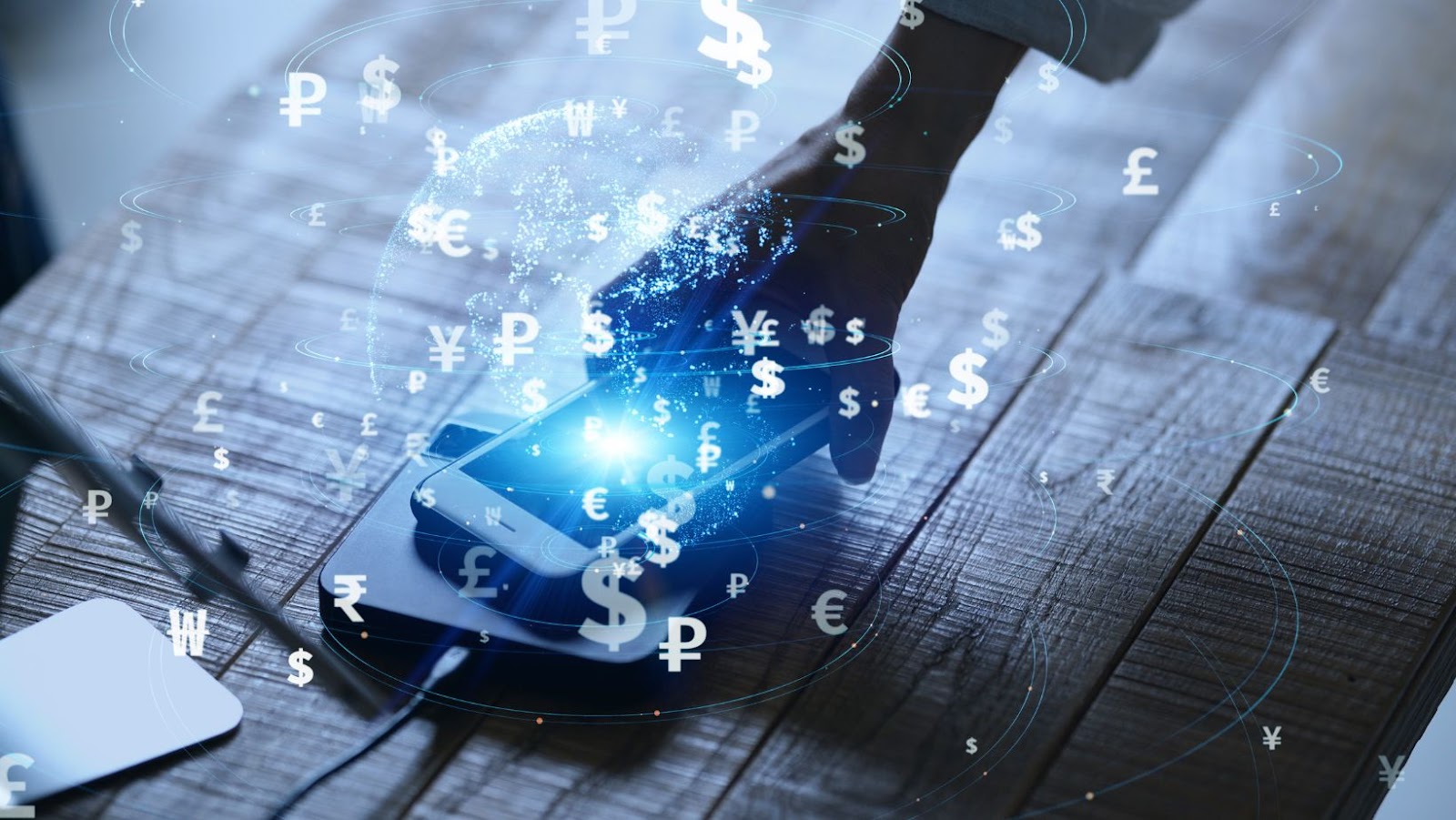 That said, Earnity says that the good things crypto purists bring to the table far outweigh the bad.
Crypto purists have the potential to aid in driving the crypto and fintech industries forward by pushing forth the crypto's use as a digital currency. These crypto buyers and users usually are intensely interested in all things technological, believing that technology can change the world for the better.
Earnity adds that crypto purists are not out there to make money from crypto but rather aim to simply use it as payment. Nevertheless, they are an essential part of the crypto community and industry, and their passion for technology is something to be admired.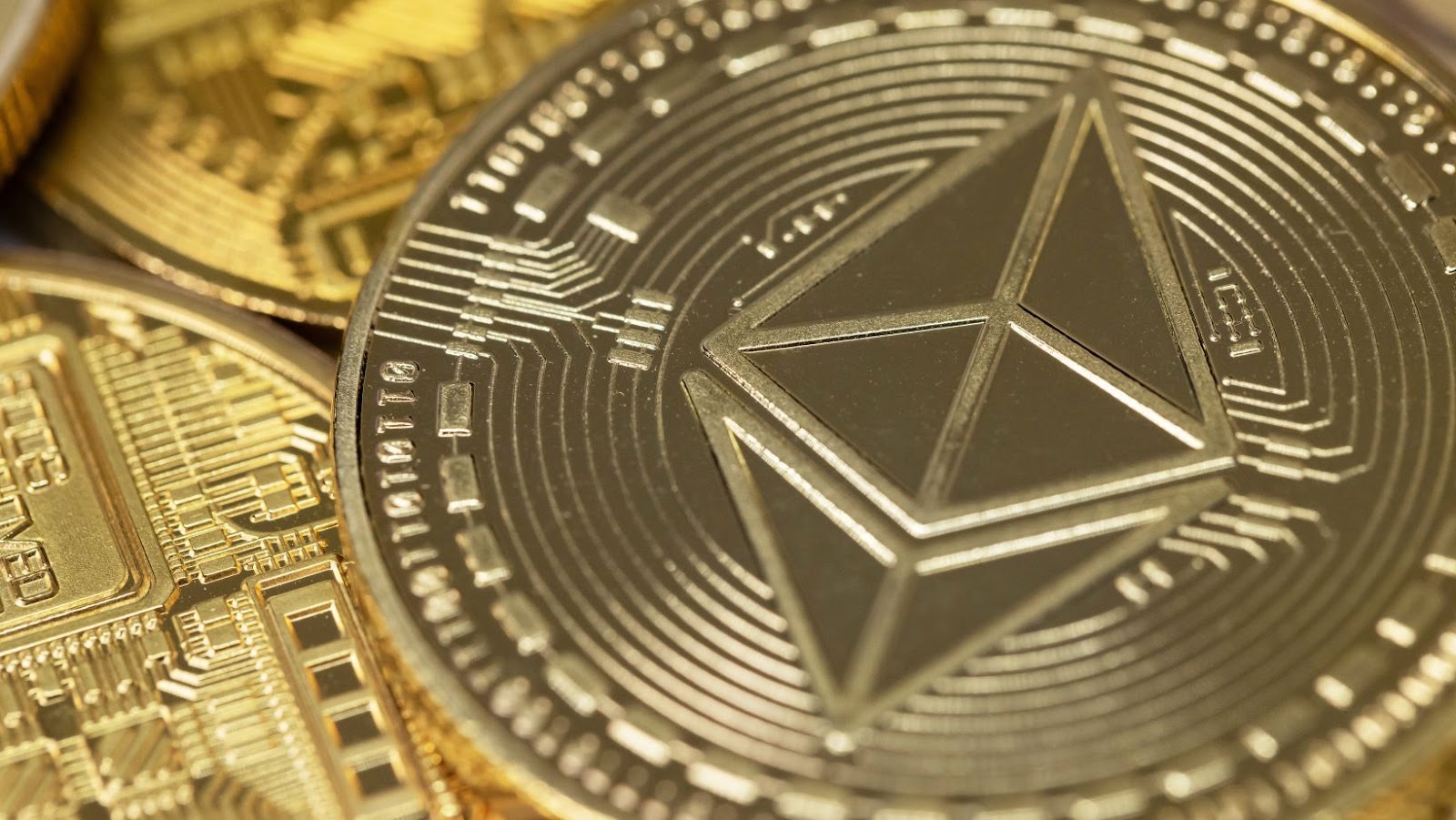 In connection to Earnity's mission to help everyone accept the full potential of crypto, crypto purists' dedication can be of big help for everyone interested in buying Bitcoin, Ethereum, and other cryptocurrencies, as they, the purists, relentlessly seek to drive these technologies forward, into being more mainstream.
Do you believe in what crypto purists believe? Why or why not? What do you believe cryptocurrency should be used for? Share your thoughts with Earnity in the comments section below.