The Challenges and Opportunities for Intel in the Chip Market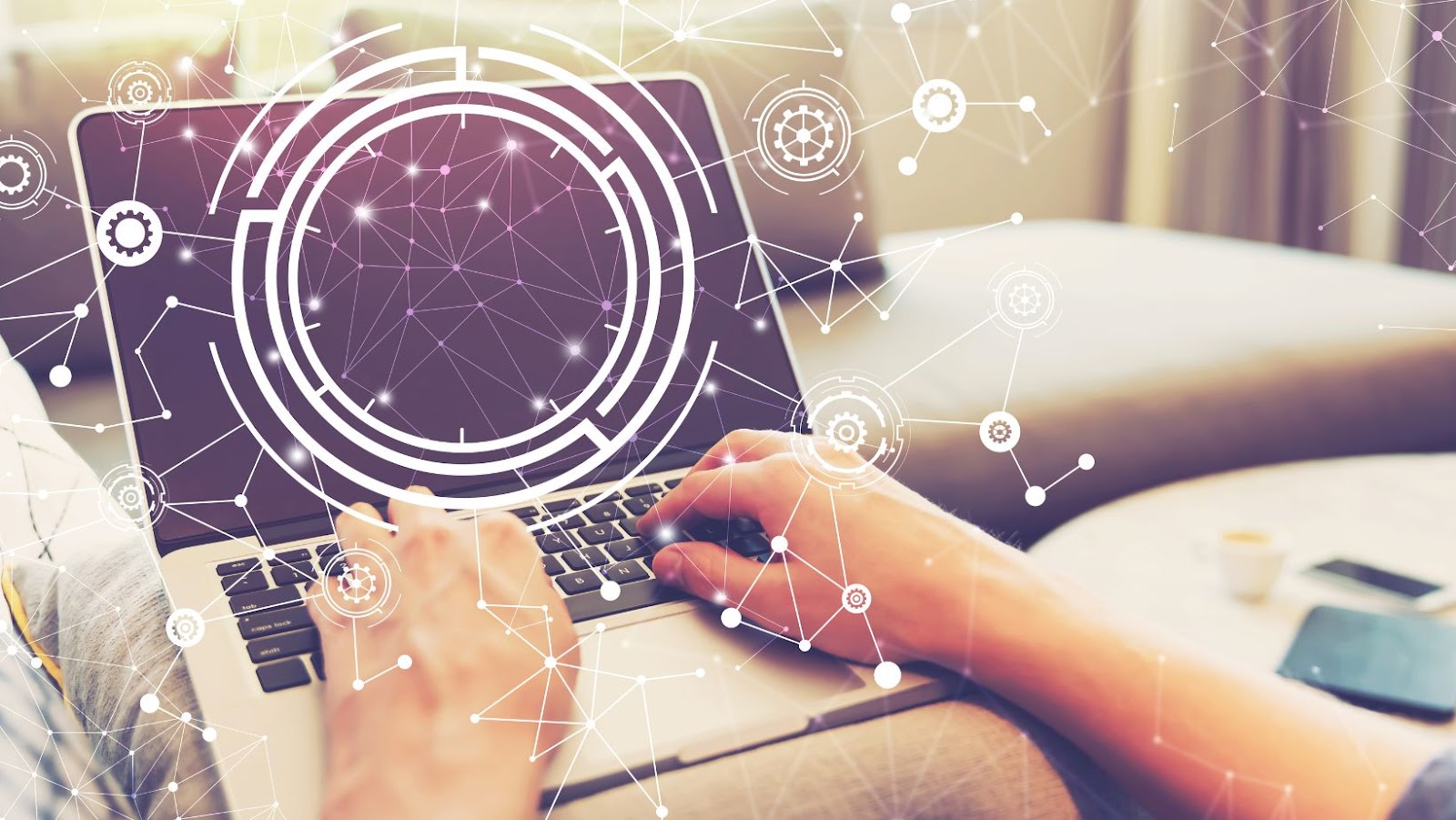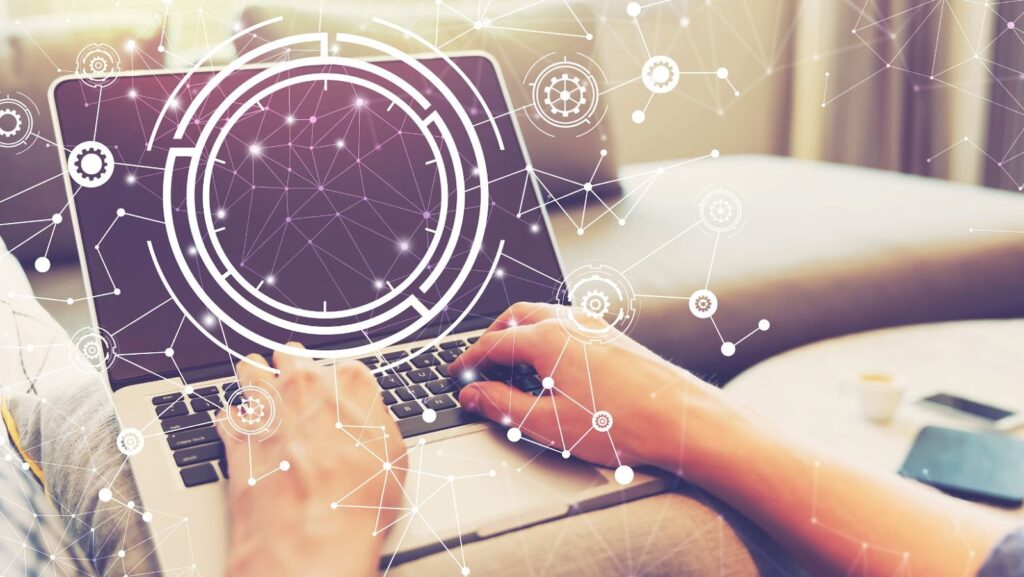 As competition in the chip market intensifies, Intel is in a position to reclaim its dominance against formidable adversaries like Samsung and TSMC. However, to achieve this, Intel must overcome a series of challenges and seize upon many opportunities on the horizon.
In this article, we will look at how Intel plans to catch up to Samsung and TSMC and regain its status as a leader in the chip market.
How Intel plans to catch Samsung and TSMC and regain its dominance in the chip market
Intel currently holds the largest market share in the CPU (Central Processing Unit) chip market, with a market share of around 84% as of 2020. In addition to CPUs, they also make custom SoCs (System-on-a-Chip) and FPGAs (Field Programmable Gate Arrays). Intel is the only major player in all three markets, allowing them to diversify their product offering and expand into new markets.
The CPU space is a highly competitive market with multiple players. Intel offers products across various price points, making them well-positioned for competition with AMD and other smaller players. However, AMD has gained significant ground in recent months thanks to their Ryzen CPUs, which have outperformed Intel's offerings in some tasks. Additionally, Intel faces significant competition from NVIDIA's GPUs in certain industries such as AI and gaming which could take away from Intel's high end CPU sales.
The SoC space is dominated by Qualcomm and MediaTek, who ship millions of units a year for Android phones and IoT products respectively. Meanwhile, FPGA sales are largely driven by Xilinx – though both companies are relatively small compared to the larger computing markets that Intel traditionally competes in. In addition, while Intel offers competitive solutions to these two smaller chipsets, they may struggle due to their limited experience outside of general purpose computing – something that both Qualcomm and MediaTek have extensive knowledge and experience in.
Overall, the chip market remains highly competitive with several key competitors jockeying for position across different price points. However, despite these challenges, Intel remains confident that its broad range of products will allow it to remain successful despite increased competition from other chip makers and newer technologies such as AI processor chips like those from NVIDIA.
Challenges Facing Intel
Intel faces several challenges in its effort to regain its dominance in the chip market. These include increased competition from companies like Samsung and TSMC, who are creating more advanced and cost efficient chips. Additionally, Intel is trying to stay ahead of the competition by developing new technologies such as 5G chips and artificial intelligence processors.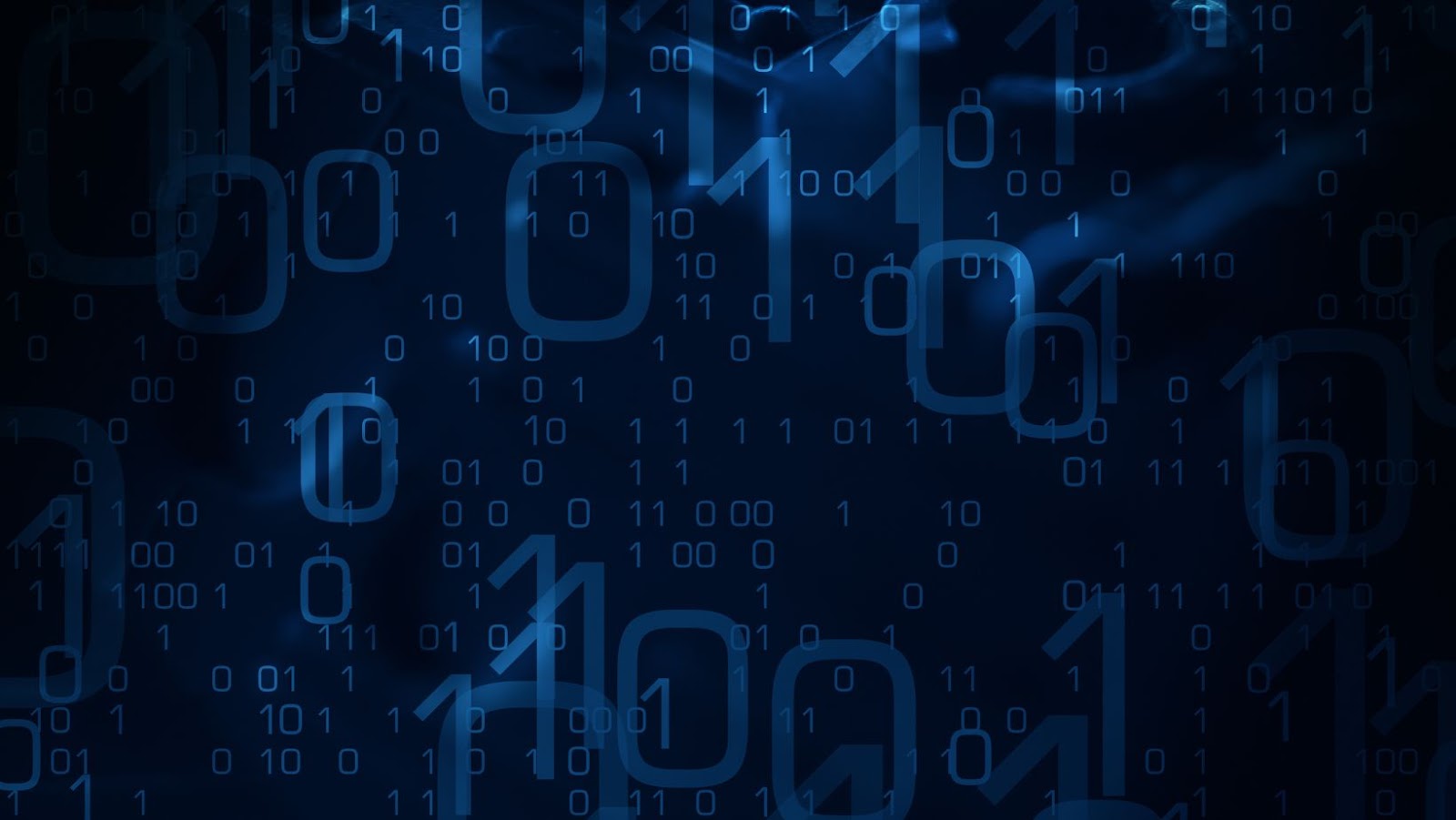 To fight back, Intel must first overcome these challenges and take advantage of the opportunities available.
Competition from Samsung and TSMC
As the largest semiconductor manufacturer, Intel Corporation (Intel) faces increasing competition against its two main rivals, Samsung and Taiwan-based chipmaker TSMC.
While Intel has dominated the global chip market for decades, its market share has declined in recent years due to increased competition from Samsung and TSMC.
Samsung recently made a move to challenge Intel's hegemony by introducing its Exynos 9000 series of chipsets. These chipsets are designed for mobile devices such as smartphones, tablets and notebooks. This new approach can usurp Intel's dominance in the chip market as consumers flock to more powerful devices based on Samsung's Exynos line of chipsets.
Similarly, Taiwan-based chipmaker TSMC is also gaining traction in the global semiconductor industry with its advanced process technology that allows for higher performance, smaller form-factor chips for various applications. In addition, the company is increasingly targeting high-end markets such as AI and 5G infrastructure. This could further eat into Intel's share of the global chip market over time.
Consequently, Intel needs to respond quickly and aggressively to these two threats while continuing to innovate and develop new products that meet these challenges head on if it is to remain relevant in an increasingly competitive semiconductor industry.
Decline in PC sales
One of Intel's biggest challenges in recent years is an overall global decline in PC sales. In 2014, global PC shipments fell by 10.6%, a figure which rose to 11.5% for 2015, according to Gartner market research.1 This decrease has had a substantial impact on Intel's revenue stream, due to its reliance on the success of the desktop and laptop processors it produces.
In response to this market downturn, Intel has diversified its portfolio by developing new processor lines for other markets. However, despite significant investments in this direction, many traditional PC companies have yet to fully adopt their products into their offerings. For example, while HP and Dell use Intel processors in their latest Ultrabooks and those equipped with Windows OSes, no other producers have thus far implemented it into other product designs.2 This lack of diversity may prove costly for Intel if the renewed interest in desktop or laptop PCs does not materialise soon.
Further compounding Intel's challenge is that despite declining sales figures, competition from AMD and ARM remain high as ever.3 For instance, Qualcomm's Snapdragon 810 offers 64-bit architecture and has been well-received among many OEMs.4 As such, there is uncertainty as to whether their new processor lines can help counterbalance market losses from traditional desktop/laptop PCs deployed by consumers worldwide.5
1 Pearsons Steve (2015), "Global PC Shipments Fall 10.6 percent in 2014: Gartner"
2 "Intel 6th Generation Processors: Skylake Brings Exciting New Technologies To Market"
3 The Verge (2014). "Intel fights back against ARM competition with Core M chip announcement"
4 Ghosh Avik (2015) "Qualcomm's Snapdragon 810 reaches its first sweet spot"
5 Lee Brian (2016), "Has Intel Seen Its Peak? Analysing Its Major Challenges And The Possible Opportunities Ahead"
Difficulty in transitioning to mobile
In recent years, Intel has had difficulty transitioning from the traditional PC market to the mobile chip market. This is largely due to their continued reliance on the x86 architecture, which is more suitable for bulky, energy-hungry PCs than for mobile devices requiring faster and lighter processors. Intel's attempts to address this through product launches such as its Atom processors and mobile SoCs (systems-on-a-chip) have been largely unsuccessful due to their lack of integration with existing devices and high power consumption.
In addition, they also face significant competition from ARM and other competitors in the field of low power chips who have already established a foothold in the mobile market.
These difficulties in transitioning to mobile has jeopardised Intel's future, as it stands to lose out on substantial growth potential if it fails to capitalise on this opportunity. For Intel to remain competitive in the upcoming years, it needs to focus its efforts on developing innovative solutions that can help bridge these gaps between traditional PCs and modern mobile devices.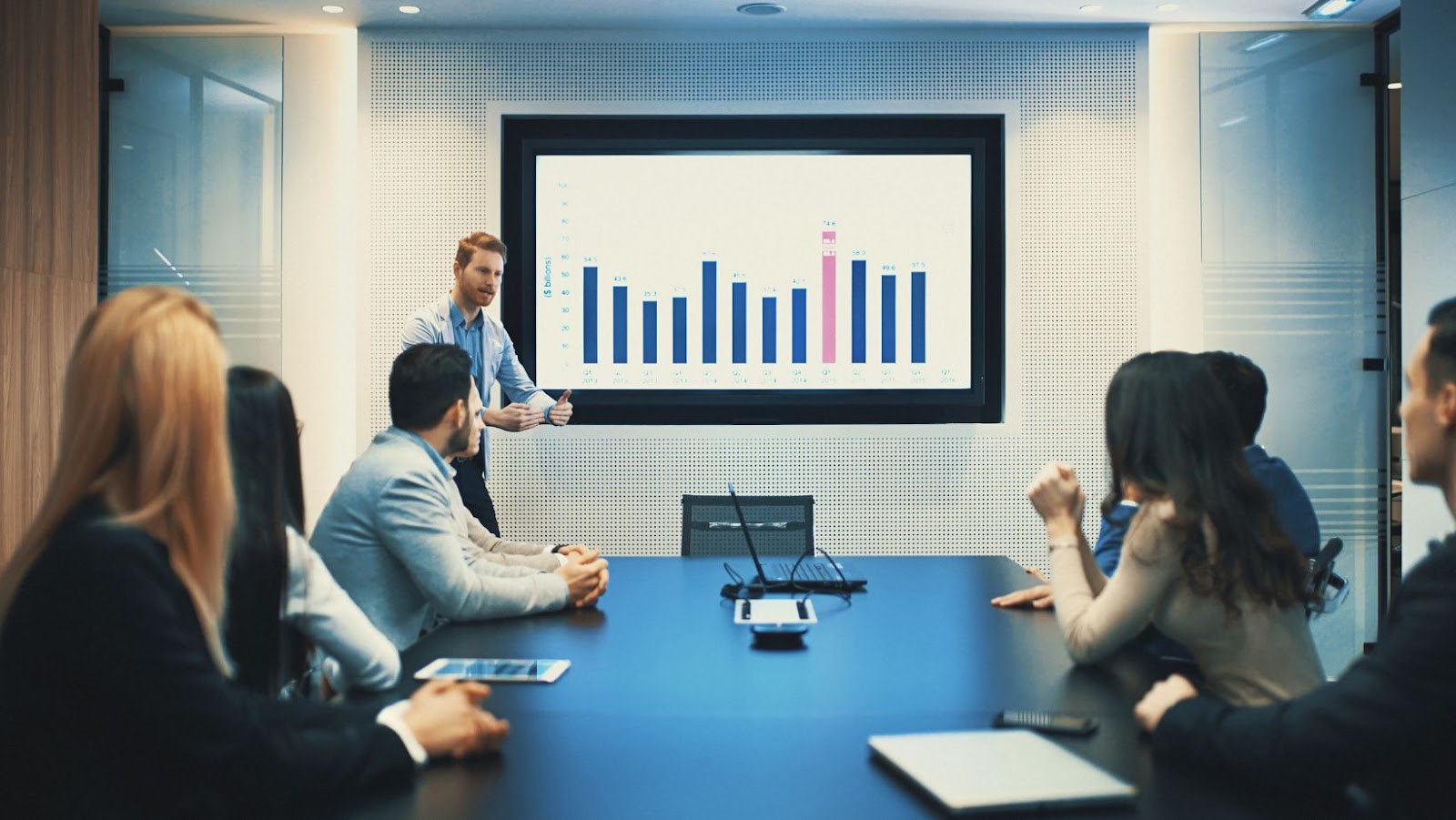 This could involve making use of technologies such as graphics processing units (GPUs) or deep learning frameworks so that it can effectively address current challenges surrounding hardware/software compatibility and power consumption. Additionally, Intel must strive towards defining itself as an industry leader by investing heavily into research & development activities to make greater contributions towards innovation within the chip market.
Opportunities for Intel
Intel, one of the biggest names in the semiconductor industry, is trying to regain its strength in the chip market. The company has made several strategic moves to stay competitive, such as investing heavily in research and development. Furthermore, Intel has also acquired several smaller companies to increase its market share.
In this article, we will examine the opportunities and challenges Intel faces in the chip market and analyse how the company plans to catch up to the leading market players Samsung and TSMC.
Expansion into new markets
The chip market is a dynamic and rapidly changing industry. Intel, the world's largest processor maker, has been in the industry for over 50 years. The ever-evolving chip market offers Intel both opportunities to expand and challenges like loss of market share to competitors, primarily due to its high pricing strategy.
Intel has made efforts in recent times to increase its presence in new markets such as artificial intelligence (AI) engines, embedded systems (such as internet of things) and automotive chips through new strategies and product launches. These strategies have increased Intel's presence in adjacent markets like AI and robotics which were previously out of reach.
To keep up with other chip makers like AMD who are offering more advanced products at lower prices, Intel has diversified its portfolio with a strong focus on IoT devices, server processors and 5G network technology with plans for future expansion into additional areas such as quantum computing.
Intel also plans to invest heavily into research & development for their existing product lines like x86-64 microprocessors and Xeon servers alongside expansions into additional technologies such as AI accelerators, autonomous driving chips, advanced wireless communications (5G/6G), neuromorphic architectures for future computing platforms, robotics platforms and mobile applications processing units (APUs).
Intel needs to embrace new technologies that offer long-term upside potential while simultaneously continuing modernization of existing products & business models that have established relationships within the chip market. With this strategy they can stay ahead of their competition while staying relevant in newly emerging industrial tech markets.
Investment in AI and 5G
The increasing adoption of Artificial Intelligence (AI) and 5G technology allow Intel to increase their market presence and develop innovative products. In addition, the present digitization trend has resulted in a surge in demand for improved performance capabilities from major chipmaking players. Therefore, to remain competitive, Intel needs to invest in its AI capabilities and other technologies that support the development of chips for 5G networks.
Intel faces stiff competition from Advanced Micro Devices (AMD) in the chip market. Their efforts must be focused on securing their foothold in the industry by investing in newer technologies within a changing environment. With an investment into AI, Intel can leverage its high-end computing power to efficiently process data, creating products tailored to meet specific customer needs while remaining within a certain budget. Additionally, Intel can combine this with its investments into 5G technology to create more advanced chips that can support faster speeds. It would help them remain competitive with other manufacturers like AMD who also invest heavily in these fields.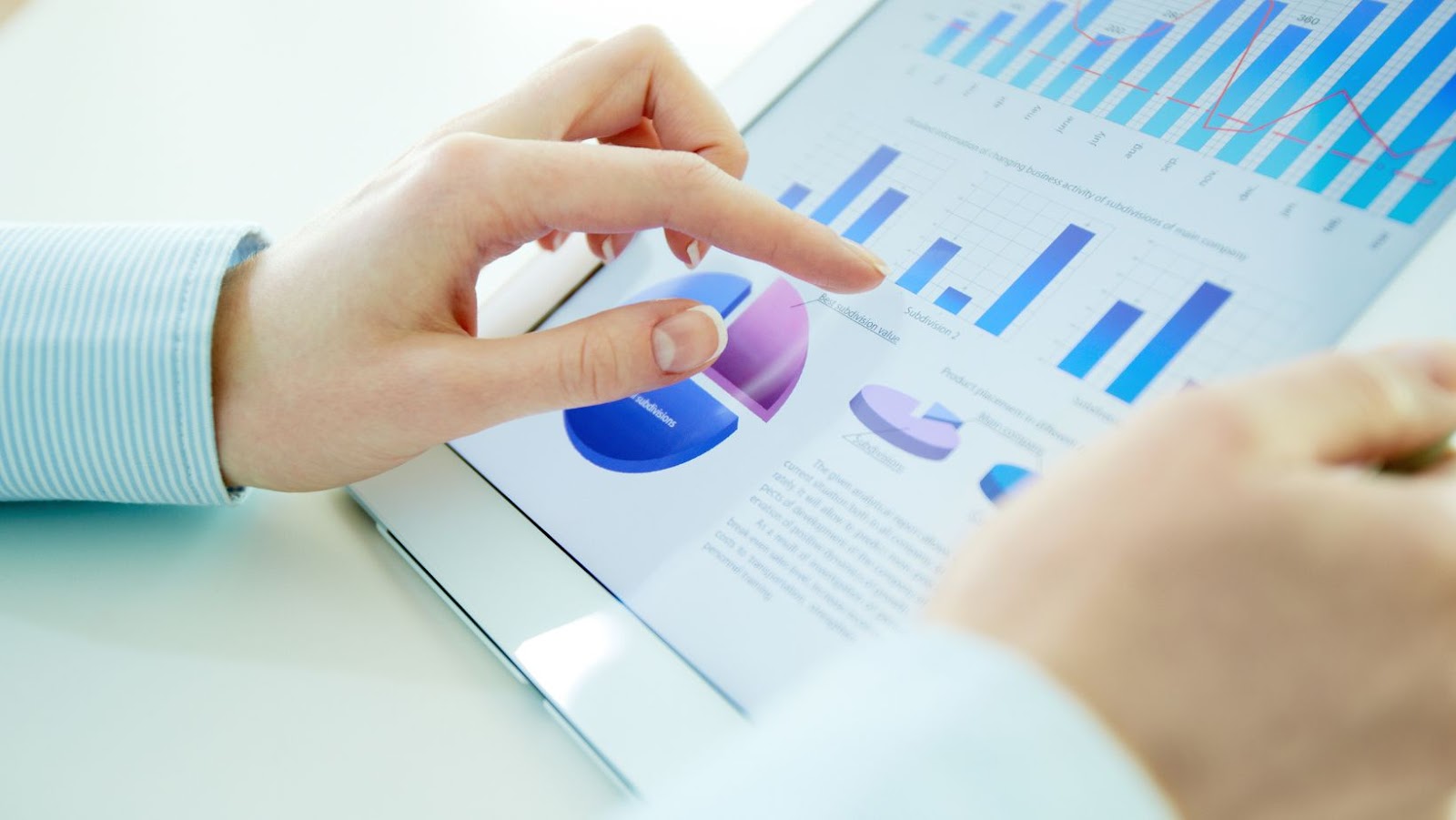 Overall, Intel has an opportunity to use both AI:s and 5G network capabilities to stimulate growth by creating new innovative products and improving existing ones that already capture a strong market share. Such investments would help them stay ahead of competing companies, thus giving them access to a wider customer base. Taking advantage of such opportunities can propel Intel towards further growth and success within the chip making industry.
Leveraging its strong brand recognition
Intel is one of the world's leading chip makers and is recognized by consumers worldwide as a longtime supplier of powerful computer components. Leveraging its strong brand recognition, Intel has put a tremendous effort into developing their core product range and is now looking to capitalise on opportunities in various markets as they expand their product suite.
The chipmaker focuses on providing cutting-edge technology to developing markets and established brands. Intel has managed to move away from its core PC market, investing heavily in chips for data centres, IoT devices, cloud storage solutions, 5G cellular connections and autonomous cars. Through strategic partnerships with major players like Microsoft and Qualcomm, Intel has been able to explore the potential of these new markets with novel approaches which leverage its reputation for innovative design.
Furthermore, Intel's broader strategy of promoting increased collaboration between industries opens up new avenues for the company to target through joint ventures or mergers & acquisitions. By tapping into a wider array of resources, Intel can explore the possibility of becoming an essential component within different segments or businesses ready to leverage their unique capabilities and assets. A foundation built upon decades at the forefront of chip design gives them a clear edge as these horizons continue to open for them across multiple sectors.