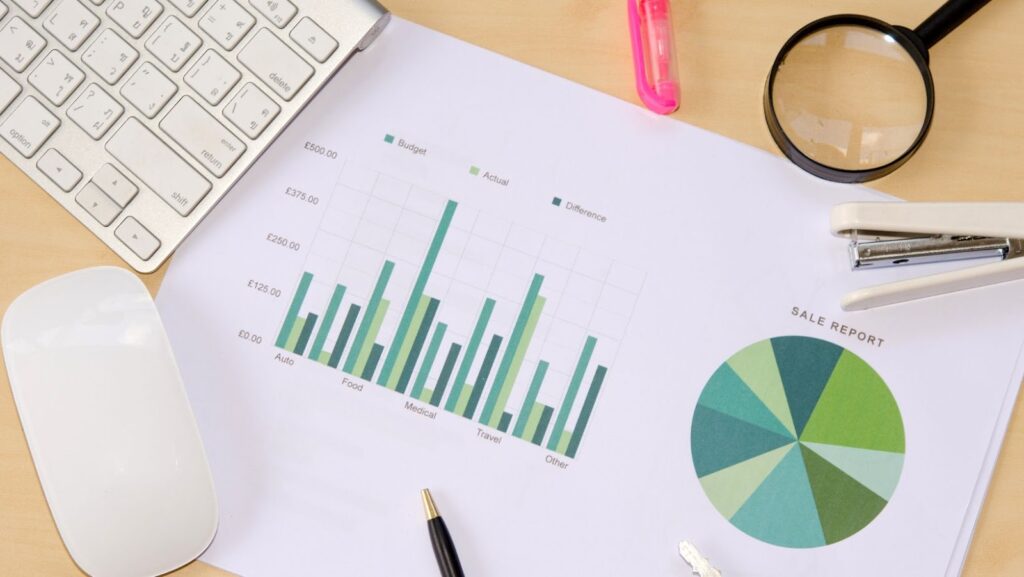 Patreon is a funding platform that provides creators with resources to make a living from their passion. It allows people to become patrons of the arts by supporting their favourite creatives through financial contributions. As the idea of patronage spreads across the world, so does the valuation of Patreon itself as an innovative tool for economic growth and prosperity. Subsequently, due to its success in enabling artists, musicians, creators and entrepreneurs to make a living from their work, more investors are becoming interested in Patreon's potential.
This guide will explain how Patreon is valued and how startups can benefit from it. We will also discuss its underlying business model, how it makes money and what venture capitalists look for before investing in a company like Patreon. Finally, we will discuss the implications for investing in or utilising Patreon as part of their business strategy. So without further ado, let's explore how Patreon is valued and how this impacts both creators and investors!
Overview of Patreon
Patreon is a platform that helps creators connect with their supporters and share their work with fans. In addition, it allows users to donate to the content creators through subscriptions and other methods for access to exclusive content. In 2021, the company's valuation tripled to $4 billion, demonstrating the platform's growing popularity among creators across various industries.
Let's take a closer look at the company's history and how Patreon has grown to become the platform it is today.
What is Patreon?
Patreon is a membership platform that provides tools for creators to run a subscription content service. Many creators have found success as a Patreon creator and have been able to turn their creativity into a real, sustainable income. Within the platform, creators can offer exclusive access or rewards for their most loyal fans in return for monthly monetary contributions.
Patreon's mission is to help every creator, in any country and from any background, find success with their craft. They want to provide them the tools and services they need to be successful on Patreon, with millions of members in over 180 countries funding creators from all walks of life regardless of location or background. Their goal is to enable people already doing great things – podcasts, videos on YouTube and other online content – to find support from their most passionate fans to continue creating amazing content and experiences around it.
Creators can set up subscriptions at different levels and give their fans different rewards depending on the level they decide. This helps ensure that all supporters are included in the process, regardless of what financial level they can contribute each month. Fans benefit too:
With exclusive access to behind-the-scenes content,
early access to published posts or videos,
discounts on products or merchandise associated with the creator's work,
VIP access at live events/performances associated with the creator's projects,
personalised messages and more – the possibilities of curation by patrons is endless!
How does Patreon work?
Patreon is a members-only platform that enables fans and followers of an artist or creator to provide recurring monthly payments in exchange for exclusive content and access. The concept has evolved since its launch in 2013 as a direct response to the sudden advertising revenues decline. Its intended target is creators who rely heavily on these revenues to derive their incomes from platforms such as YouTube.
By setting up tiers or reward levels (which can be tailored for different categories of fans) where members are charged each month with an option for those with greater financial resources to pay more, creators can obtain additional funding from their patrons or super fans. Additionally, patrons may receive special rewards such as personalised video messages, discounts on merchandise, early access to unreleased projects or even limited edition items.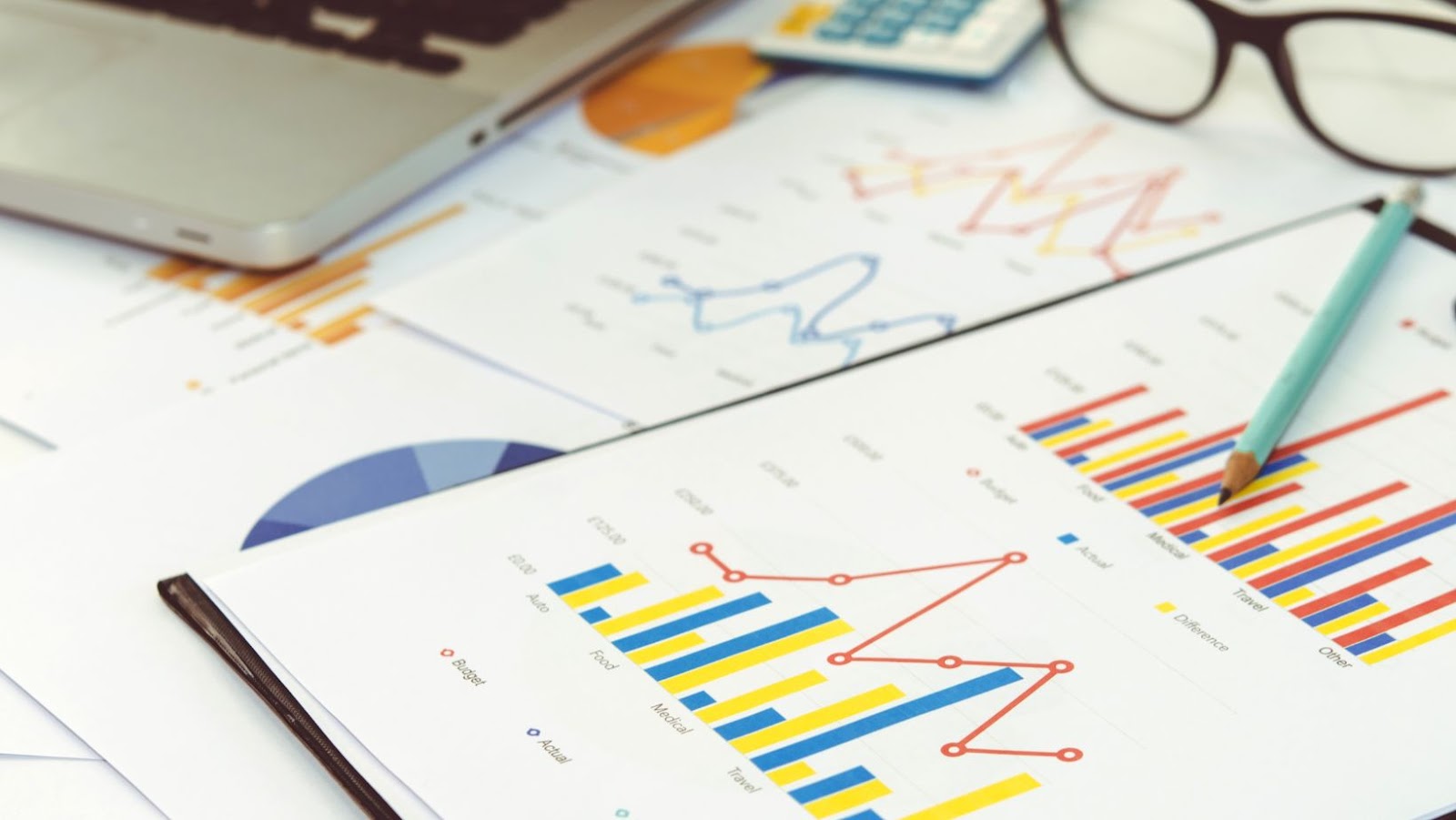 As a community member, Patreon is unique in its support for creators by providing powerful insight tools that allow them to better understand their supporters and ensure they are delivering value. It also makes it easier to connect with fellow creators enabling collaborations that have the potential to grow both partners' fanbases even further. As of 2020, the platform has over 3 million active creators making over $1 billion annual earnings from over 10 million paying patrons around the globe.
Patreon's Valuation
Patreon, a platform that helps creators monetize their work and connect with their fans, recently announced that its valuation had tripled to $4 billion. This is a major milestone and shows the power of this platform. By providing creators with the tools they need to generate revenue and interact with their fans, Patreon has become a formidable force in the online content creation world.
This article will explore why Patreon is valued so highly and what it means for future creators on the platform.
What is Patreon's current valuation?
Patreon's current valuation is estimated to be about $4 billion. This makes it among the fastest-growing startups of the last few years and far and away the most successful.
Patreon has seen great success over the past few years, with a reported 20 million in funding across multiple rounds from top venture capital firms including Sequoia Capital, Index Ventures, Thrive Capital, and entities from celebrities like A$AP Rocky and actor Robert Downey Jr. Additionally, Patreon has raised about $150 million in debt financing for its acquisition-related activities.
The company launched in 2013 to help musicians earn money directly from their fans. It has become a platform for thousands of creators, offering additional tools such as analytics and data to help them better understand their audiences. Patreon currently boasts high user engagement—over 4 million active patrons engage with creators at least once a month across 200 countries. In addition, more than 200 thousand creators have earned income each month through their service and additional sponsorships partnering with larger organisations like YouTube and Twitch.
With strong customer traction, an impressive list of investors, expansion initiatives into other markets such as audio artists on podcasting platforms—Patreon continues to make great strides in the tech space. It is likely positioned for even more successes moving into 2021.
How did Patreon reach its current valuation?
Patreon's current valuation is a reflection of the continuous evolution and growth of the company over time. From its launch in 2013, Patreon has been an instrument for creators to monetize directly from their fans. Over five million people are patrons of more than 100,000 creators on Patreon, who have earned over $1 billion since inception.
The company was initially valued at around $15 million following its Series A round of funding in 2014. Following that, it has gone through multiple rounds of venture capital funding and Series B-D rounds between 2017-2019 totaling almost $200 million. In 2020 it raised an additional $90 million at a reported pre-money valuation of $1.2 billion.
Other factors taken into consideration by investors include:
The traction that the platform has had since launch;
The potential for combining different payment methods with content delivery within a single platform;
Investments being made into product initiatives such as content tagging and video uploads which can help improve user experience while using the product.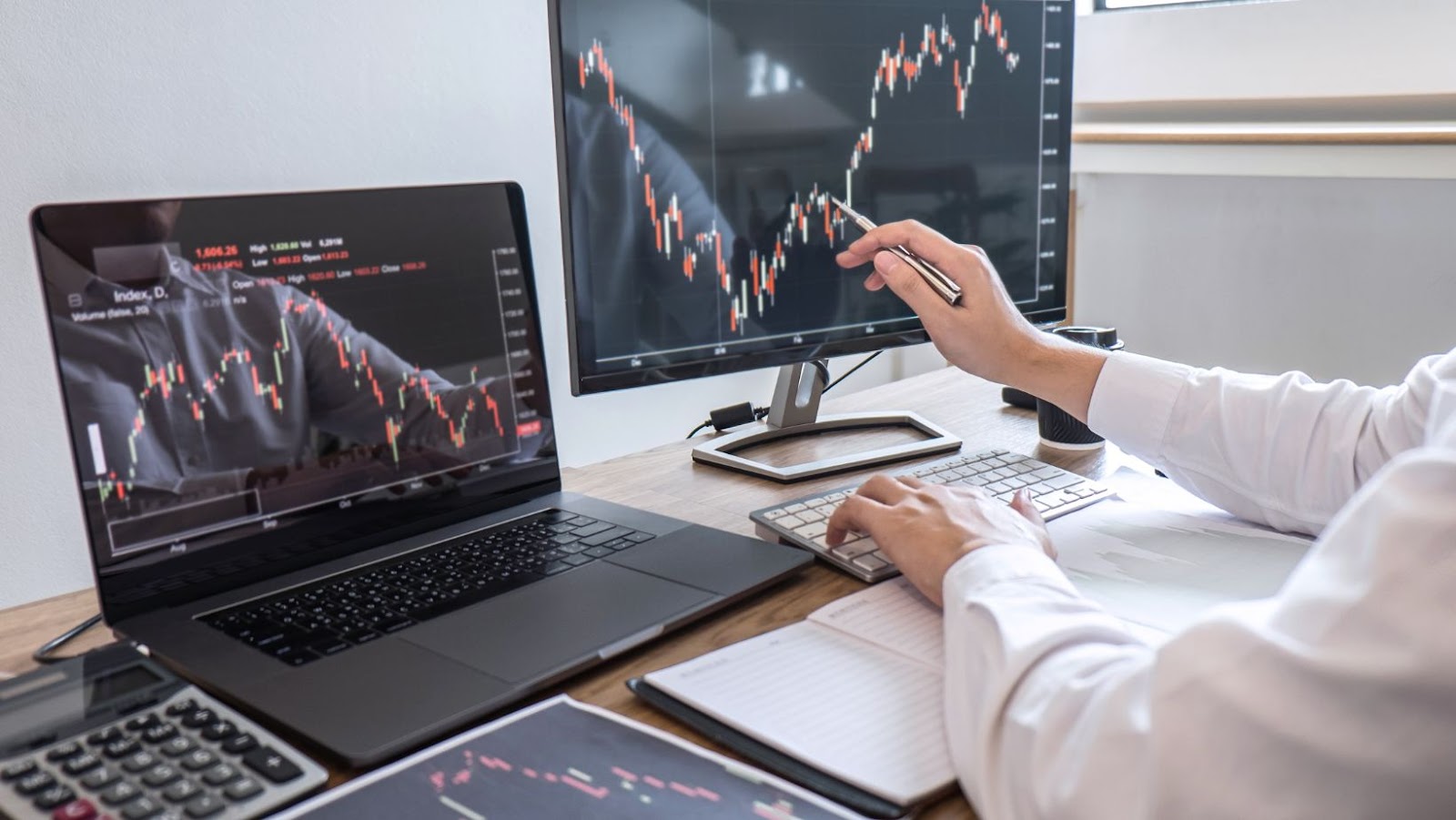 It is clear that Patreon is a platform that has tremendous growth potential given its wide range of offerings; this explains why investors are interested in investing further in this business.
Patreon's Valuation Triples to $4 Billion as Platform Draws Creators
Patreon has become increasingly popular over the last few years, and its valuation recently tripled to $4 billion as it draws more creators and artists to its platform. Patreon has seen immense growth over the years, and it is now one of the leading platforms for creators to monetize their content and build a sustainable audience.
This article will explore how Patreon's valuation has grown and what is driving its growth.
How has Patreon grown since its launch?
Patreon, a crowdfunding platform established in 2013, has experienced exceptional growth over the past seven years. After slowly building a user base in its beginning days in San Francisco, the platform eventually found success through its monetization of creators.
With features such as membership tiers and subscription-based payments at its disposal, Patreon was able to skyrocket in size and value. In just six years since its launch, Patreon had grown to host more than 3 million patrons spending over $300 million every year on memberships and donations for content creators across the globe. Moreover, in 2020 companies like Bessemer Venture Partners valued Patreon with an estimated worth of $4 billion after investing roughly $90 million into the startup's operations for expansion purposes.
Following this massive increase and influx of new investors, Patreon launched several new products and services that allowed more creators to benefit from the platform. Through these updates and their availability on mobile devices and other popular platforms like YouTube and Instagram, it became much easier for users to support their favourite content creators' work by sending them tips or donations directly.
By February 2021, after merely seven years since its launch date, Patreon had grown to include more than 200k active creators who have used the platform successfully to make upwards of $2 billion solely from fans' support over the past few years.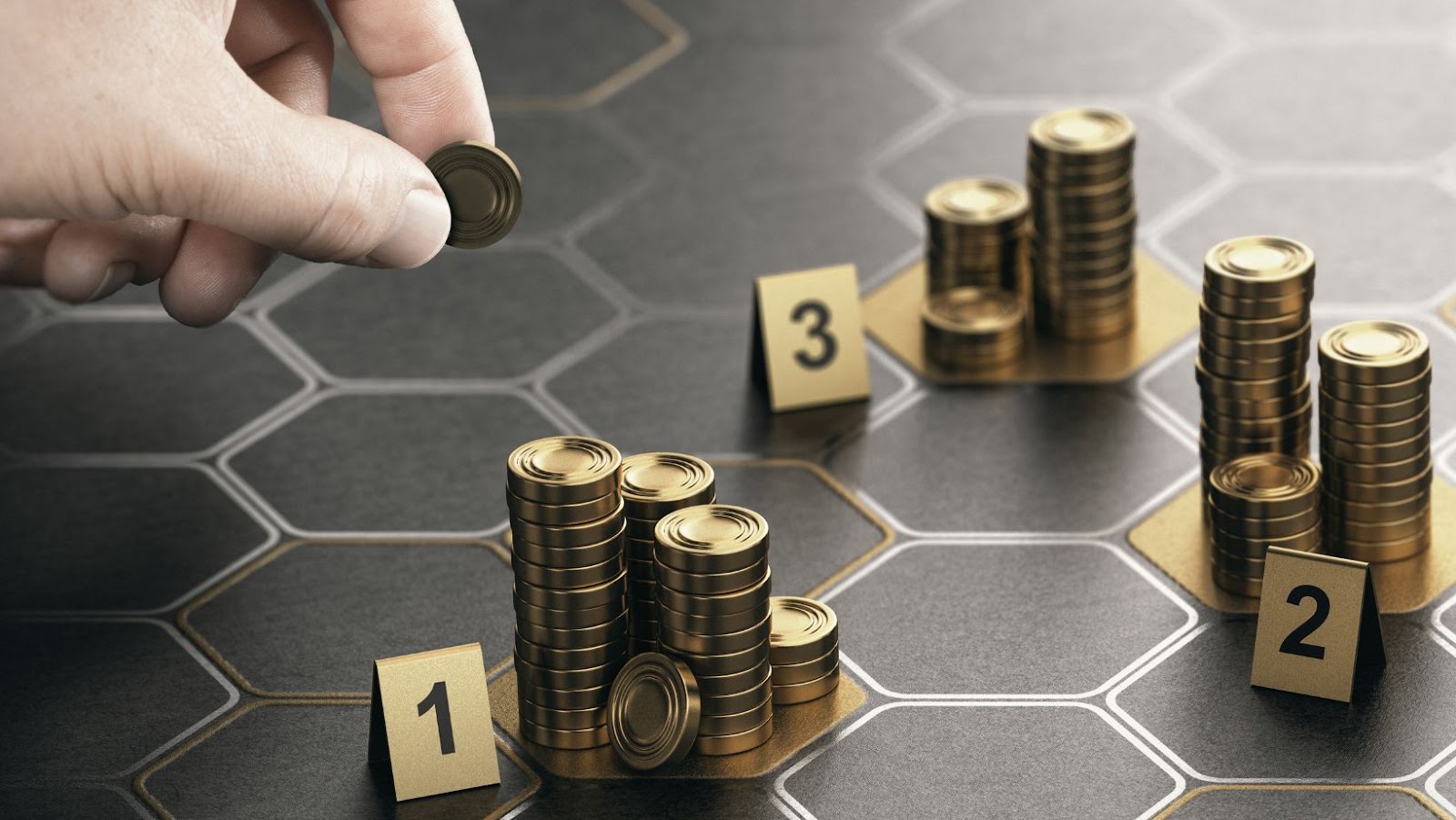 This impressive growth is only expected to become even greater as more people realise they can use it comfortably to send donations or monthly subscriptions directly into artists' accounts with no hassle or hidden fees – making it easier than ever for those seeking financial support around the world!
What factors have contributed to Patreon's growth?
Patreon is a membership platform that provides tools for creators to run a subscription content service. In addition, it allows the creators to provide exclusive rewards and perks to their subscribers. Founded in 2013, Patreon has become one of the fastest-growing companies in the world.
According to its recent valuation, Patreon is worth about $4 billion. This figure may be surprising for some, however, several factors have contributed to Patreon's tremendous growth over the years.
It has democratised and modernised access to monetization for independent artists and content creators.
Its technology makes it particularly easy for users to join as patrons or become members of a creator's page and sign up for services such as recurring payments or one-time donations.
Its pricing model allows patrons and memberships at both free and premium levels – providing more flexibility than other monetization solutions.
Its payouts system guarantees direct deposits into creators' bank accounts – eliminating many difficulties associated with collecting payments from content consumers online.
Since launching its API in 2016 which enables developers to create their integrations using data from within patreon accounts – this has further expanded its reach giving content creators even more avenues through which they can potentially capitalise on sales through the platform.
Overall, by creating an environment where creativity can be properly valued and rewarded , combined with easy integration options allowing developers unparalleled access – these factors have undoubtedly been fundamental drivers behind driving its success over time; subsequently resulting in valuations reaching unprecedented heights today.