From Steps To Cash: How Does Sweatcoin Make Money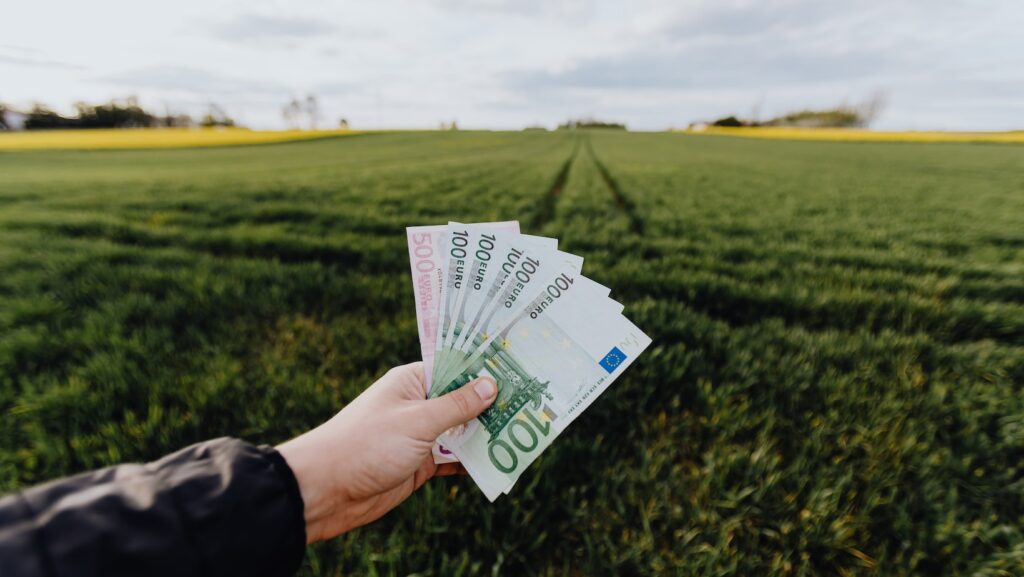 How Does Sweatcoin Make Money
Wondering how Sweatcoin manages to make money? Well, let me break it down for you. Sweatcoin operates on a unique business model that leverages the power of digital advertising and partnerships to generate revenue.
One of the primary ways Sweatcoin makes money is through in-app advertisements. As users engage with the app and earn Sweatcoins by walking or engaging in physical activities, they are presented with targeted ads from various brands. These ads act as a source of revenue for Sweatcoin, allowing them to monetize their platform while providing value to their user base.
Additionally, Sweatcoin also forms partnerships with businesses and organizations that align with their mission and values. These partnerships can involve anything from sponsored challenges to exclusive offers or discounts for users who accumulate a certain number of Sweatcoins. By collaborating with these partners, Sweatcoin not only generates revenue but also creates opportunities for its users to redeem their earned coins for real-world rewards.
Sweatcoin generates income through in-app advertisements and strategic partnerships. This innovative approach allows them to offer a free-to-use platform while still creating value for both advertisers and users alike. So next time you're out for a walk, remember that every step you take contributes not only to your fitness but also helps support the sustainability of this fascinating digital venture.
How Sweatcoin Works
Sweatcoin is a unique app that aims to motivate people to get active and live a healthier lifestyle by rewarding them with virtual currency called Sweatcoins. But how does Sweatcoin actually make money? Let's dive into the workings of this innovative platform.
Step Conversion: When you download the Sweatcoin app, it uses your smartphone's built-in sensors to track your steps throughout the day. For every 1,000 steps you take, the app converts them into 0.95 Sweatcoins. This step conversion process forms the foundation of how Sweatcoin generates revenue.
Strategic Partnerships: One way Sweatcoin makes money is through strategic partnerships with various brands and advertisers. These partners pay a fee to be featured in the app's marketplace where users can spend their earned Sweatcoins on exclusive offers, products, services, or even donate to charitable causes. By partnering with these businesses, Sweatcoin creates opportunities for companies to reach its user base and promote their offerings.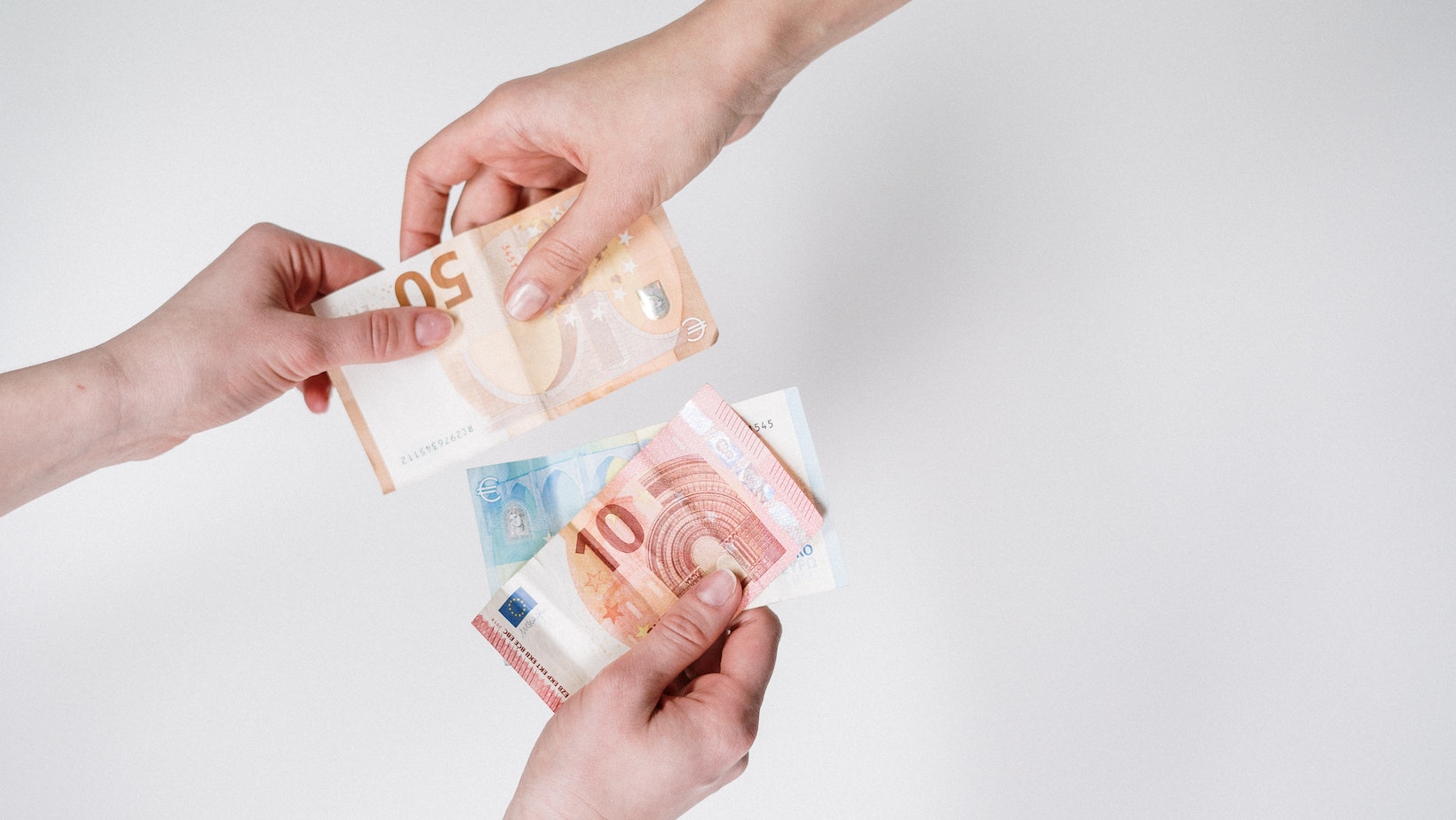 In-App Advertising: Another source of income for Sweatcoin comes from in-app advertising. The app displays targeted ads based on user demographics and preferences, allowing advertisers to connect with potential customers directly within the platform. Advertisers pay for ad placements or clicks, which contributes to the revenue stream of Sweatcoin.
Data Monetization: Like many other free apps, Sweatcoin collects data from its users regarding their activity levels and interests. While privacy is a priority for the company, anonymized data can still hold value for market research purposes or insights into consumer behavior patterns. By leveraging this aggregated data (without compromising individual privacy), sweatcoin may offer paid analytics services or sell valuable insights to interested third parties.
Funding and Investments: Initially funded by venture capital firms and angel investors who saw potential in its concept, it's worth noting that investment rounds also contribute significantly to sweatcoins' financial resources. By securing funding, Sweatcoin can continue to improve its app, expand its user base, and explore new monetization opportunities.
In summary, Sweatcoin generates revenue through step conversion, strategic partnerships with brands and advertisers, in-app advertising, data monetization (while respecting user privacy), and securing investments. These diverse income streams enable the app to reward users for their physical activity while sustaining its operations and facilitating future growth. So next time you take a walk or go for a run, remember that your steps are not only beneficial for your health but also have the potential to earn you some virtual currency through Sweatcoin.