How To Create A Financially Sound Plan For Yourself?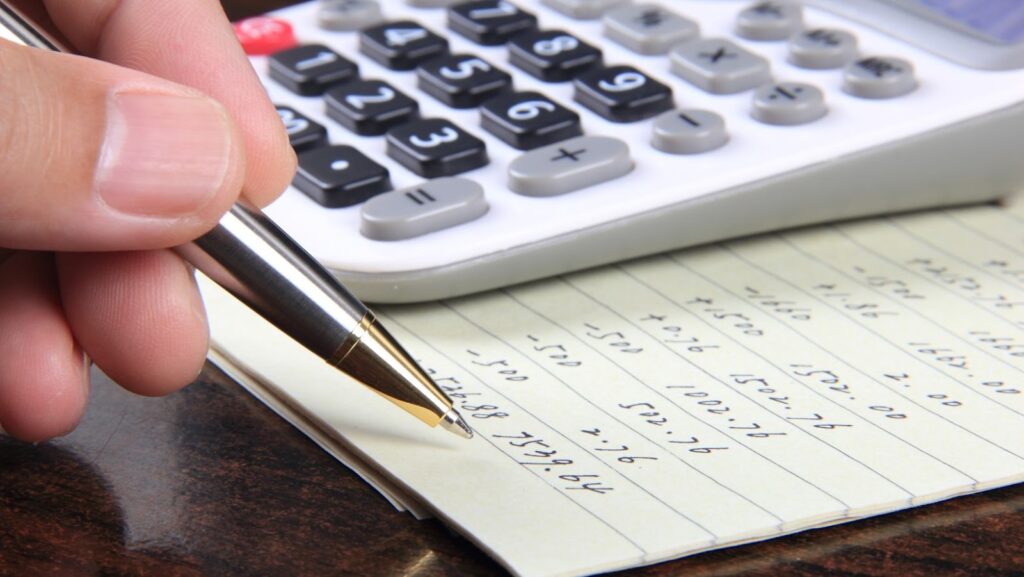 Are you tired of living paycheck to paycheck? Do you struggle to save or invest for your future? If so, it's time to take control of your finances and create a financially sound plan for yourself.n Financial planning is a systematic approach that helps you make informed decisions about your money, so you can reach your short- and long-term financial goals.
It involves setting a budget, tracking your spending, and making smart investments. With solid financial planning in place, you can reduce financial stress, improve your quality of life, and achieve financial stability and independence. Here are some practical steps you can follow to create a financially sound plan for yourself:
Assess Your Current Financial Situation
Before you start planning your finances, it's important to take a hard look at your current financial situation. This includes assessing your income, expenses, debts, and assets. By knowing your starting point, you can determine your net worth and give you a clear picture of your financial situation. To get started, gather all your financial statements, including bank statements, credit card statements, and investment statements.
Set Financial Goals
Once you've assessed your current financial situation, it's time to set your financial goals. Make sure your goals are specific, measurable, achievable, relevant, and time-bound (SMART). This will help you stay focused and motivated as you work towards reaching your financial goals.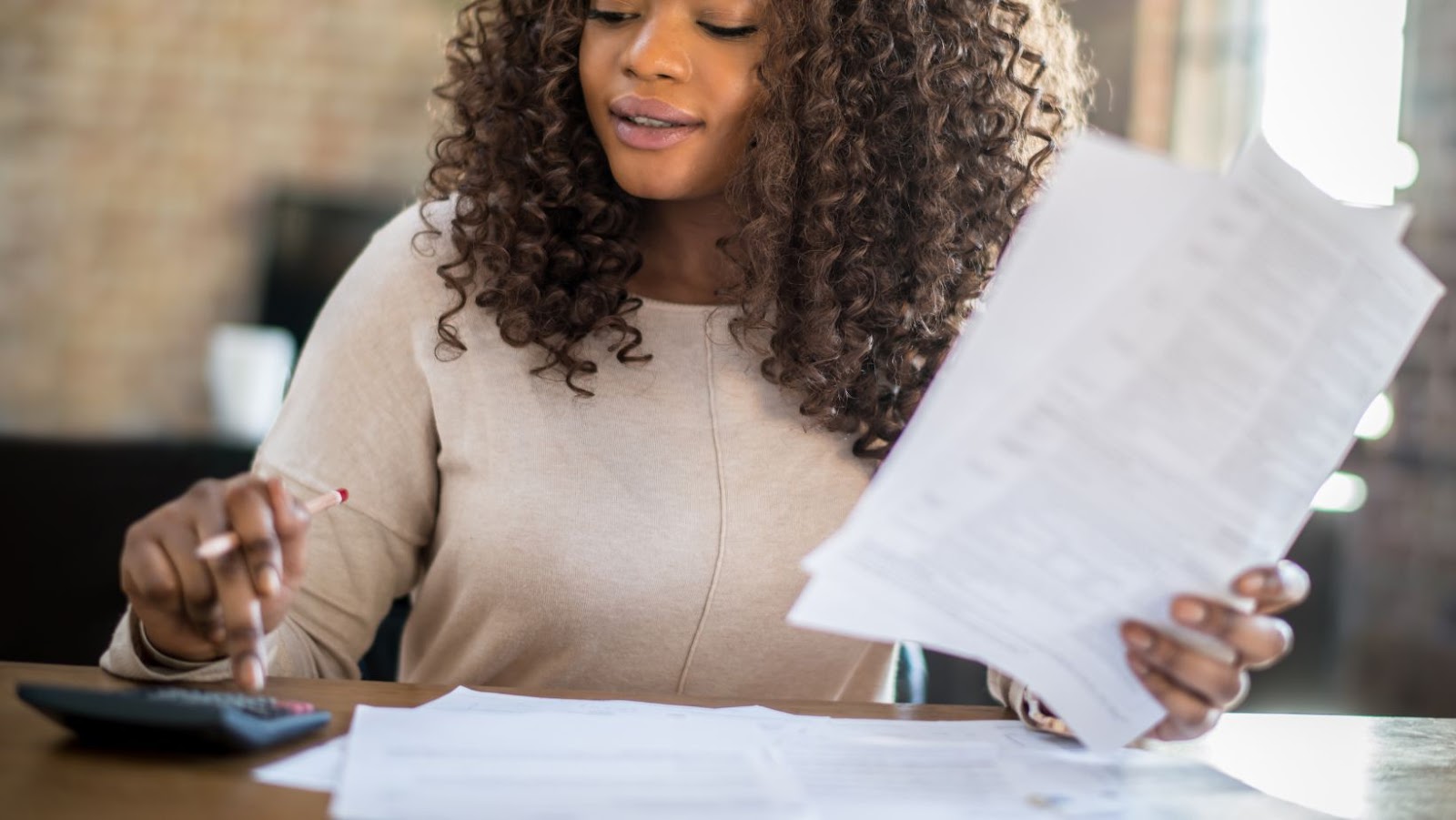 Think about what you want to achieve financially in the short-term (1-3 years), medium-term (3-10 years), and long-term (10+ years). Some common financial goals include paying off debt, building an emergency fund, saving for retirement, buying a home, or starting a business. Be specific about the amount you want to save and the timeline for achieving each goal.
Create a Budget
A budget is a critical component of a financially sound plan. It helps you track your expenses, control your spending, and reach your financial goals. Start by listing your income and expenses, including fixed expenses (such as rent or mortgage, utilities, and insurance) and variable expenses (such as groceries, entertainment, and transportation).
Compare your income to your expenses to see if you are spending more than you are earning. If so, look for areas where you can cut back on expenses. Use a budgeting app or spreadsheet to help you keep track of your spending and stay on track with your budget.
Prioritise Debt Repayment
If you have debt, prioritize paying it off as soon as possible. High-interest debt, such as credit card debt, should be paid off first as it can quickly add up and become overwhelming. Consider using the debt snowball or debt avalanche method to pay off your debt.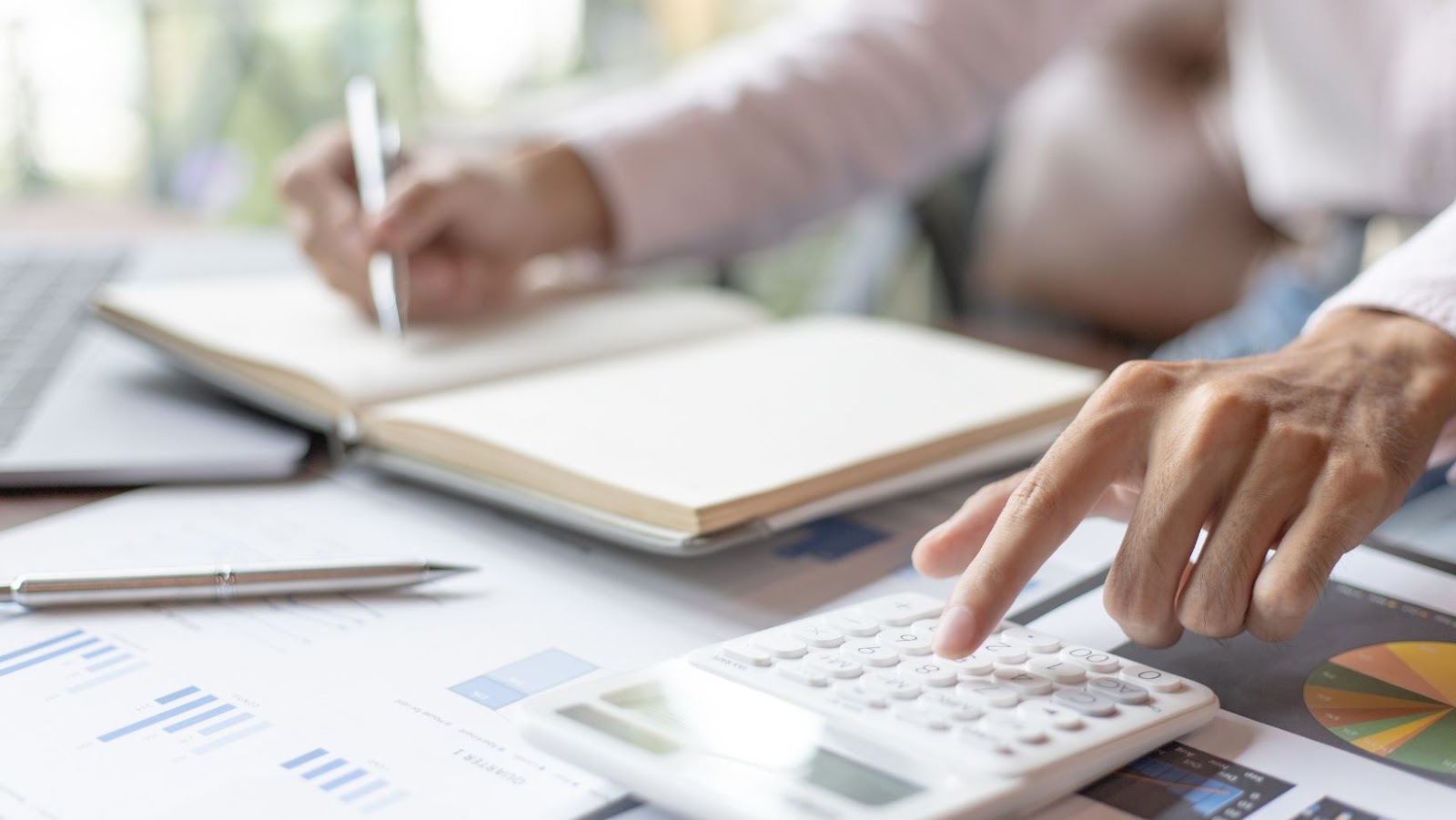 With the debt snowball method, you pay off your smallest debt first while making minimum payments on your larger debts. Once the smallest debt is paid off, you roll the payment into the next debt, and so on. The debt avalanche method involves paying off your debt with the highest interest rate first while making minimum payments on your other debts.
Build an Emergency Fund
An emergency fund is a savings account specifically for unexpected expenses, such as a medical emergency or a job loss. Aim to save three to six months' worth of living expenses in this account. Having an emergency fund in place will give you peace of mind and help you avoid going into debt during a financial crisis.
Make Smart Investments
Investing is an important part of building wealth and reaching your financial goals. Some popular investment options include stocks, bonds, mutual funds, and exchange-traded funds (ETFs). Work with a financial advisor to determine the best investments for your specific financial situation.
Evaluate and Adjust Your Plan Regularly
Finally, it's important to regularly review and adjust your financial plan. As your financial situation changes, your goals and priorities may change as well. Revisit your budget and spending habits, and make any necessary adjustments to stay on track and reach your financial goals.
Creating a financially sound plan for yourself requires effort, discipline, and dedication. But the rewards are well worth it. By following the steps outlined above, you can take control of your finances, reduce financial stress, and achieve financial stability and independence. Remember, your financial journey is unique, so don't compare yourself to others, and focus on what works best for you. With persistence and commitment, you can reach your financial goals and live the life you've always wanted.